Staying on Top of Your Credit Card Payments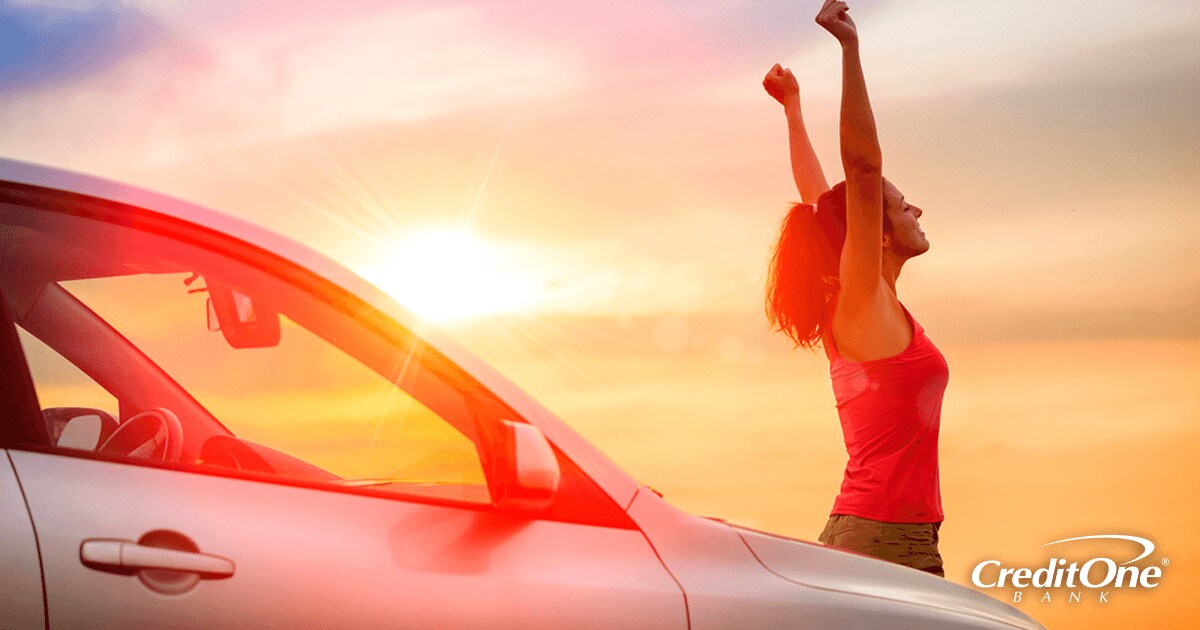 Like many busy Americans, your to-do list is likely 100 items deep on any given day. Something is bound to get missed—but when that something is your credit card payment, it can have serious financial consequences.
It's important to remember lenders need time to process payments—so even if you make a payment on your due date, it may not post until the next business day. Make sure to contact your credit provider in order to learn more about their payment policies and deadlines.
In the long run, multiple late payments can do lasting damage to your credit score, increase interest rates, or result in late fees, so it's critical you pay on time each month. Here are a few tools and strategies that can help you stay ahead of your monthly credit card bill and create smarter financial habits:
Pay the full amount due each month
By only spending what you can pay off in full at the end of the statement cycle, you will not overextend yourself financially.
Take advantage of online bill pay
Most companies offer comprehensive mobile and web tools that allow customers to manage their account online and on the go. Credit card payments processed online and drawn directly from available funds in your checking account are quick and safe. If you still prefer to pay by physical check, make sure to put it in the mail 5-7 business days before your due date to ensure it's received and processed in time.
Set up free account alerts
Do you find yourself missing payments more than you would like? Some companies, including Credit One Bank, now offer free account alerts so you can receive timely reminders about upcoming due dates directly by phone, text, or email. Or, you can always set up digital reminders on your personal calendar of choice.
Save your proof of payment
Once you've received confirmation that your payment has been posted, save it to use as evidence in case of a mistaken late fee. Also, check your bank account to see that your payment cleared.
Choose your ideal due date
Today, most credit card companies allow customers to pick their own due date. If you're behind on your credit card payments each month because you're waiting for a paycheck to come in, try choosing a new due date that better fits your financial schedule.
Credit One Bank credit cards come fully equipped with modern tools to help you manage your monthly payments. From our customer service to online bill payment to account alerts, we've made it simple to be smart with your finances.
«

Return