Using a Secured Credit Card to Build Credit
---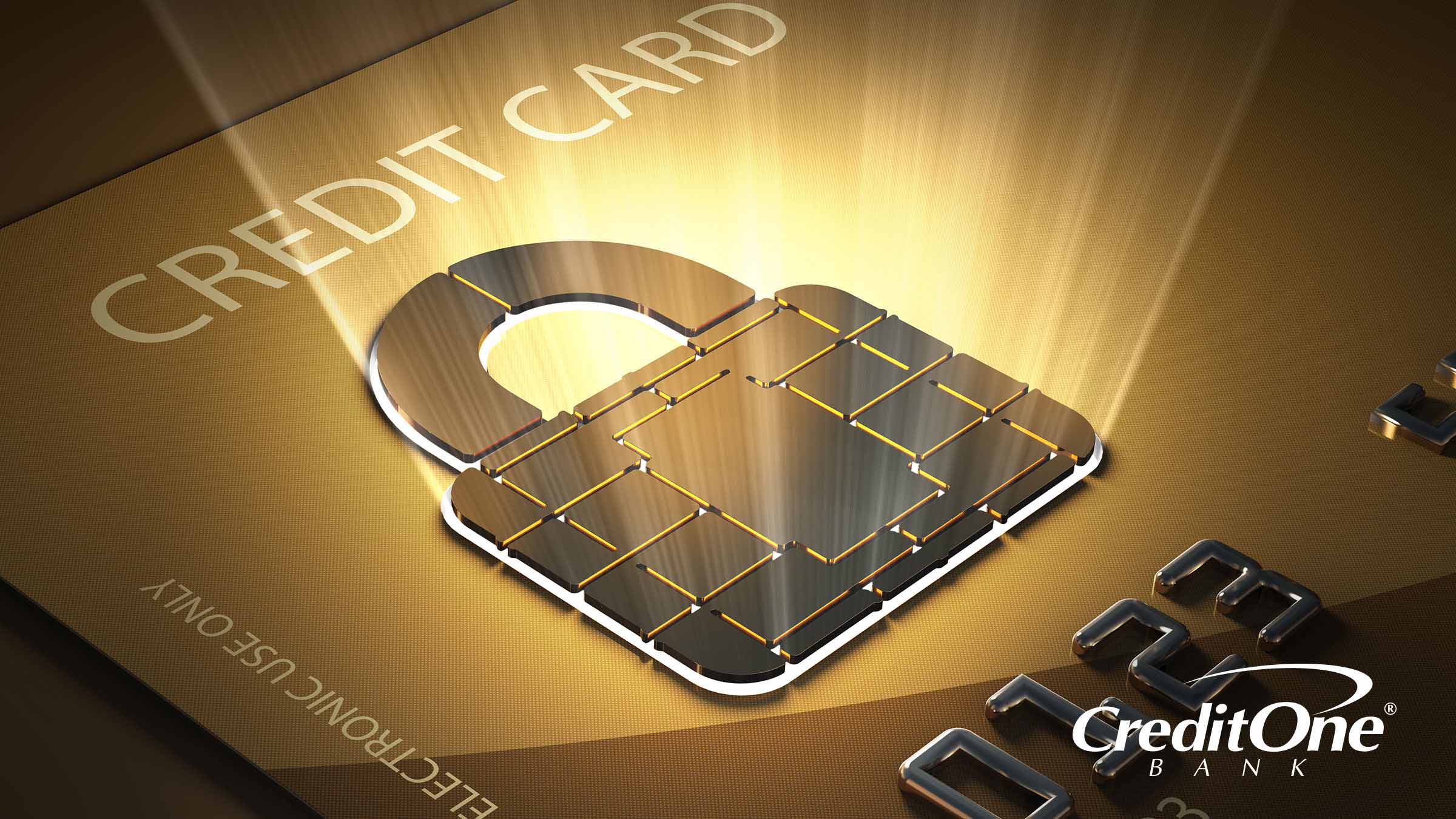 If you're in the process of trying to build—or rebuild—your credit, you may've discovered that it's tough to do so without actually having any credit. Most credit card companies want to see that you've demonstrated responsible credit usage prior to granting you a credit card, but how are you supposed to demonstrate responsible usage if you don't have any credit to use responsibly?
Should you find yourself in this Catch-22, a secured credit card may be a way around this predicament.
What Is a Secured Credit Card?
Most people are referring to an unsecured credit card when they use the term "credit card." Unsecured credit cards provide you with credit without the need for any collateral. These types of credit cards are typically issued based on your credit score and the information in your credit reports, which are used by potential creditors to assess your creditworthiness. If a card issuer deems you to be a suitable risk based on your credit score, the information in your credit reports, your income, and potentially a few other factors, then they'll likely approve you for one of their credit cards.
A secured credit card, on the other hand, is secured by collateral in the form of a refundable deposit made by you. The amount of the deposit is typically for the credit card's limit, but it varies by credit card issuer and can also depend on your credit history, if you have one. This collateral makes you less of a risk to a credit card issuer, so even people with low or no credit scores can usually get a secured credit card—so long as they can afford the required security deposit and any fees associated with the card.
You apply for a secured credit card the same way you do for an unsecured card—by filling out an application. If you're accepted, you'll then make your refundable deposit to the credit card issuer. From that point forward, a secured credit card works just like an unsecured card. You make purchases with the card, you receive a statement at the end of each billing cycle, and then it's up to you to make at least your minimum payment by the due date each month.

Just like with an unsecured credit card, a secured credit card issuer should report your account activity to the three main credit bureaus. It's this reporting that helps a secured card holder to build a credit history.   
How to Use a Secured Credit Card to Your Advantage
Accentuate the Positive—in Your Payment History

Payment history is the biggest factor in determining your credit score, and using a secured credit card to help you build a payment history is one of the main reasons people get secured credit cards. So it only makes sense that you're going to want to make your payment history as positive and flawless as possible.

The way to do this is to make your payments on time, every time. That means paying at least the minimum amount due by the payment due date each and every month. A payment not received by the credit card company by the due date is considered late, even if it's postmarked prior to the due date. And even if your payment is on time, if it's for less than the minimum amount due—or if you make multiple payments that don't add up to at least the minimum amount due—it's technically a missed payment.

Do what you need to do in order to make sure you're building a positive payment history with your secured credit card. Set up automatic payment reminders, sign up for auto-pay if your credit card company or bank offers it, make online payments or payments via your credit card's mobile app to avoid mail delays, etc. Because building a negative payment history with a secured credit card defeats the whole purpose of getting a secured card in the first place.

Keep Your Credit Utilization Ratio on the Low Side

Your credit utilization is an important mathematical equation that can impact up to 30% of your credit score. It is calculated by dividing the sum of your outstanding revolving credit balances by the sum of your revolving credit lines.

Chances are you got a secured credit card in the first place because you don't qualify for most unsecured credit cards, so it may well be the only revolving credit you have in your credit reports. This means you're going to want to keep your outstanding balance on the low side in order to keep your credit utilization ratio below 30%, which many experts recommend.

So, if your secured credit card has a credit limit of $500, you're going to want to keep your outstanding balance below $150, which is 30% of $500. A higher outstanding balance could raise your credit utilization ratio, which could, in turn, lower your credit score.

While you're building credit with your secured card, consider making smaller purchases that will keep your credit utilization ratio low and will be easy to pay off each month. As you start to build a history of steady, on-time payments, you can purchase more each month, but try not to exceed 30% of your card's credit limit.

Practice Good Credit Habits

Whether you're using a secured credit card to build or rebuild your credit, once you've built a solid foundation, you're going to want to maintain that foundation and hopefully continue to improve it. This is where exercising sound credit behavior comes into play.

Practicing good, healthy credit habits on a secured credit card should provide you with the tools you need to keep it going when you switch over to an unsecured credit card. Along with making consistent, on-time payments and keeping your credit utilization below 30%, these habits also include not making purchases with the card you really can't afford, minimizing the amount of interest you pay, minimizing fees and penalties you can easily avoid, and more.

Think of your secured credit card as a sparring partner as you prepare for the title fight: an unsecured credit card. Whatever habits you develop sparring—good and bad—are the ones you'll take into the ring with you when it's time for the main event.

Graduate to an Unsecured Credit Card

Nobody wants to use a secured credit card forever. A secured card is a stepping stone to additional credit that should probably ultimately include an unsecured credit card or two.

Some secured credit card companies may offer you an unsecured card once they feel your credit history justifies one. Or, if you're happy with the issuer of your secured card, you may contact them to discuss moving up to one of their unsecured credit cards.

Of course, you're welcome to apply for an unsecured credit card with any credit card issuer you choose at any time, but you'll typically want to wait until you've made at least 12 months of continuous on-time payments with your secured credit card to demonstrate a solid positive payment history. And keep in mind that every time you apply for a credit card, the card issuer does a hard inquiry to your credit report, which typically lowers your credit score 5-10 points.
A secured credit card may not be your first choice when looking for a credit card. But, if your credit situation dictates that it's the only type of credit card you can get, it can be an invaluable tool in helping you to establish, or reestablish, your credit and, if you use it responsibly, to hopefully graduate to an unsecured card in the future.