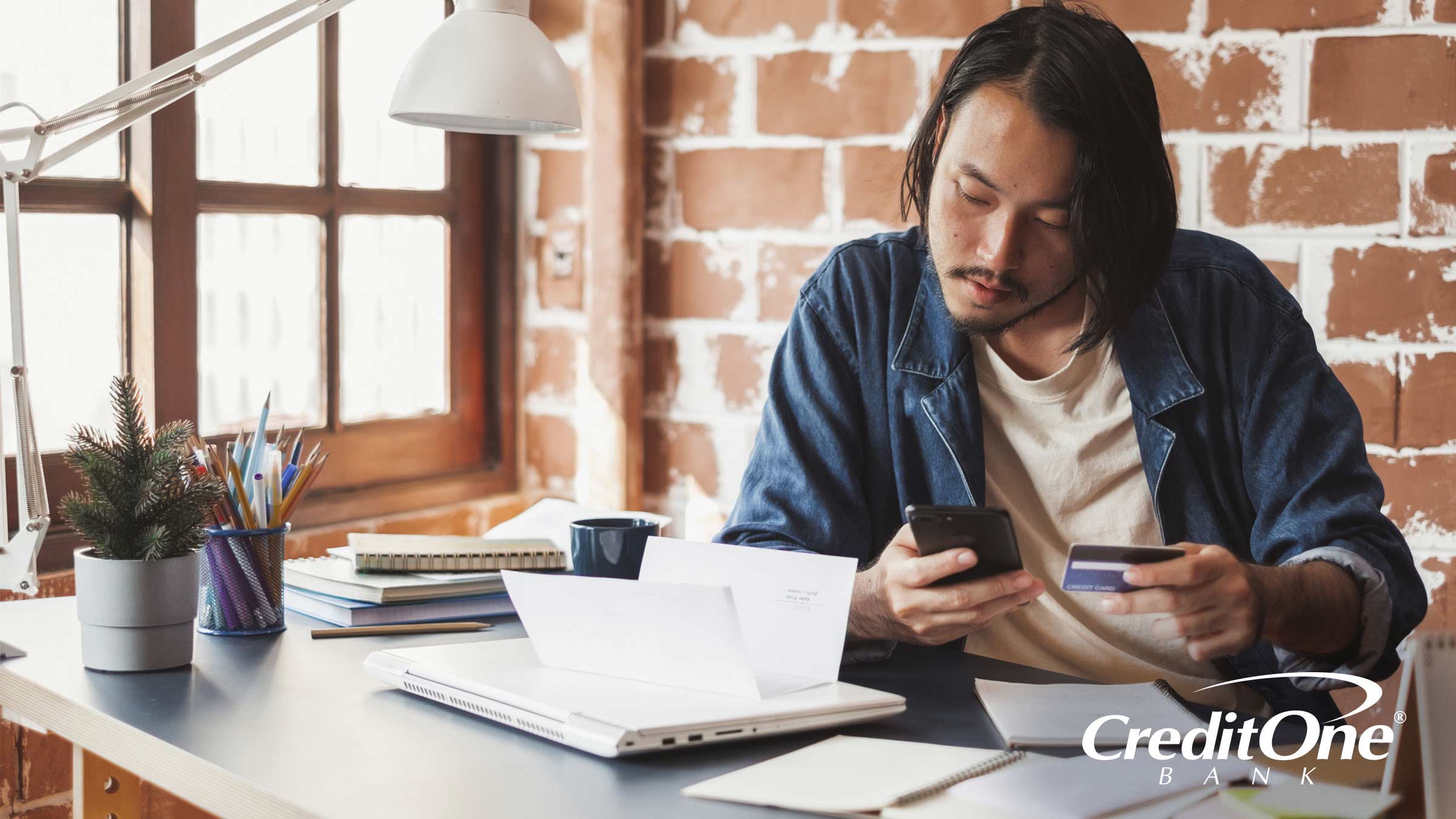 Taking Advantage of Balance Transfers
One of the benefits credit cards offer is convenience. They make it easier to pay for everyday expenses and larger purchases that would otherwise require carrying a lot of cash. But, if you've settled into making only the minimum required payment each month on your credit card, you may find you're paying an excessive amount of interest and your outstanding balance seems to be decreasing at a snail's pace.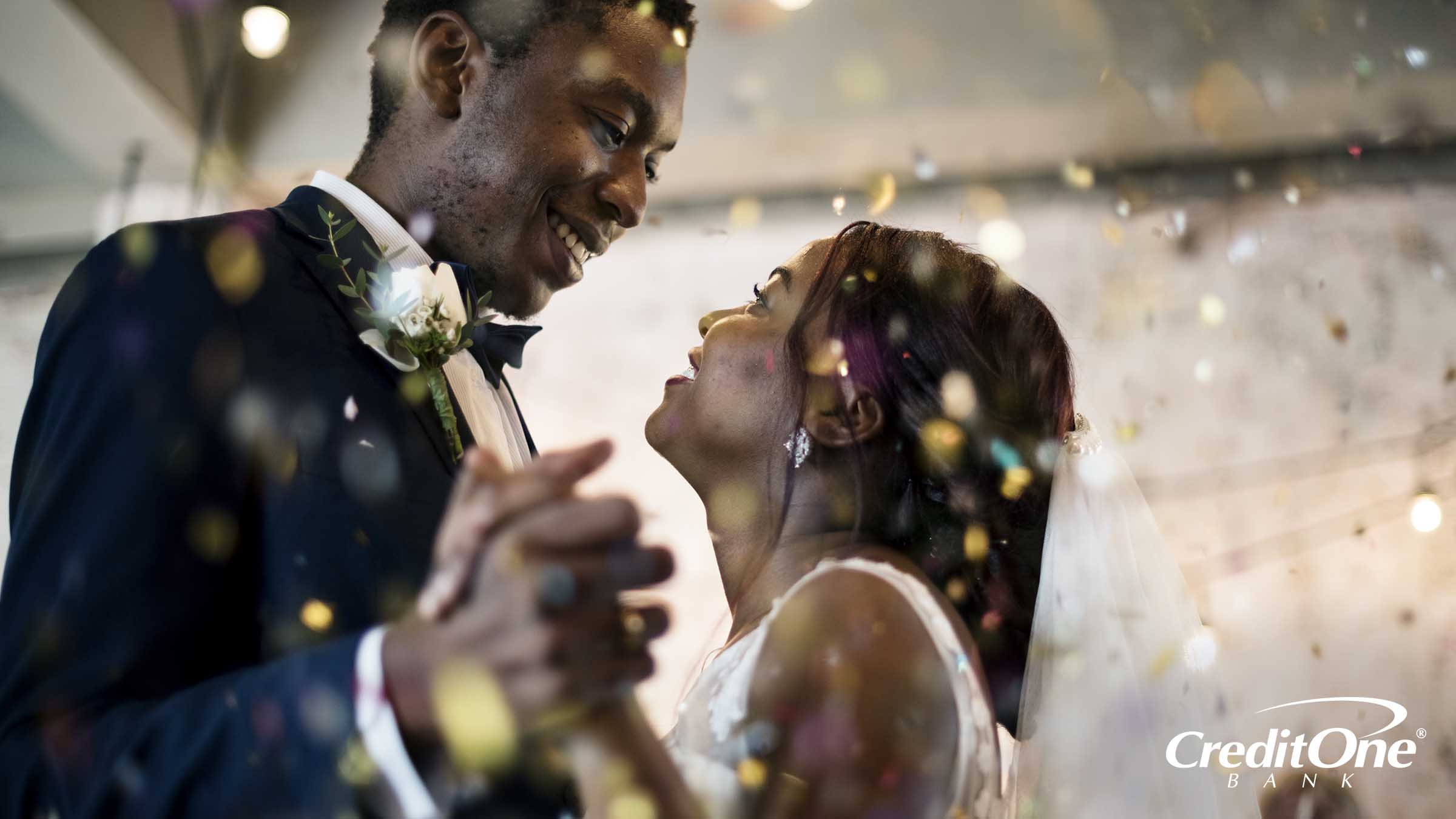 Using a Credit Card for Wedding Expenses
Planning your wedding can be both exciting and overwhelming. From choosing a venue, deciding on the guest list, to planning every ceremonial detail, there's plenty to consider in preparation for the big day. With the average wedding ceremony and reception costing $28,000, you and your partner may need to make some hard money decisions to avoid bankrupting your marriage in order to pay for your wedding.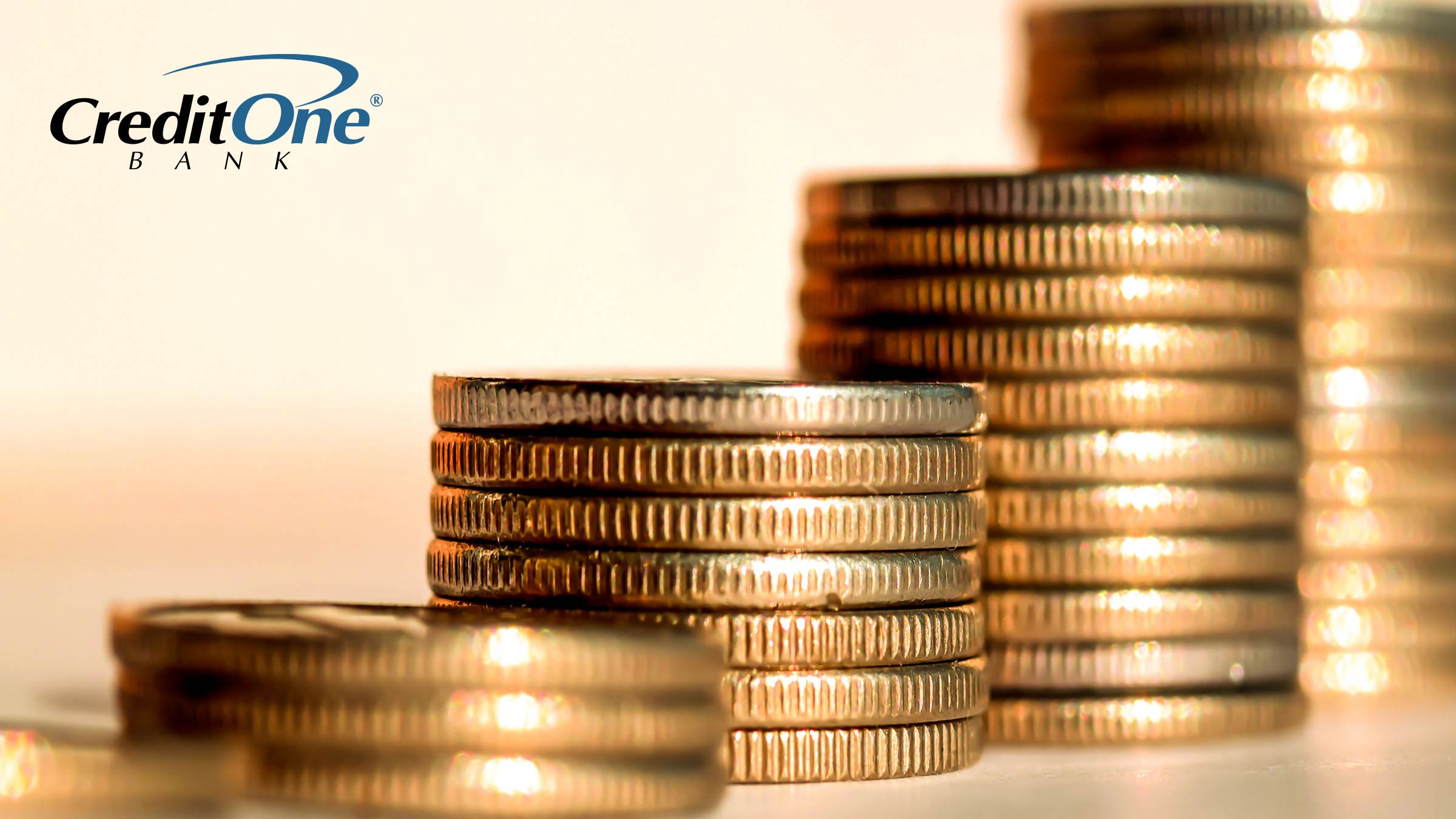 What is APR on a Credit Card?
Three little letters can significantly influence your finances: A…P…R. This often misunderstood acronym stands for "Annual Percentage Rate" and represents the cost of borrowing money.