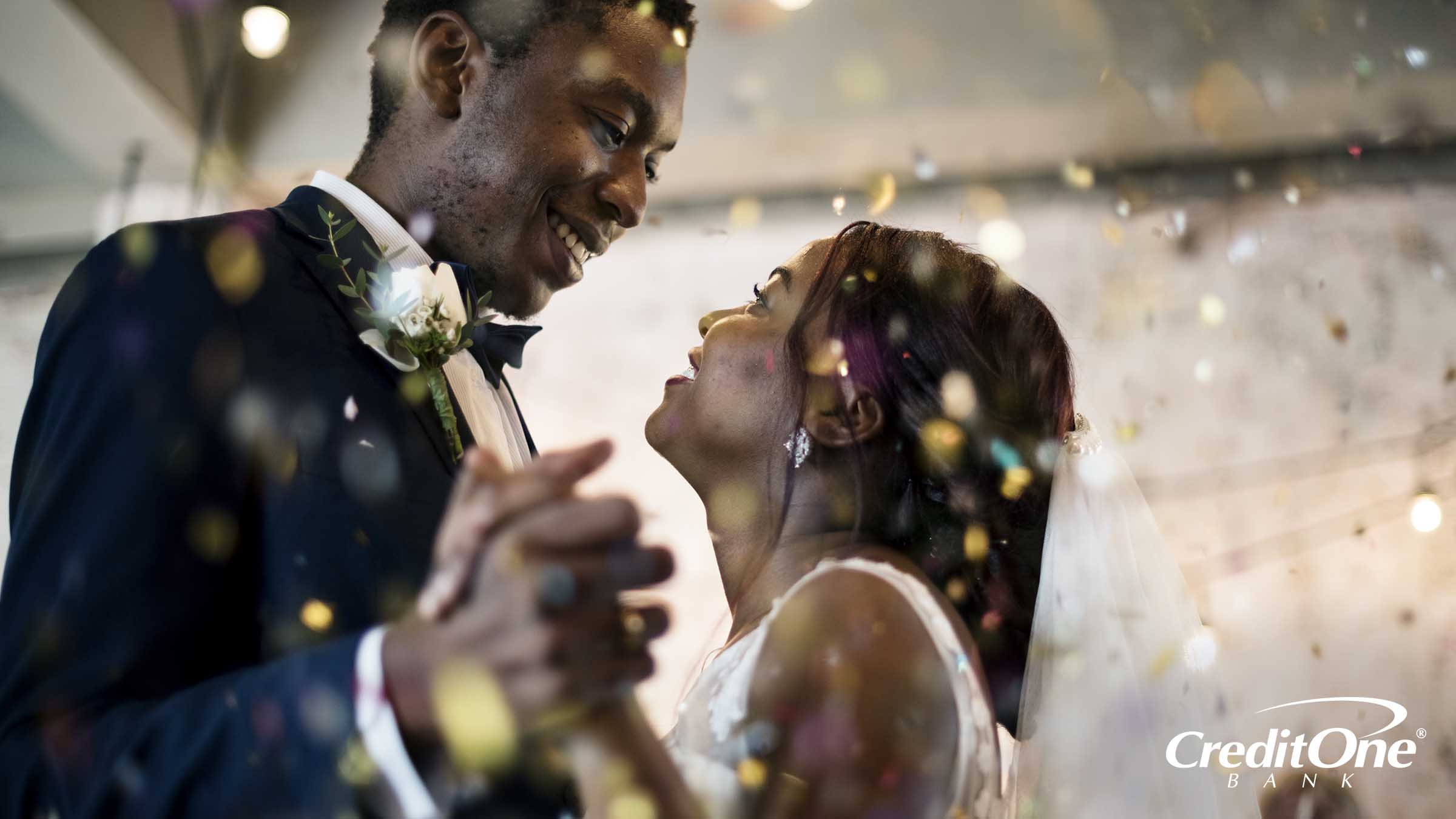 Using a Credit Card for Wedding Expenses
Planning your wedding can be both exciting and overwhelming. From choosing a venue, deciding on the guest list, to planning every ceremonial detail, there's plenty to consider in preparation for the big day. With the average wedding ceremony and reception costing $28,000, you and your partner may need to make some hard money decisions to avoid bankrupting your marriage in order to pay for your wedding.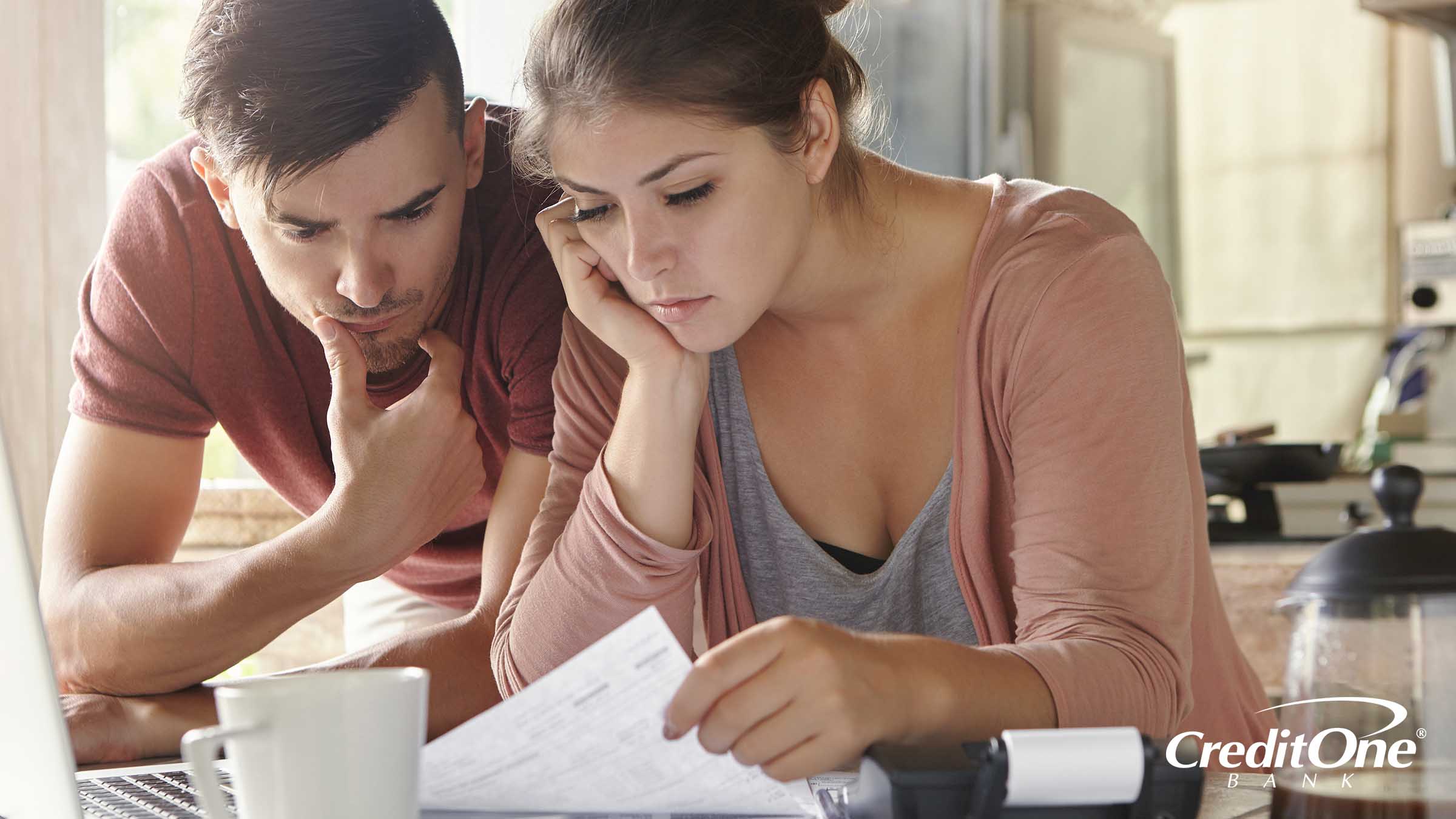 Which Types of Interest Are Tax Deductible?
Interest charges can take a big bite out of most any budget. But did you know that certain interest payments could actually help lower your income tax bill? When you itemize eligible interest expenses on your federal income tax return, you may be able to keep more cash in your bank account by reducing your IRS tax liability.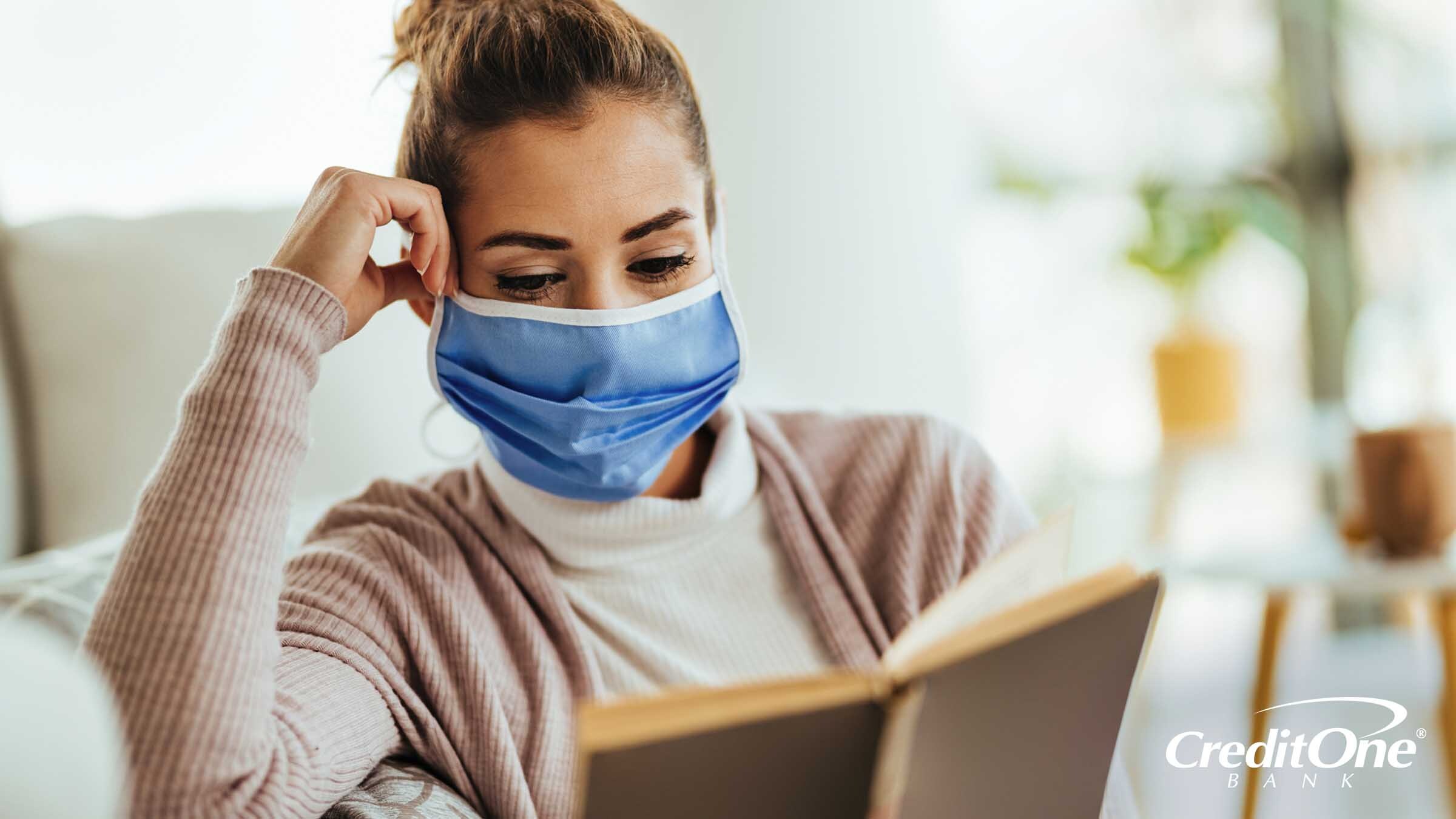 Using the COVID-19 Quarantine to Develop Better Financial Habits
Whether you're still hunkered down in your home or just spending less time out and about since the coronavirus pandemic, chances are you've found yourself with some time to kill. And you can only binge watch so many movies and television series. So, if you're not using this newfound time to learn a new language or work on your great American novel, why not use some of it to develop something that may actually pay off once things get back to normal?….whatever "normal" turns out to be. Why not take this opportunity to begin developing better financial habits?