Credit Ranges - What Your Score Means for Your Everyday Life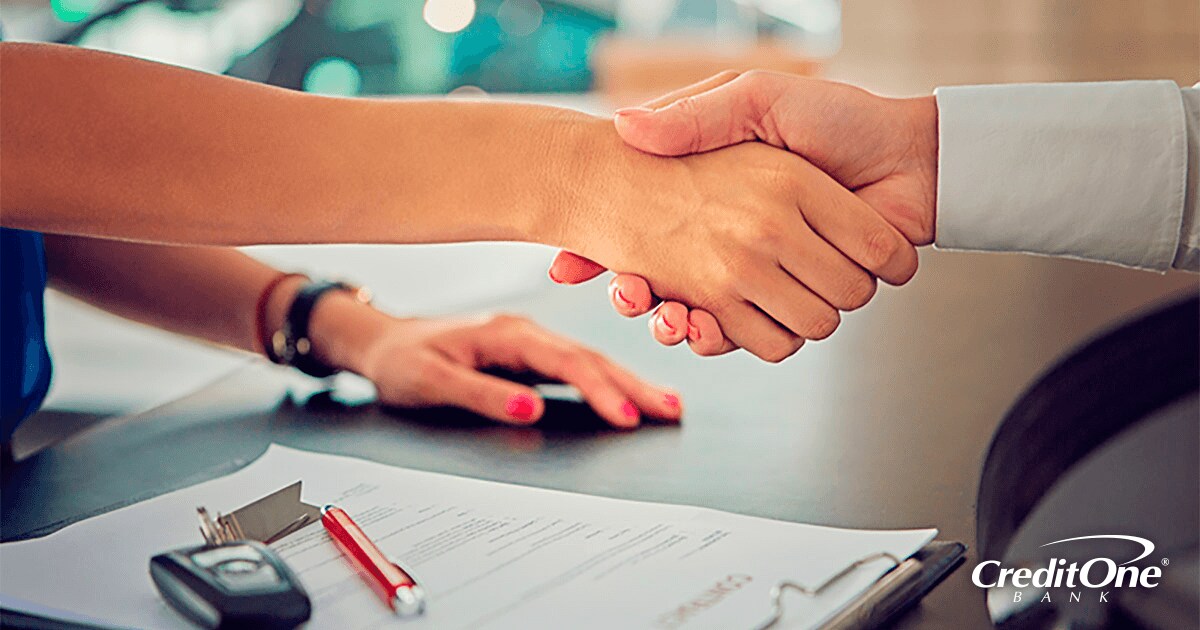 Do you know your credit score? If so, congratulations! You're among the 40% of Americans who do, according to a LendingTree study.
However, knowing your credit score is one thing—understanding it is quite another. In that same study, only 10% of Americans actually understood their score and what makes a perfect one.
In reality, the actual face value of your score is less important than which credit score range category it falls under. Knowing where you place in the credit score range categories (and why) will help you better understand your overall creditworthiness. Furthermore, this allows you to evaluate short- and long-term opportunities on your credit journey.
It's important to understand the variety of different credit score calculations which may place you in different credit ranges. While FICO® and VantageScore® scores are used most frequently, several variations of these credit score models exist. Which score lenders decide to use depends on which factors they determine are most important when considering an applicant for credit. However, while the scores may vary slightly between the different providers, the data is drawn from the same place: your credit report.
The following credit score range overview breaks down which scores fall into which category and what it says about your financial health. These numbers are based on the popular FICO score range*:
Very Good to Excellent (740 to 800+):
Having a credit score of 740 or higher says you are likely to pass the credit quality criteria for almost any credit product you apply for.
To lenders, it signifies that you always pay your bills on time, can manage multiple credit accounts wisely, and are a low risk for becoming delinquent.
As a result, those in the "very good to excellent" range can potentially also enjoy easier application and approval processes, in addition to lower interest rates, higher credit limits, and discounted insurance premiums.
Good (670-739):
Those in this "good" credit score range enjoy many of the same benefits as those in the tier above.
A score between the upper 600s and mid-700s tells lenders you have a good history of being able to manage credit well, even if you show the need for improvement.
You'll qualify for better interest rates on things like auto and home loans and you'll be able to apply for credit cards with cash back or other rewards programs.
Fair (580-669):
While borrowers in the "fair" range fall below the average, remember that credit scores aren't permanent and can be increased.
It's important to check your credit report to be certain this is your accurate range placement. There could be errors so immediately address those if found.
If you currently fall within this range, there are still credit cards available. Even though their interest rates are likely to be higher, managing them properly can possibly help to improve your credit score.
Poor and Below (579 and lower):
Applicants in this range are generally considered high-risk borrowers, meaning you'll be less likely to be approved for new lines of credit.
In some cases, you may even run into rejection when applying for auto loans, rental apartments/houses, and employment.
A below-average score sends lenders a message that you might have historical issues with your credit and could be at risk of becoming delinquent.
Your credit score may seem to be the only significant factor when applying for credit, but it's actually just one of several pieces of information that impact your opportunity for being approved. For example, your capacity to repay and whether or not there is any collateral should you default, are other important considerations.
You can help keep your finances (and credit scores) in a healthy range by using smart tools like the Credit One Bank® mobile app—where you can make payments, monitor your account, and stay on top of your credit score from one easy place.
*INDUSTRY RULE OF THUMB THAT MAY VARY BY LENDER AND CREDIT BUREAU
«

Return