Financial Alerts: Best Practices To Give You Effortless Control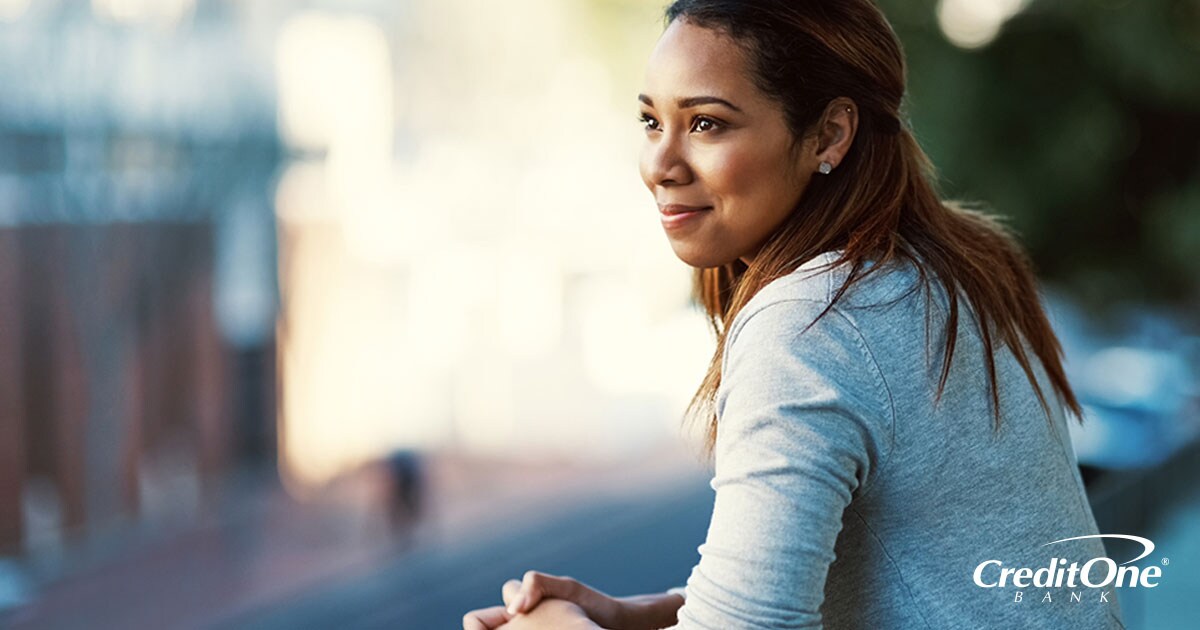 One of the advantages of the smartphone age is how easy it is to manage your personal finances. You don't have to be tech-savvy to stay on top, and ahead, of your accounts from the convenience of your mobile device. Download your institutions' apps and become a personal finance wizard—paying bills, transferring funds, and checking your balance, all before your barista finishes making your double almond latte.
Account notifications make staying ahead of your finances effortless. Not sure what the difference is between SMS alerts, push notifications, or email reminders or how to get started with these features? Use the following best practices to maintain control of your personal finances with these various types of alerts.
Customize Your Account Notifications
Email and text alerts will notify you immediately when there's activity on one of your accounts. Don't want to deal with 17 text notifications a day from your bank and credit card company? You don't have to! Financial institutions have designed their alert systems so you can tailor them to your individual needs and preferences.
Under any app's notification settings, just select which types of alerts you'd like to receive. For example, you can opt in for critical alerts, such as unusual account activity, low funds, and payments due, and skip the rest if you'd like.
Track Your Expenses
An incredibly helpful alert feature that will help you stay under budget is to have your financial institution send you notifications when your balance reaches a predetermined amount. This type of alert is also excellent for preventing identity theft. When you're instantly receiving a text or email alert to let you know about an unusual transaction, such as one for a large amount, you can react to credit card theft the moment it occurs, making it even easier to safeguard your financial information and prevent further fraudulent events from taking place.
Choose How You'd Like To Receive Alerts
Make your banking and credit card alerts work for you, not just regarding the specific information you're interested in, but also your preferred mode of messaging. A smart practice is to set your notifications based on their levels of urgency, such as email reminders for your balances and SMS alerts or push notifications to let you know when you're close to your limit or have gone over.
SMS alerts appear as text messages. Check your data and messaging plan to see if a fee applies. These alerts are useful for learning about urgent issues. As an added security feature, some banks use a two-way text to address suspicious transactions, which can be stalled until you've sent a response to verify a purchase or other transaction.
Push notifications are similar to SMS alerts in that they appear as messages on your smartphone, but when tapped, the mobile app launches taking you to the relevant information. You can customize push notifications in each app's settings.
Email reminders work well if you check your inbox frequently and prefer going there to see updates. This can avoid seeing SMS alerts popping up on your phone at inconvenient times. Also, email is excellent for messages you'd like to archive and then access later.
Use Financial Apps To Track Your Finances
There's more to personal financial management via your smartphone than just your bank and credit card apps. Software like Quicken and Microsoft Money are popular tools for seriously simple money management. There are several free budgeting apps that are loaded with helpful features for budgeting and tracking. The CreditKarma app is excellent for staying on top of your credit card balances – it also lets you see your credit report activity for free.
The great thing about these financial apps is that you can sync them with your financial account, set budgets by category, and receive your preferred push notifications and other alerts to help you stay in charge.
Financial notifications can be just what you need to manage your money more efficiently. Because you can customize your alerts, you can create the optimal experience to make your financial life in the digital age easy and effortless.
«

Return