Credit Card Fraud Prevention: Common Sense Ways to Keep Your Information Safe
---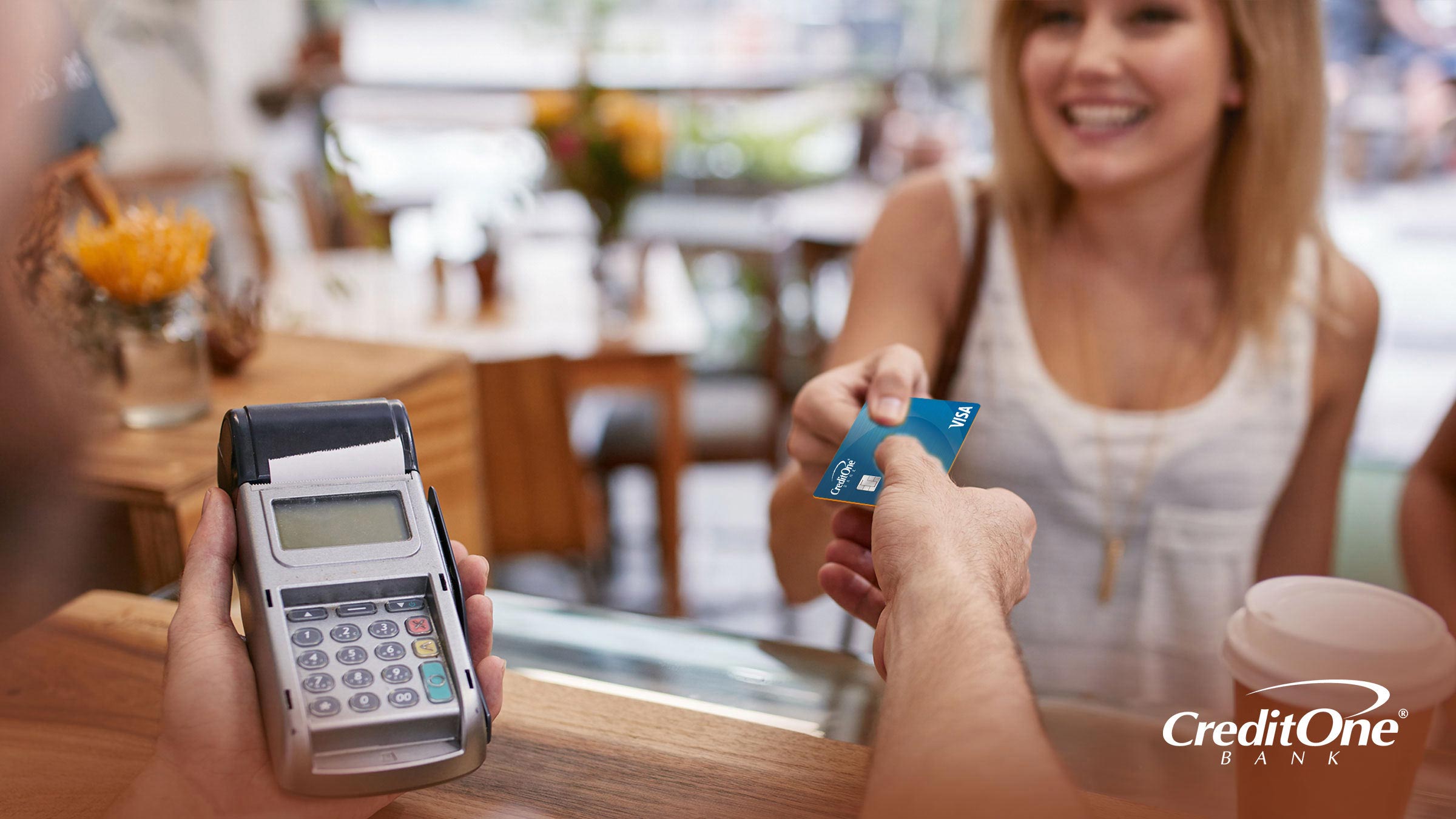 Credit fraud is a situation that millions of Americans have become all too familiar with, yet many still assume it won't happen to them. Whether you've just opened your first credit card or have fallen victim to fraud in the past, here are some proactive and common sense credit protection strategies to keep your information safe.
Prevent Possibilities for Fraud
While the Internet is increasingly becoming the most common place for card fraud, lost or counterfeit cards still account for many of the fraud cases in the U.S. When it comes to prevention, be protective of your personal information wherever you are—at the store, on your computer, and even on the phone. Here are a few recommendations to avoid credit scams and keep your information safe:
Never give your account number over the phone or via email unless you can verify the company and person you're giving it to.

Don't click on strange or unprofessional-sounding emails or pop-up ads.

Watch your card when you swipe in stores and make sure not to leave it behind.

Save your receipts so you can make sure they match up with your statement.

Cross out any blank lines on a receipt before you sign it.
Monitor Your Credit Score
One of the best ways to prevent credit card fraud from happening to you is to simply be aware. Regularly monitoring your accounts and credit score allows you to quickly spot any unusual changes and react before more damage can be done. Use a free, online account and credit-monitoring tool like Mint.com to check all of your accounts in one place and get updates on your credit score. Look for credit inquires for accounts you didn't open, bills from unknown sources, or unfamiliar charges. At Credit One Bank, we offer free online monthly credit score tracking and Zero Fraud Liability to our card members. You can also get a free credit report from www.freecreditreport.com.
Act Quickly
If you see a suspicious charge or think that you might be a victim of credit card fraud, act fast! Call your credit card company immediately to verify and dispute any fraudulent charges and replace your card with new account numbers if needed. Then follow up with each of the three credit bureaus to ensure you are aware if any information has been compromised elsewhere. Don't forget to monitor your bank account as well—often times once one account is hit there is a greater chance that others have been affected too.
At the end of the day, what matters most is to be smart about how and where you use your credit card and to know what steps to take if you suspect fraudulent activity.
Sources:
Federal Bureau of Investigation: https://www.fbi.gov/scams-and-safety/common-fraud-schemes/internet-fraud