How Old Do You Have To Be To Get a Credit Card?
---
If you're wondering how old you have to be to get a credit card, you should know that times have changed. 15 years ago, the rules were different. But now, regulations are in place to better protect kids and their families.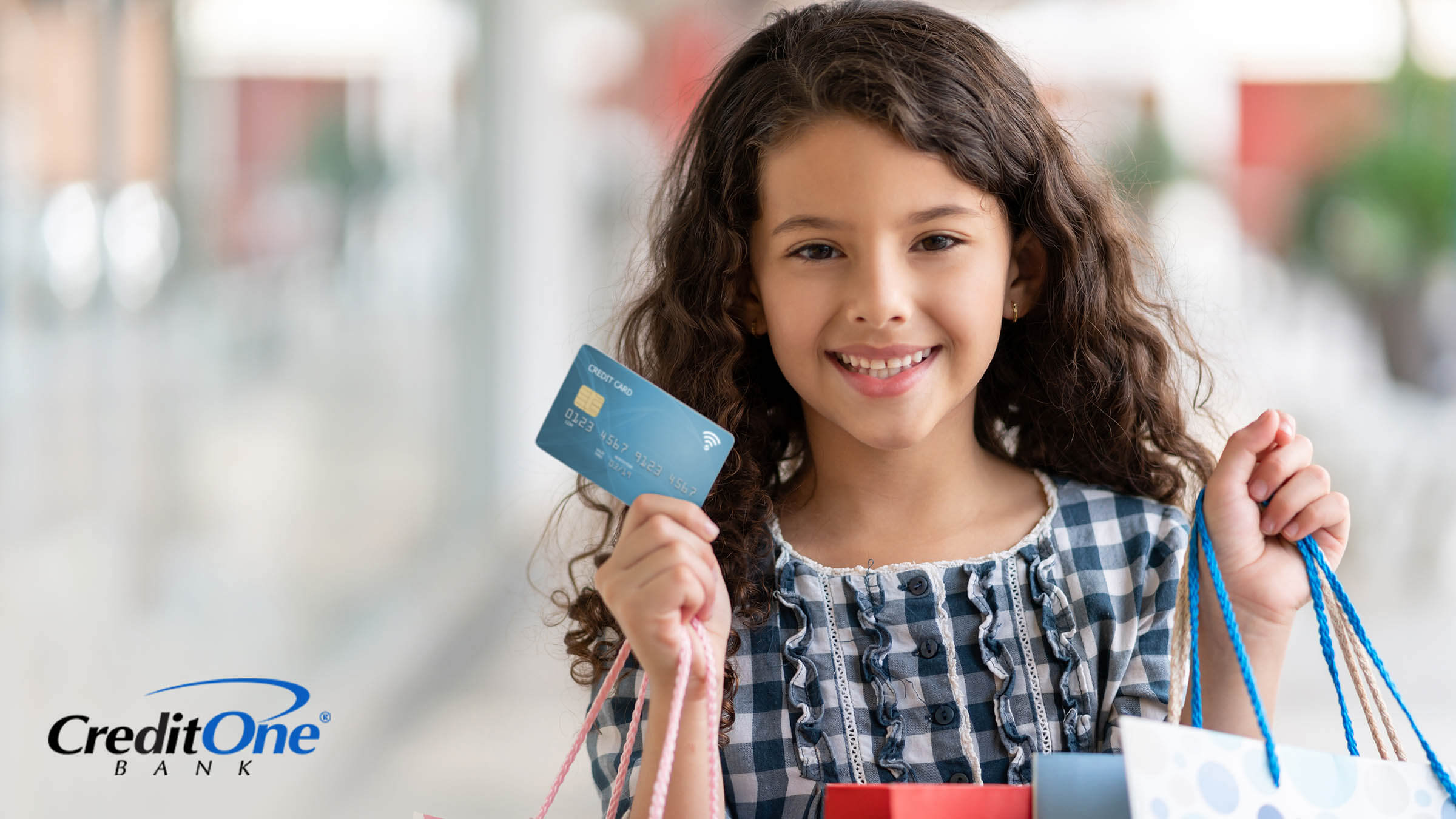 How Old Do You Have To Be To Get a Credit Card?
Before 2009, you could pretty easily get a credit card at the age of 18. Now you can still technically have a credit card at 18, and it can even be your own account. But it has become harder to do so before the age of 21, except with one of the following two scenarios:
You have a co-signer—like one of your parents—to back you (however, most credit card issuers have since phased out this option).
You can provide documentation or otherwise declare that you do, in fact, make enough money to pay for any purchases you make.
These new rules came into effect when Congress passed the Credit Card Accountability Responsibility and Disclosure Act of 2009, a.k.a. the CARD Act.
The acronym CARD might be amusing. But what's not amusing is how creditors were taking advantage of youth before the CARD Act was passed. Now, credit card marketers are not allowed to set up shop on or near a school campus if they're offering tangible gifts to students who sign up for a credit card.
Options Before That Age
Even before you turn 18, you can be an authorized user on somebody else's account (usually a parent or guardian).
An authorized user is not the account holder, but the owner has given permission for this person to have their own supplementary credit card and charge purchases to the account. The primary account holder is responsible for repaying all charges made by the authorized user, who isn't technically liable for anything.
There can be pros and cons to this scenario. On-time payments can help both users build or maintain positive credit, while late payments and overextension can damage both credit scores. The end result depends on what the creditor reports to the credit bureaus.
Some credit card issuers report activity for all authorized users on the account. Others only report authorized users who are spouses, and still others don't report the activity of authorized users at all.
So it may not help the authorized user's credit history, but it is a way to have a credit card to use before turning 21, or even 18. Just remember that whatever the authorized user does will likely be part of the primary cardholder's credit report, regardless of whether it's positive or negative activity.
Are You Ready for a Credit Card?
Being an authorized user on someone's account is actually a great way to determine if you're ready for your own credit card.
Do you think twice before making every purchase, even though you're not technically responsible for paying it back?
If yes, then you'll likely continue those same habits when you are responsible for paying your own bills. So you may be ready for your own credit card.
Do you look at that piece of plastic as a license to charge anything and everything, until it gets declined?
If yes, then you might be looking at credit as "free money" rather than a privilege that you need to make sure you can afford. In this case, you may not be ready for your own credit card yet.
Best Options for Your First Credit Card
If you've determined that you are ready for your own first credit card, and you're over 21 so you can get it without jumping through hoops, congratulations! Now, what are your options for that first piece of plastic?
Since your credit history is likely next to nil, your choices may be limited. But these are your top starter cards, depending on what you qualify for.
Student credit card

Some credit card issuers make products specifically for students. These cards usually have lower credit limits to remove temptation, but may monitor your account for automatic credit line increases.

Sub-prime card

Like student credit cards, sub-prime cards are designed to help you build positive credit history. You can improve your credit score by establishing a history of regular, on-time payments and proving your responsibility with credit.

Secured credit card
If you apply for a credit card and find out you're not yet qualified, either because you have no credit history or because you were included as an authorized user on an account with sporadic payment history, you can start with a secured credit card.
This type of card works like any other credit card, but you have to put up collateral in the form of a refundable deposit to get it. It will probably be in the range of $200 to $500, and you'll need to pony up the entire credit line amount.
Most people only do this for a year or two, until they build enough positive payment history to graduate to an unsecured card.
Now that you know your options, always start with the best card you qualify for. Once you have it, keep building that positive credit history by making your monthly payments on time, every time (early if possible, and the entire balance whenever you can).