What to Know about Authorized Users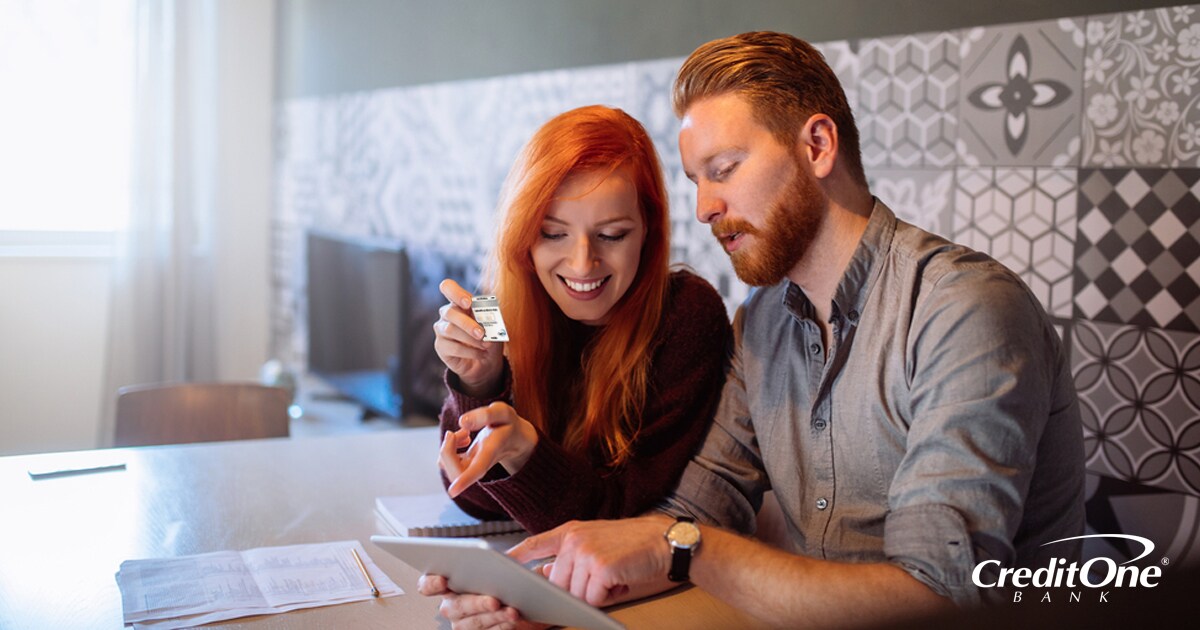 Did you realize adding an authorized user to your credit card can impact your credit report? While there can be practical advantages, such as consolidating purchases with your spouse or providing an emergency credit card for your out-of-town college student, there are some important considerations to keep in mind to ensure that your credit isn't negatively impacted and that your authorized user remains in good credit standing as well.
Find out what you need to know to enjoy the benefits of this feature without a hit to anyone's FICO score.
What is an Authorized User?
An authorized user is someone who holds a credit card in their name but they are not the primary cardholder. They can make purchases with the card on their own, just as the primary cardholder can, but the credit line issuer may treat the authorized user differently when it comes to credit reporting.
The Truth About Piggybacking Credit
Sometimes an authorized user is added to an account in order to help someone else build credit. Often parents will do this for their children who may be too young to have much of a credit history once they graduate from high school.
Do authorized users build credit? It depends on if the card issuer reports the authorized user to the credit bureaus. Make sure you check with your credit card issuer to find out if they report authorized users as the rules will vary. For example, Credit One Bank reports spouses, but not other friends or family members such as siblings, children, or parents. This means your spouse could be building credit as an authorized user as long as payments are made on time and they maintain a healthy credit card utilization ratio.
Authorized users who aren't reported to the credit bureaus won't see a change in their FICO score. This means that, depending on the card you have and who your authorized user is, your authorized user may not be getting any piggybacking benefits.
When an Authorized User's Credit Report is Affected
All balance and payment activity on your credit card is reported to the credit bureaus and those become a part of the credit report for all responsible parties. This can be good or bad for the authorized user, depending on how responsibly the card is used.
Just as on-time payments and lower credit card utilization will help an authorized user build credit, late payments and high utilization of available credit may lower their FICO score and harm their credit rating. This can make it more difficult for them to apply for high-value credit cards and take out low-interest loans. If you are adding an authorized user simply to build their credit, make sure you are able to make all the payments on time and can keep the balance as low as possible.
Who Makes the Payments?
The authorized user is not under any obligation to make payments. The primary cardholder is responsible for paying off the card's balance even if the authorized user made most—or all—of the purchases.
How the Primary Cardholder is Affected
As a primary cardholder, your credit card is your responsibility. As long as you trust your authorized user not to make unnecessary purchases and drive up your balance beyond what you can comfortably pay off, adding someone to your account shouldn't be a problem.
If, however, your balance goes up due to more spending than you can pay down each month, your credit utilization ratio will increase. This may push down your credit score. Credit card utilization accounts for 30% of a credit score. The lower the balance in relation to your limit, the better. Individuals with high FICO scores tend to have a credit card utilization ratio in the range of 7% - 8%.
As the primary cardholder, you have the right to remove an authorized user at any time. Simply call your credit card issuer and have them removed.
When Adding an Authorized User to a Credit Card is a Good Idea
Credit card issuers allow customers to add authorized users to offer more flexibility—this feature gives you and your spouse or other 'personal financial partner' more choices when it comes to how you'd like to use and manage your credit card accounts. As long as an authorized user's spending doesn't cause your credit card utilization ratio to go up or for you to miss payments, your credit shouldn't be negatively impacted.
Make sure you and your potential authorized user discuss expectations for spending habits before you hand over a card, and contact your card issuer so you understand if your authorized user is reported to the credit bureaus. This way you can remain in control of your balance—and your credit score while helping your authorized user start down a path of responsible credit building.
«

Return