Maximizing Your Investments: Three Strategies for CD Investing
---
Certificates of deposit (CDs) are considered low-risk, safe investments, assuming you can leave your money untouched for the set term. And there are several strategies you can follow to maximize your CD investment.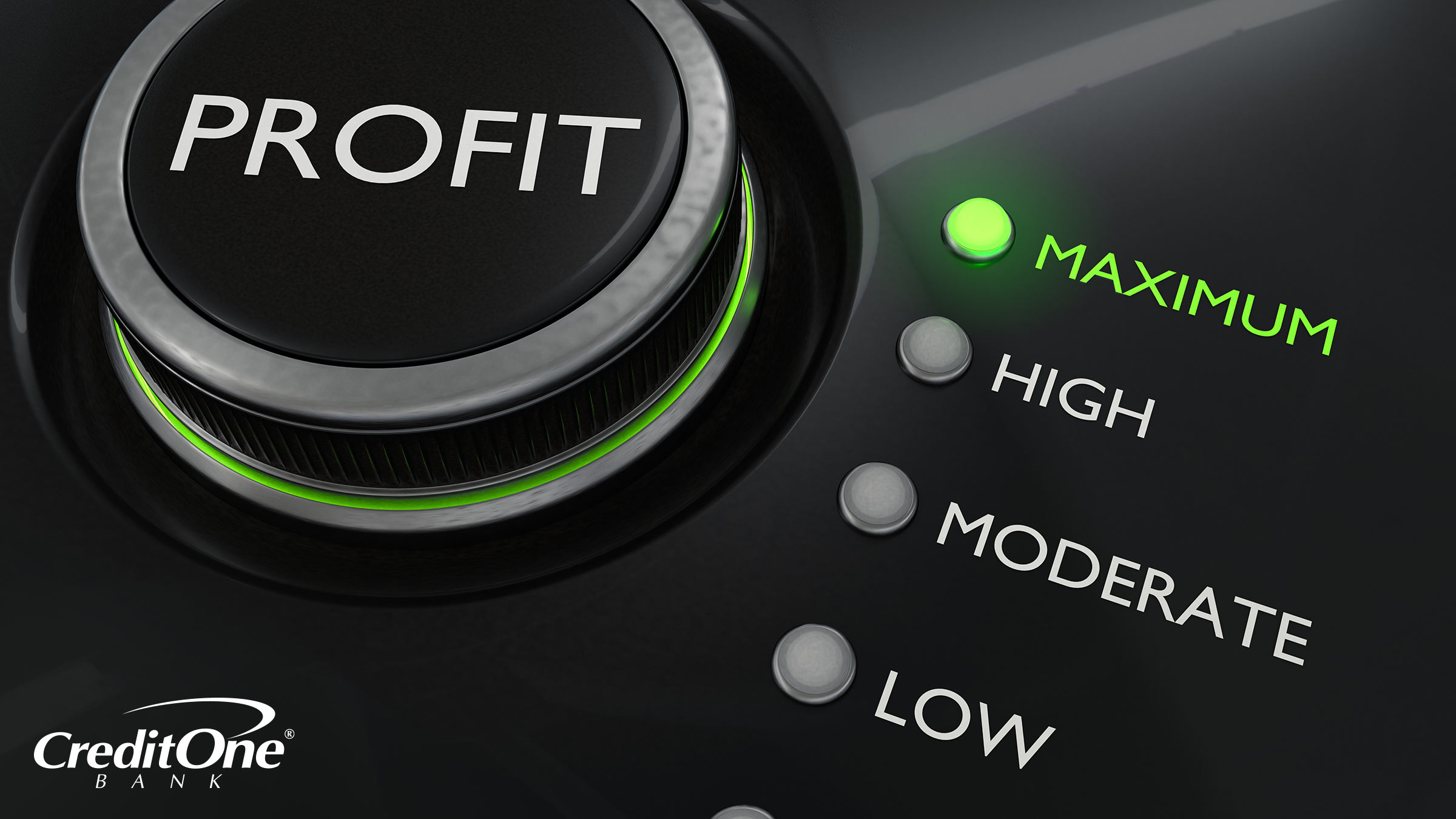 Introduction
While they may not offer the same rates of return as other investment products like stocks or bonds, CDs typically pay a higher interest rate than traditional savings accounts and are considered safe since the FDIC insures up to $250,000 per depositor per FDIC-insured bank.
If you're making any sort of investment — such as a CD — the goal is to obviously make as much money as you can. While you don't have any control over certain aspects of your CD, there are some strategies you can use to maximize your investment.
1. CD Ladder
The first strategy to maximize your investment? Create a CD ladder.
When you get a CD, you agree to keep your money invested for a pre-determined amount of time in exchange for receiving higher-than-normal interest rates. If you take your money out early — prior to your term ending (also known as the maturity date) — you will likely face an early withdrawal penalty.
A CD ladder involves opening multiple CDs with staggered maturity dates, allowing you to withdraw some of your money earlier than if you placed it all in one CD. For example, if you have $12,000 and want to ladder that money equally, you could put $4,000 in a CD with a 1-year term, $4,000 in a 2-year term, and $4,000 in a 3-year term.
By creating a CD ladder, you can take advantage of those high-yield interest rates while also having more frequent access to your funds — without being hit with any penalties.
2. CD Barbell
A second strategy to maximize your investment is to create a CD barbell.
Much like the ladder strategy, the barbell method divides your money into multiple CDs rather than putting it all in one bucket. However, with the barbell, you divide your investments between short- and long-term CDs without any medium-term options. This method gives you access to some of your money quicker via the short-term CDs — perhaps you have a goal you are saving for that requires money sooner than later — while also providing you with the benefits of a long-term CD and the higher interest rates that typically come with it.
It's sort of a best-of-both-worlds approach to CDs.
3. CD Bullet
We've explored an option where you ladder your investment money into short, medium- and long-term CDs, as well as an option where your funds create a barbell of short- and long-term CDs. Both of these strategies involve CDs that mature at different times. But what if you want to divide your money between multiple CD terms but don't want different maturity dates? This is called a CD bullet strategy.
A CD bullet strategy is when you get multiple CDs — typically over several years — that will all mature around the same time. Saving for a big purchase? A CD bullet can be a great way to save over time.
For example, say you're finally ready to plan your dream vacation to Paris and, to help pay for the trip, you want to invest $1,000 each year for three years. A CD bullet investment strategy may look like this:
Year 1: $1,000 in a three-year term CD
Year 2: $1,000 in a two-year term CD
Year 3: $1,000 in a one-year term CD
Assuming you don't touch any of the money early, those CDs are all going to mature around the same time and then it's off to the city of lights. Bon voyage!
How to Start Investing in CDs
So, ready to start your CD journey? Before you choose an investment strategy, you need to first find a CD that fits your needs. Not only are there a wide variety of types of CDs available, but there are several factors that you may want to consider before investing any money. For example, interest rates can vary depending on the issuer — with online banks sometimes offering better rates than brick-and-mortar banks. So do your research and find the right CD for you and your goals.
Bottom Line
When it comes down to it, choosing the right strategy for you depends on what your financial goals are and the timeline to accomplish those goals. Are you saving for one big purchase? Or maybe you're looking to invest for retirement down the road. Whatever the reason is, there are several strategies you can use to help maximize your earning power.
If you're interested in exploring High-Yield Jumbo CD options, check out those offered by Credit One Bank.