New vs. Used: How to Decide on the Right Car and Save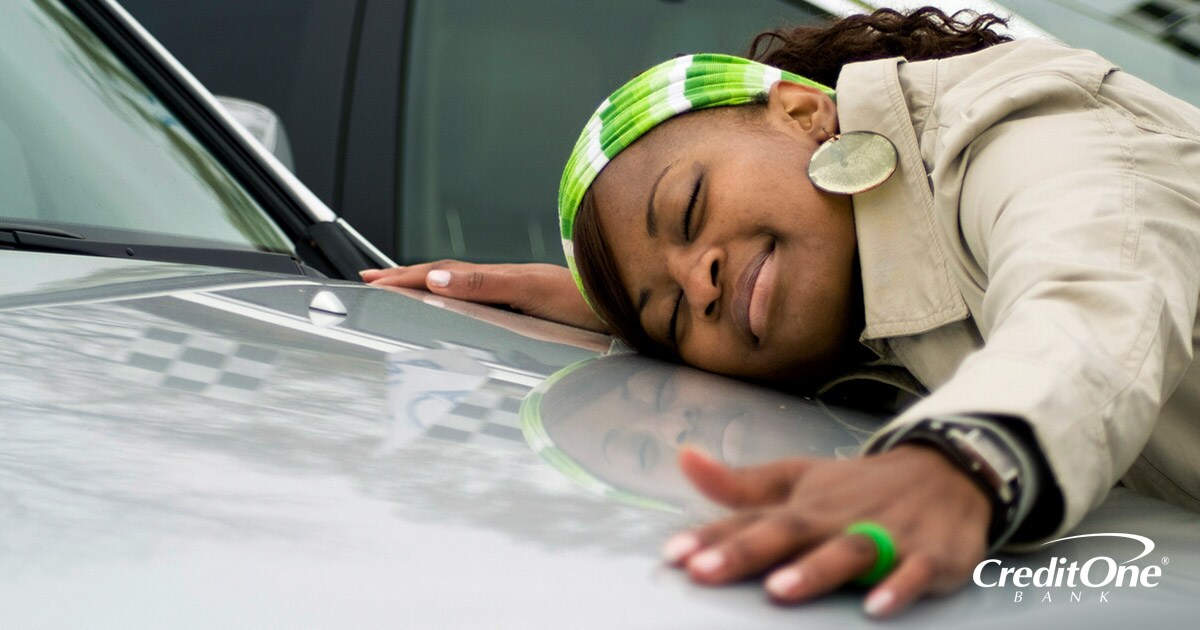 Nothing smells quite like the inside of a brand-new car. But that new-car smell, as intoxicating as it may be, could cost you thousands of dollars more than a similarly featured ride with a slightly less aromatic interior. Given that a vehicle is the second-largest purchase (after a home) most of us will make in our lifetimes, it's worth weighing the pros and cons of going new versus used on your next car or truck purchase. Doing so could help streamline the buying process and save you time, effort, and hopefully some cash. So consider the following before signing on the dotted line for your next vehicle.


Depreciation
Depreciation is a major "cost" to consider in buying a car (or truck, implied hereafter) because, unless you're buying a rare, classic, or collectible vehicle, cars are depreciable assets, meaning they lose value with time. This stealth assassin of your vehicle's value rears its head as soon as you drive away with your purchase, particularly if it's new. Some studies indicate that, with a new car, its value can drop as much as 11% as soon as you drive it off the dealer lot. Used cars typically depreciate at a lesser rate because the major drop in value occurs during the original owner's tenure, not yours.
To minimize the depreciation hit you'll take with a vehicle purchase, Edmunds.com recommends buying a used car when it's in its "sweet spot," the time period when the amount the vehicle will depreciate is less than it did during its first year. Let's say the value of a new car drops $7,000 its first year but only another $5,000 over the next three. The "sweet spot" to buy this vehicle would be after it was owned a year, when you could drive it for another three and still not take as big a depreciation hit as you would've Year One, had you bought it new.
It's worth mentioning that certain makes and models, high-end luxury vehicles in particular, tend to hold their value better than others, so you may not realize significant savings going with a used version. If that's the case for the car in your sights, and you can afford it, you may want to buy new and enjoy full warranty coverage—and the aforementioned pleasant aroma.


Taxes & Registration
Since taxes are usually based on the value of your car, any taxes owed will be more with a new vehicle than a lower-priced used version of the same model. Certain states also base registration fees on the value of the car—or even its age—so you can expect to pay more for registering a new versus used version of the same vehicle if you live in one of these states. Higher taxes or licensing costs may not be enough to deter you from a shiny, new ride straight out of a dealer showroom, but they could add up to hundreds, or even thousands, of dollars tacked on to the purchase price.


Insurance
The higher the value of your car, the more you should expect to pay to insure it, right? It may seem that way, but there are additional factors that contribute to figuring an insurance premium besides just the value of the car. New cars typically have the latest safety innovations, which could contribute to lowering your premium. Certain makes and models are also more likely to be stolen, so you could end up paying a higher premium for a used car with a high theft rate than a new version of a model not as popular with thieves. Where you live and how far you commute are also important factors, no matter what kind of vehicle you drive.
Before deciding on a new or used car, it's a good idea to let your insurance company know the makes and models you're considering for a quick comparison of how much you can expect to pay to insure your new purchase.


Peace of Mind
It's tough to put a price tag on peace of mind but, for some buyers, knowing a new car is protected by the full extent of a factory warranty provides a warm, fuzzy feeling for which they're willing to pay a premium. New-car buyers can also rest assured their vehicle did not have a previous owner who mistreated or abused it, which could come back to haunt the car after the factory warranty expires.
The good news for car buyers is that a recent J.D. Power study found new-vehicle quality to be at its highest level ever, and today's new cars are tomorrow's used cars. So if you decide to go used, there's a good chance you can still enjoy years of reliable performance without paying new-car prices. These days, many used cars also come with warranties, particularly if you make your purchase from a reputable dealer or go with a certified pre-owned vehicle. And, if the vehicle is less than five years old, chances are it's still at least partially covered under sections of the factory warranty.
There are a couple things you can do to minimize the chances of buying a used-car lemon:
Ask to see the vehicle history report. Many dealerships provide these for free, or it's simply a matter of entering the vehicle identification number (VIN) online and paying a fee at Carfax, AutoCheck, or several other popular providers.

Take the vehicle to a mechanic you trust for a pre-purchase inspection. This may run you roughly $100 or more, but it could save you thousands of dollars down the road in repair costs.
Just know that neither of these precautions is foolproof. Vehicle history reports can be wrong or incomplete, and mechanics are subject to human error and can only see what's currently wrong with a car, not what may occur down the road.


Maintenance & Repairs
It's to be expected that a used car will probably need more maintenance and repairs than a new one, but this is not always the case. Some car brands are simply more expensive to maintain than others. But, with a new vehicle, if it does need extensive work during the first few years, much or most of it should be covered under its factory warranty.
The question is will the used car require a sufficient amount of repairs to make paying for a new car a better alternative? That all depends on the vehicle's past and present, how it's been driven and maintained, and sometimes just plain luck.


Technology
If having the latest-and-greatest technology in your ride is a priority, then a brand-new car is more likely to sport cutting-edge innovations and gadgets than a vehicle a few years older. However, backup cameras, Bluetooth, and similar technological advancements are pretty much standard in cars five years old or younger. But, if being surrounded by the most-up-to-date tech is a must for you, you're almost certain to find more of it in this year's model than last year's.


Financing
You'll nearly always get more competitive interest rates and terms financing a new car over a used one. New vehicles also typically qualify for incentives and other deals that used ones don't. A number of factors contribute to better financing with new cars:
The resale value of the car you're considering.

Whether the lender is affiliated with the dealership or automaker.

Because people with higher credit scores tend to buy new cars, they typically qualify for better interest rates than consumers with lower scores.

 
Your credit score plays a major role in determining the type of financing for which you'll qualify, just one way credit scores affect everyday life. Being eligible for a more competitive car loan is just one of the many benefits of having a good credit score and building and maintaining a good credit history.


Most people do a fair amount of research and legwork deciding which make and model is the right car for them. But don't stop there. Once that decision is made, choosing to go new or used is an equally important choice that could save—or cost—you thousands of dollars on your next vehicle purchase.
«

Return