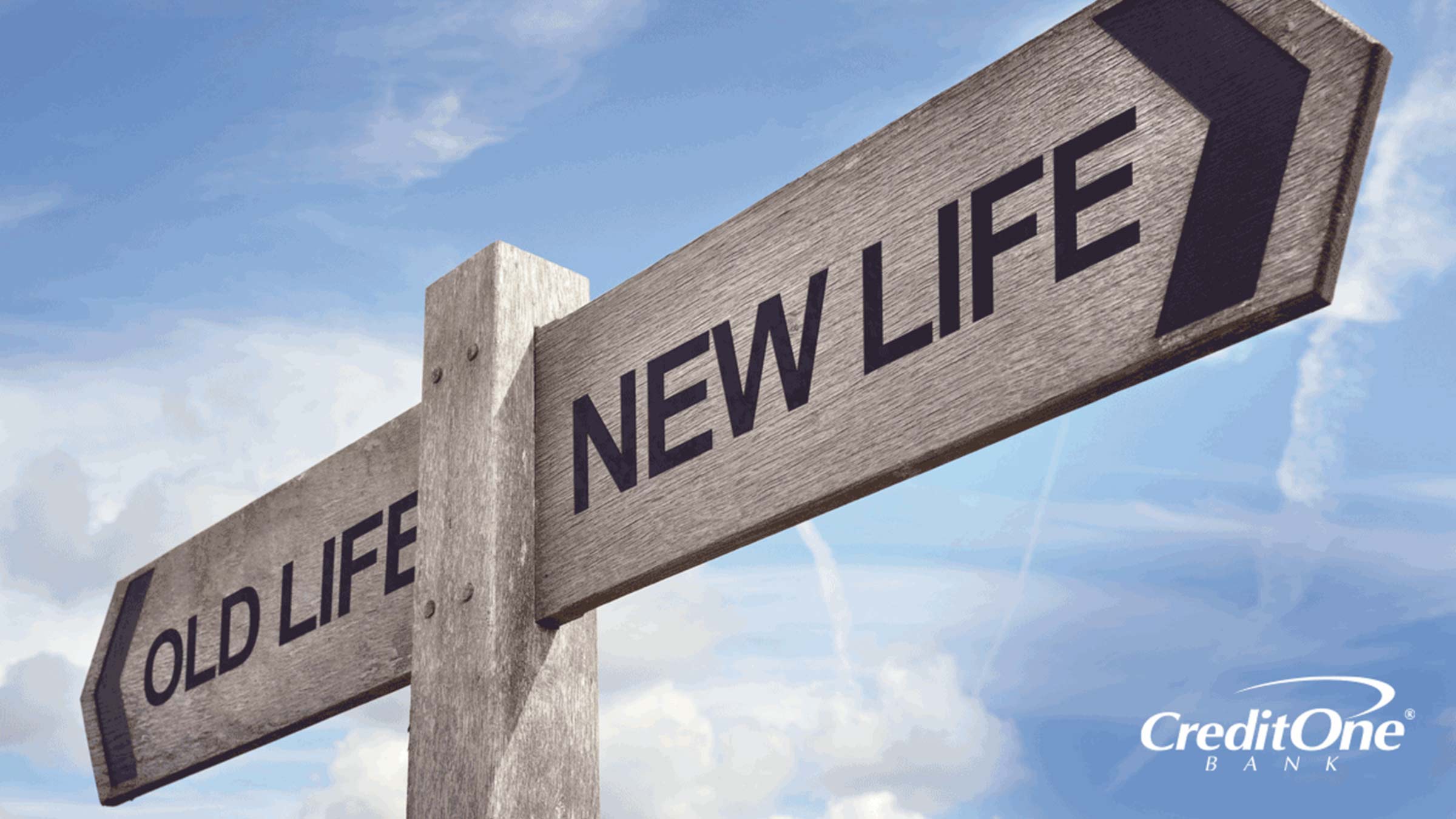 Every year, millions of Americans make lists of things they'd like to change in the upcoming new year. For many, topping the list is better money management. In fact, of those who made New Year's resolutions in 2019, more than half of them vowed to improve their finances.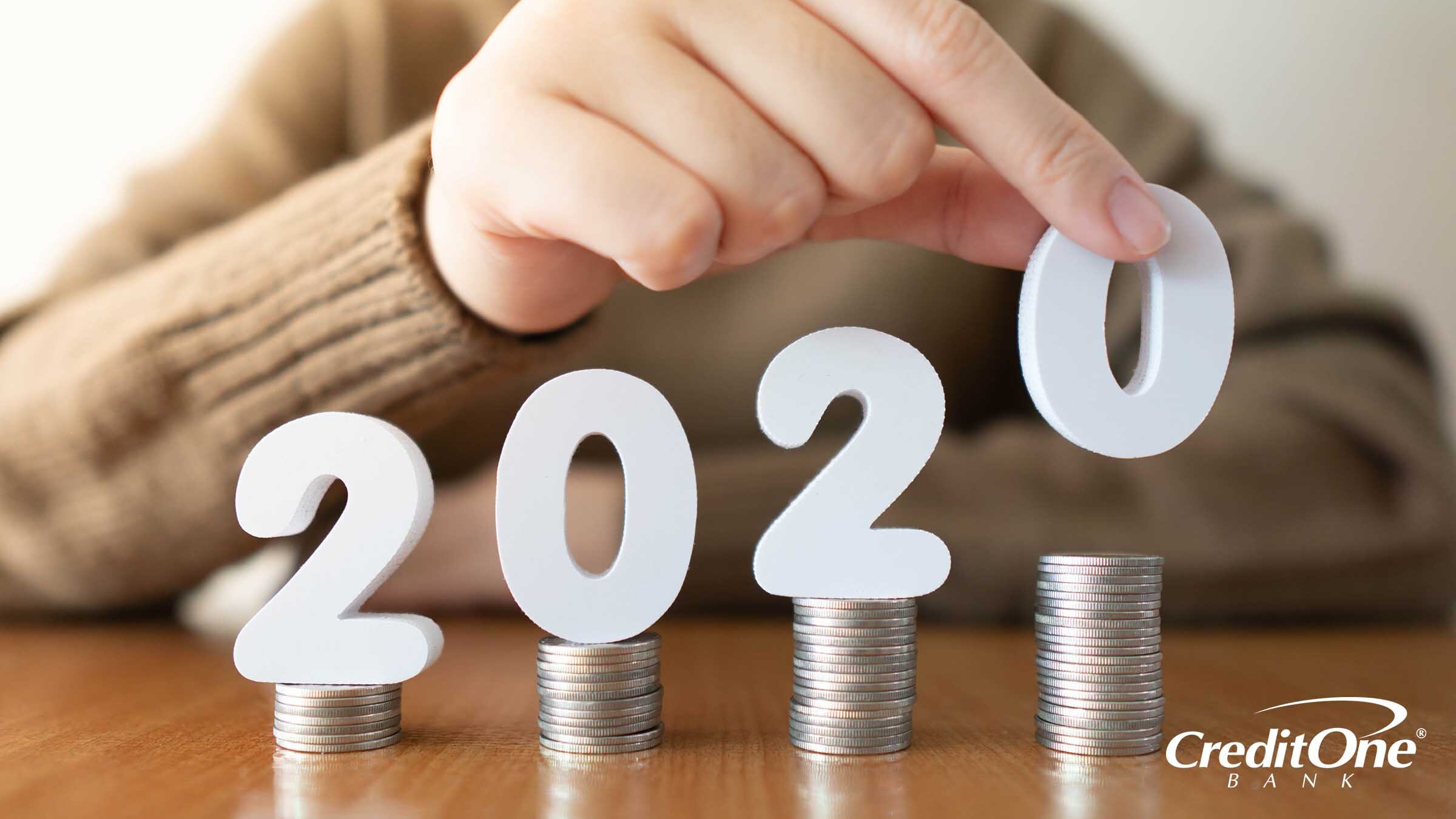 Optimism can be contagious, but it doesn't always seem to be that way when it comes to New Year's resolutions. According to a YouGov® Omnibus survey, 90% of respondents with resolutions in 2018 were confident that they would stick to them. But, overall, 80% of Americans surveyed agreed that most people don't stick to their New Year's resolutions.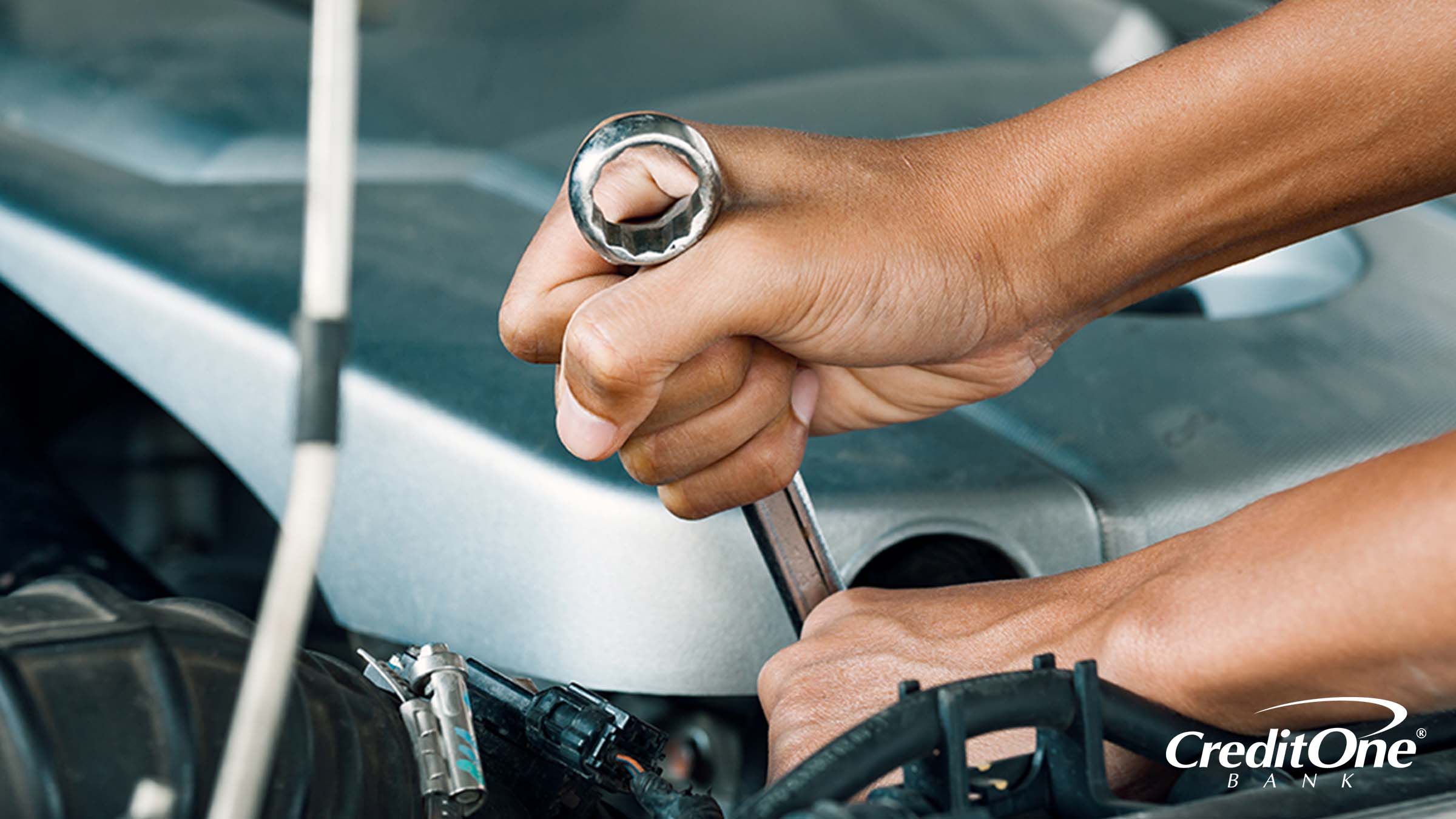 So you're looking to increase your credit score—preferably sooner rather than later.