5 Reasons to Plan Your Summer Vacation Now
---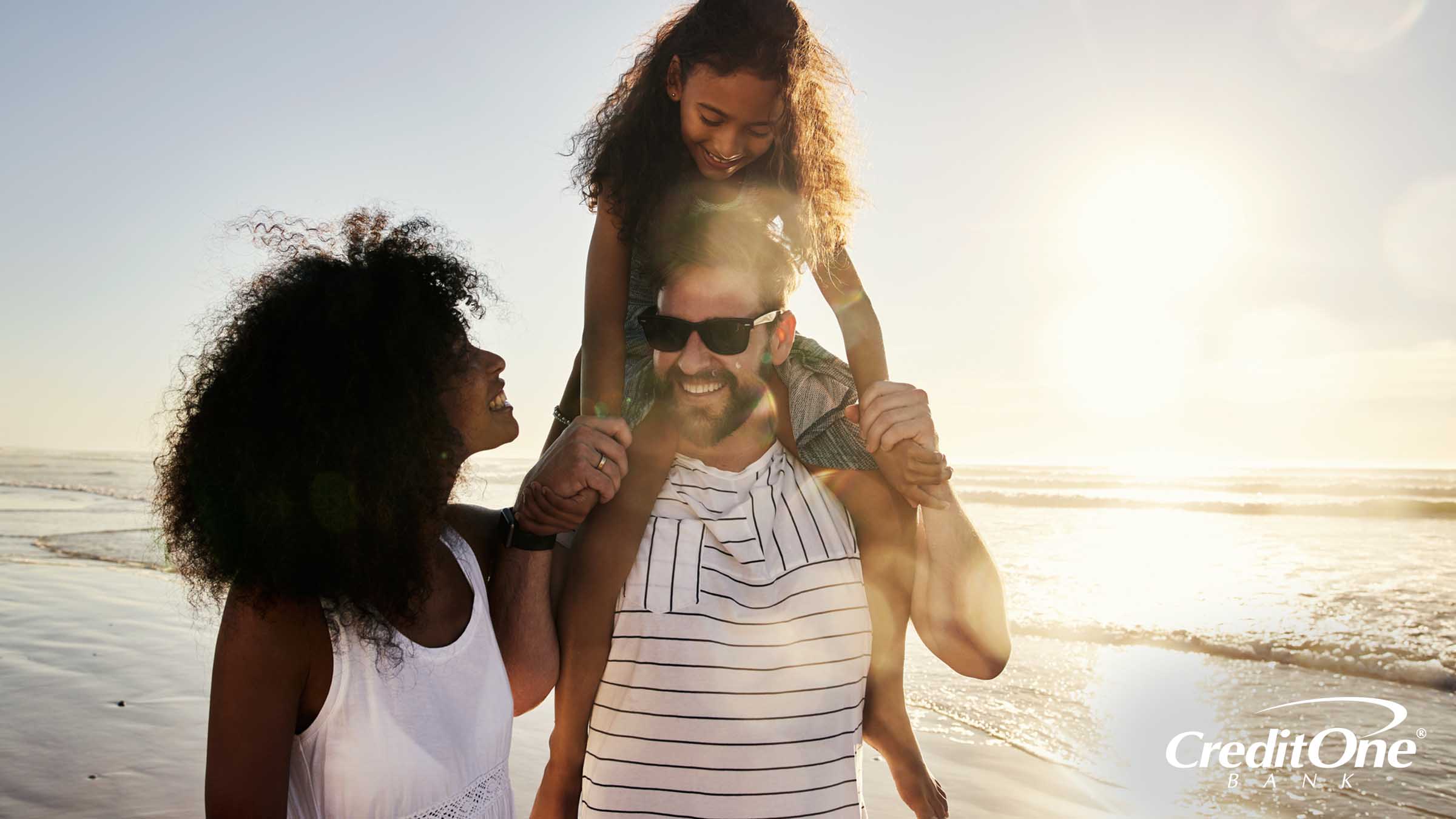 This time of year, summer may be the last thing on your mind. You may be too focused on keeping your New Year's resolutions—eating healthier, working out, paying down debt—to even think about where you want to go on vacation this summer. But if you know you'll be hitting the road this summer for some much-needed rest and relaxation, now is a great time to start planning. Here are five reasons why:
1. It gives you time to start saving for your trip.
Planning ahead gives you a chance to save up for your trip, so you hopefully won't have to take on unnecessary debt to make your dream vacation a reality. Consider setting aside a certain amount of money from each paycheck, or look for ways to cut back or eliminate some of your current expenses and use what you save for your trip. Putting this money into a separate account may also be a good idea, especially if it's an account that earns a higher interest rate, such as a high-yield savings account.
You might also consider finding ways to earn additional income, such as working a second job or turning a hobby into a side hustle. If you start your planning now, not only will you have more time to save money, you'll also have more time to implement a plan on how to earn extra cash.
2. Airfare and hotels may be cheaper.
While you can sometimes find last-minute deals for travel, waiting until the last minute to plan a trip typically means that you'll have fewer options. And fewer options can mean having to pay more—especially if you're looking for flights and accommodations during peak travel season.
According to CheapAir.com, travelers take a risk trying to book a flight 20 to 14 days before their desired departure date. Based on the data from a survey they conducted, the best time to buy airline tickets is roughly 70 days prior to the desired departure date. Booking your airfare and hotels early could get you better rates. And if your hotel or airfare fees are cancelable before a certain date, you can always book them while you continue to look for better deals, knowing you already have something booked as a backup plan.
3. There's more availability to do the things you want.
You know that tour you read about that has hundreds of five-star reviews? Well, chances are everybody else read about it too. Group tours, top restaurants, and popular excursions fill up early, so if you have your heart set on a certain vacation destination, specific sights you want to see, or activities you want to do, it's best to make your reservations as soon as possible. If you wait until the last minute, you could miss out.
4. It could be less stressful.
Unless you're an adrenaline junkie who loves the thrill of hunting for reasonable airfares or finding that last hotel room near the beach in July, waiting until the last minute to book a summer trip can be much more stressful than planning ahead. And the whole point of a vacation is to help eliminate stress, not add to it.  
Allocating more time to plan and button down the details of your trip now should result in less stress associated with rushing to pull everything together later. So start making arrangements as soon as possible to ensure a more stress-free, relaxing vacation. When it comes time to head for the airport or hop in the car, you'll be glad that you did.
5. It gives you something to look forward to.
A recent study by Cornell University found that planning a trip can boost your mood as much as the actual trip itself. So take advantage of that happiness boost you get from daydreaming about how much fun you'll have when you finally do reach your destination. Hopefully it lives up to your expectations!
Taking a vacation gives you a chance to relax, recharge, and spend some quality time with people you care about. If you know you want to take a vacation this summer, consider planning it now. Doing so could save you money, eliminate the stress of making last-minute arrangements, and it may even make you a little happier.
Purchasing your vacation with a rewards credit card could help make you a little happier as well. By earning cash back rewards, airline miles, or points that can be redeemed for future travel, you could help offset the cost of your trip or make future travel plans more affordable. Just be sure that the benefits you reap by making the purchases with your credit card more than offset any interest you'll pay if you use your credit card.