5 Things to Love About Saving Money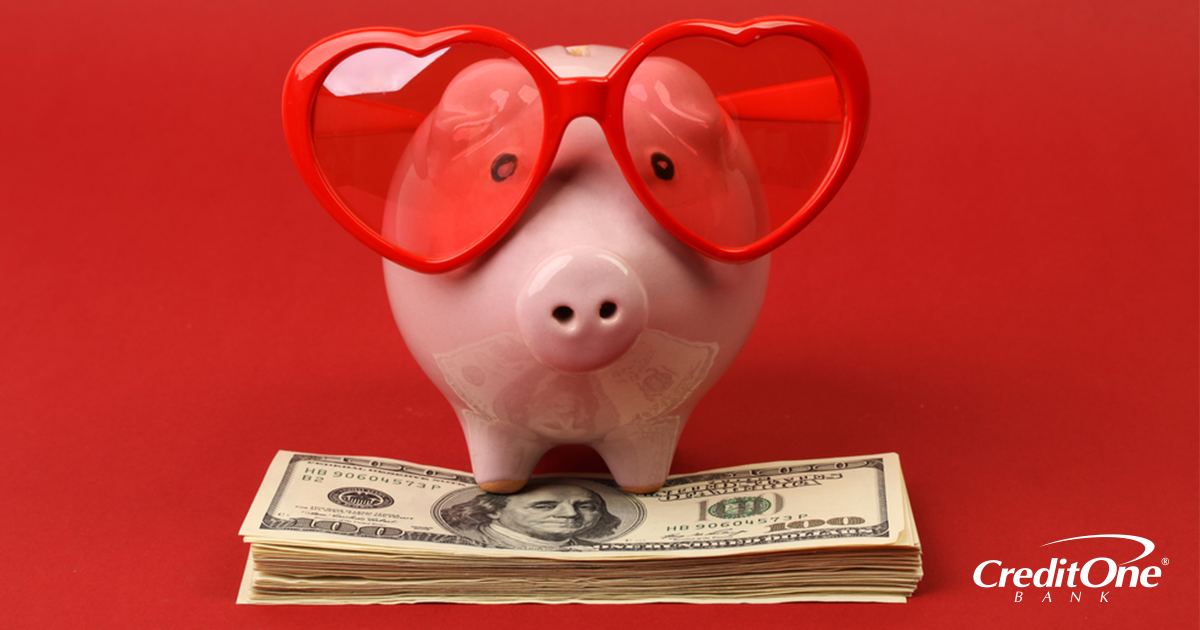 We all know why we should save money. Doing so can provide us with additional security, freedom, choices, power, and more. But knowing why we should do something doesn't necessarily make the process any easier or more enjoyable. So, in an attempt to provide a jolt of motivation to encourage you to save more, here are five reasons to embrace the actual process of putting money aside for your future.
1. It Hurts So Good
Running can be painful and arduous while you're actually engaged in it, but it also releases endorphins, serotonin, dopamine, and other pleasure-inducing chemicals into your brain that make you feel good. So who's to say you can't get the same sort of "high" runners get when pounding the pavement by growing your bank account? After all, saving and running are both longer-term endeavors, they both require commitment and dedication, and they both provide rewarding feelings of accomplishment. And with saving, you can wear any kind of footwear you choose while doing it.
Think of saving money as the polar opposite of "retail therapy," which provides a temporary mood boost at best. And, if you put credence in a recent Gallup poll, saving is actually more popular than spending, with respondents claiming to prefer the former by a margin of over 20%!


2. Saving Money Can Help Keep You Out of Trouble
How many stories have you read or heard about a professional athlete awarded a lucrative contract—or a start-up millionaire—who starts running with the wrong crowd and soon finds themselves on the wrong side of the law or in the throes of addiction? While it's not fair to blame money as the root of all evil, having too much of it too soon definitely makes it easier to find trouble, or for it to find you.
The good news is that, if you're on a budget and putting a good chunk of change into savings, you don't need to worry about having too much disposable income on hand, which could lead to excessive carousing, legal problems, and all kinds of other questionable activities that could potentially send you down the road to ruin.


3. It Helps You Keep Score
Most of us are competitive on some level, and nothing keeps score better than a bank-account balance—and you update the scoreboard with every single deposit.
Who you keep score against is completely up to you. It can be yourself and your previous savings records, or you may want to let it casually slip in front of friends or family just how much you've managed to sock away and let the competition begin.


4. Saving Money Encourages Creativity
If your budget for living expenses decreases because you're saving more, you may have to get creative to solve certain problems. For example, rather than pay a plumber to fix a leaky faucet, you may find yourself watching YouTube videos to unleash your inner handyman and make the repair yourself.
It also takes more imagination and creativity to have fun on the cheap when you can't throw a lot of money at your leisure time. So rather than take the whole family to a movie—which could easily run you $50—you may instead opt for a free street fair or time in the great outdoors on a local hiking trail.
Dining out less may take your cooking skills to the next level as well. Not only can you get your creative juices flowing developing budget-friendly recipes, you can implement imaginative ways to save money on groceries.


5. You'll Feel That Much Better When You Spend It
When you save for something specific, you tend to appreciate it more—especially if it took some sacrifice on your part. So that new car you purchase becomes much more than just a sweet ride; it represents all of the meals you didn't eat out, trips you didn't take, clothes you wore for an extra season, and every other item or opportunity you passed up to buy it.
There's more good news. A study by psychologist/professor Walter Mischel, known as "The Stanford Marshmallow Experiment," examined delayed gratification in children. Test subjects were monitored in follow-up studies for over 40 years, and it was found that those who were able to delay gratification in the initial experiment were more successful in areas such as SAT scores, lower levels of substance abuse, better social skills, and other aspects of life. So all of that scrimping and saving may actually be contributing toward making you a more prosperous human being on more than just a financial level!
Saving money may not be easy, but it doesn't have to be painful, either—especially if you focus on the upsides. So, as you continue down the road to setting money aside for future purchases, retirement, or a proverbial rainy day, take it one step at a time and focus on the positive.
«

Return