Average Credit Score by Age [Infographic]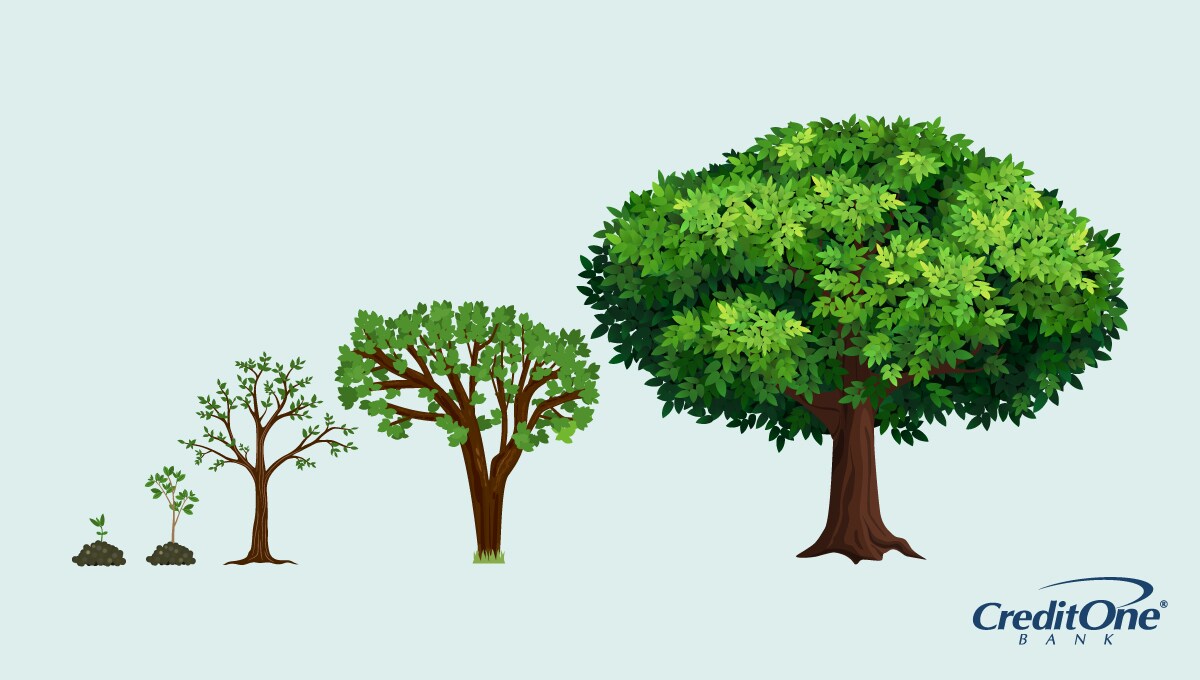 They say with age comes wisdom. But does that include credit wisdom that could result in a higher credit score? Check out the average credit score by age group in the U.S.A. in this infographic by Credit One Bank.

Making consistent, on-time payments on a credit card can help boost a credit score. See if you Pre-Qualify for a Credit One Bank credit card in less than a minute—without harming your credit score.
«

Return