Can Restaurants Charge Credit Card Fees?
---
If you're seeing extra fees when you pay your restaurant bill with a credit card, you're not alone. Find out more about potential credit card fees at your local eatery.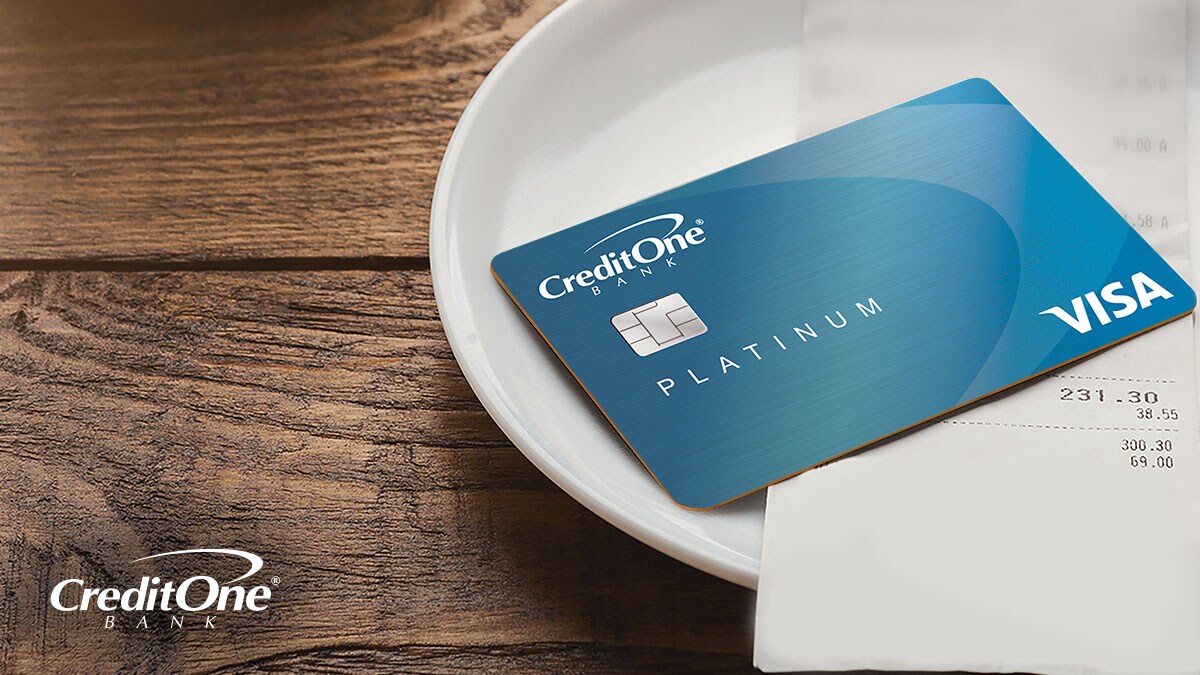 Can Restaurants Charge Credit Card Fees?
Yes. Per the U.S. Supreme Court ruling in 2017, merchants, including restaurants, can attach a surcharge to help cover their fees when you pay with a credit card. 
Credit card surcharges may vary by state. If you're not sure   whether your state has credit card surcharges, ask the company that issued your credit card.
Minimum Purchase Amounts
A minimum purchase amount is the smallest transaction value at which a customer can pay by credit card. If a restaurant has a minimum purchase amount of $5 per transaction, you won't be able to charge your $2 fries on your credit card. Like other charges and fees, the minimum purchase amount can vary.
Convenience Fees
A convenience fee is a flat fee that's added to the cost of a transaction. You're likely familiar with extra charges for tickets to a concert or the delivery fees associated with getting your favorite burger delivered to your doorstep.
Each credit card network has their own rules about charging convenience fees. In general, card networks have a limit to how much a restaurant can charge in convenience fees. These limits are in place to protect you, the cardholder. For example, if a restaurant pays a credit card company 4% per credit card transaction, the convenience fee that restaurant charges you must be less than 4%.
Reasons Restaurants May Not Accept Credit Cards
While there are several reasons your local eatery might be cash only, the main reason is probably cost savings. Credit cards cost restaurants more money to accept versus cash. Processing fees and up-front expenses like POS systems and card readers add up quickly, especially for small businesses like independent eateries.
In short, your favorite coffee shop or steak house can charge you more for paying with a credit card. Understanding how these fees work and what to look for on the menu can help you make an informed decision about how you choose to pay. Before you head out to dinner, you might want to have cash or your debit card handy.