How to Maximize Your Credit Card Rewards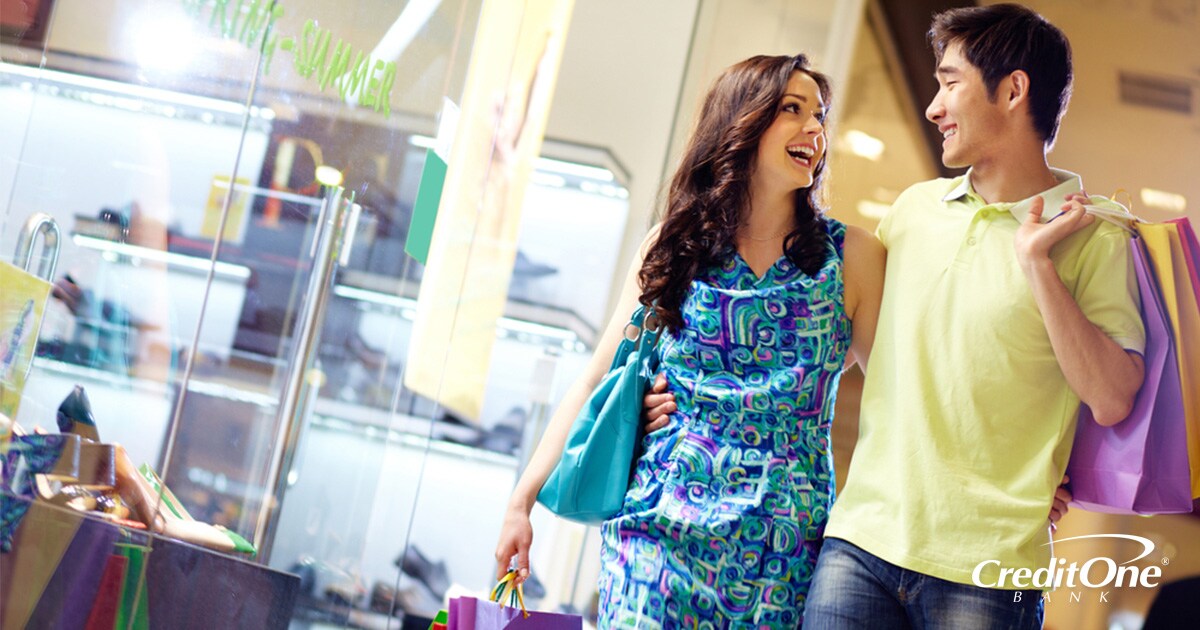 Today, credit card providers have raised the bar when it comes to customer perks. When you spend on everyday necessities like gas, groceries, and entertainment—and use your card as your payment option, you can earn fantastic rewards. Some providers, like Credit One Bank, also give cash back rewards when you use your card to pay your monthly expenses, such as your mobile phone, Internet, and cable bills.
From high-value cash back credit cards to fun perks such as gift cards, discounts on your favorite retail items, or points to help you save on your next holiday vacation, many credit card companies have adopted a customer-centric approach, which brings more value to cardholders.
Do you know how to maximize your credit card rewards? While there are a lot of rewards available, you may be able to do more with your cards than you realize.

Understanding What's Out There
The key to maximizing your rewards is knowing what's available. There may be some offers that are more suited to your lifestyle preferences than others. For example, some people may prefer the simplicity of cash back offers, getting cash back in the form of statement credit or even a check in the mail. In this case, you may want to do most of your spending on your best cash rewards credit card.
Some may prefer to build up their points to cover vacation costs or to earn gift cards for a favorite restaurant, while others may benefit from choosing a card that doubles the rewards for certain purchases.
Cash back offers are just the beginning. Credit card reward programs can also include options such as:
Earn points to redeem for retail items like electronics, jewelry, and pet supplies
Redeem your rewards for gift cards
Use your points to make donations to charity
Earn miles for airfare or points to save on hotel costs
Gas rebate cards to give you higher rewards for fuel purchases, such as five points for every dollar spent vs. one point for standard purchases
Branded cards like the Amazon.com credit card or Credit One Bank's NASCAR® Visa® offer enhanced rewards for Amazon.com and NASCAR.com purchases respectively
Something else to keep in mind is that your credit card issuer may offer more rewards for spending in various product categories. For example, you could earn one percent back at drug stores, two percent back on travel, and three percent back when you shop at one of the bank's partner companies. These categories may change periodically, so it's a good idea to keep an eye out for them to maximize your credit card rewards.
Optimizing Your Points for Credit Cards with Cash Back and Other Rewards
To get the most out of your credit cards, it helps to consolidate your spending. This way, your rewards will add up faster. For example, consolidate your everyday purchases on your best cash rewards credit card. Use your gas rewards card strictly for gas purchases. If you have a card that offers more points for airfare and other travel expenses, make this your travel card. Use retail cards for brand purchases where you are earning more. And finally, watch for cards that rotate cash back points periodically and take advantage of them when they offer more for certain categories. The more you can tailor your spending around eligible cash back purchases, the more you'll earn.
Some cards do have expiration dates on the rewards. Make sure you check so you can use your points before they expire.
Another way to get more out of your rewards credit cards is to build your credit. Making frequent purchases while paying off your card is an excellent way to boost your credit score. Today, many cards also provide a free credit tracker so you can see how your score changes every month.
Redeeming Your Rewards
Make sure you take advantage of your cash back offers and other perks by knowing how to redeem your credit card rewards. Some cards may allow you to redeem your rewards automatically. For example, the Credit One Bank Cash Back Rewards Visa auto-redeems, posting your cash back rewards on your next month's statement. This ensures that you'll get all your cash back rewards, fast! Other cards may only let you redeem once a year or at certain times, while some may expect you to earn a certain minimum before you can redeem.
Making Your Card Work for You
By learning how to maximize your credit card rewards, you can earn cash, great gifts, and amazing savings on purchases. Choose the cards that are right for your lifestyle, consolidate your usage to get the highest amount of points possible, and have fun redeeming all your rewards. You've earned them!
«

Return