How to Redeem Credit Card Rewards
---
Earning rewards is only half the equation of a rewards credit card. Knowing how to redeem those rewards can be just as important.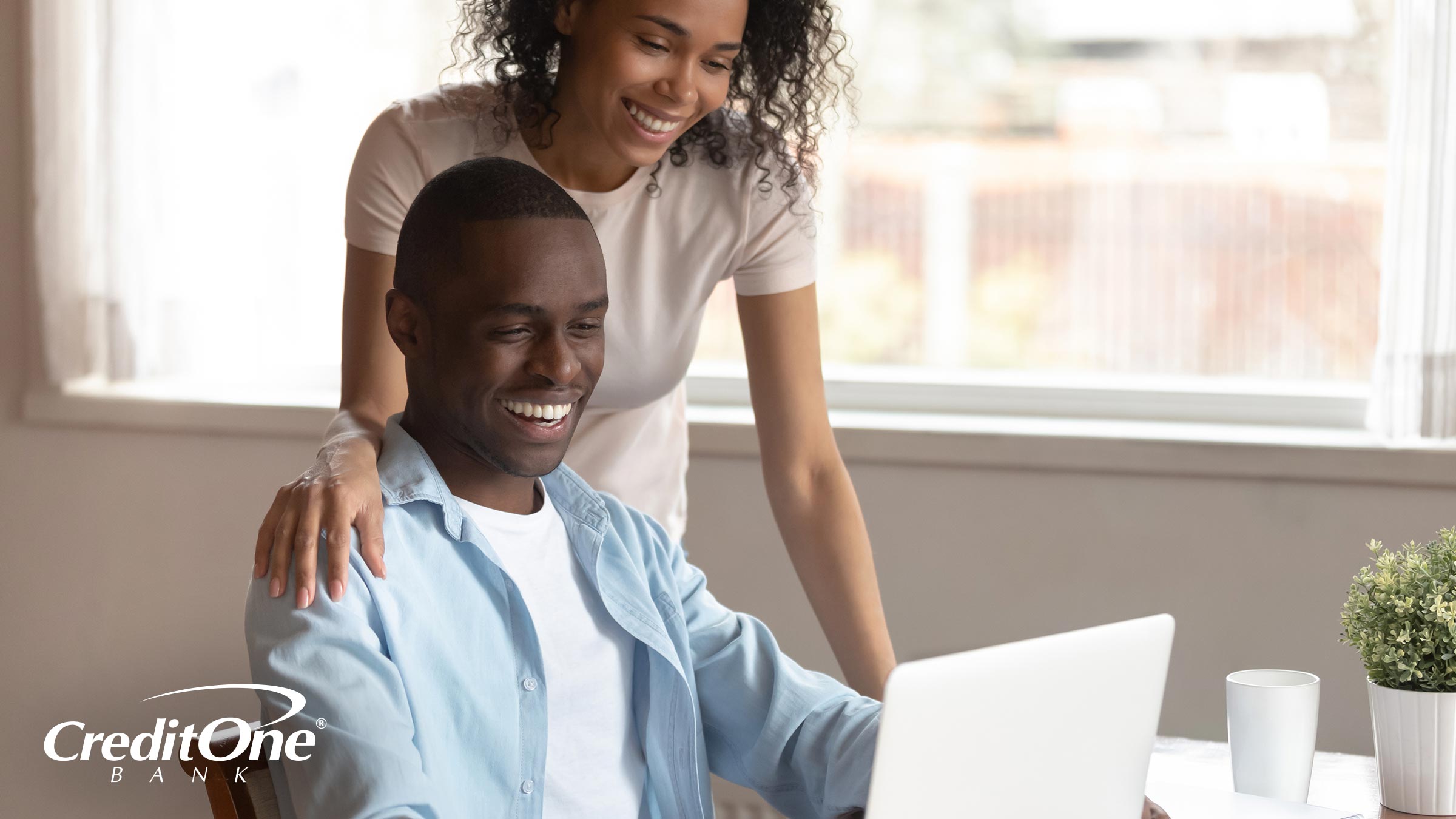 A rewards credit card can be a great tool for getting more purchasing power. Depending on the credit card, it could earn you cash back rewards, points, travel miles, or more for using that card to purchase eligible items instead of paying with cash, check, or debit card. Used strategically, a rewards credit card could net you travel, merchandise, gift cards, statement credits, and more just for buying things you need or want with that card.
But earning rewards is only half of the equation of a rewards credit card. Any rewards earned are only of value if they're redeemed for goods, services, or monetary compensation. In order to get the most out a rewards credit card, it's every bit as important to know how, when, and where rewards can be redeemed as it is to know which purchases will earn you rewards.
So, let's dive into the general process of how to redeem rewards for the three major types of rewards credit cards: cash back rewards, points, and travel miles. But first, it's important to understand that rewards redemption policies are set by individual credit card issuers and may vary from card to card. To familiarize yourself with reward-redemption rules, regulations, and restrictions for your particular card, review your cardholder agreement or contact your credit card issuer.   
Redeeming Cash Back Rewards
Cash back rewards are typically the easiest type of rewards to redeem and, in some cases, there's nothing for you to do to redeem them. With a Credit One Bank card, for example, any cash back rewards earned are automatically posted as a statement credit each billing cycle. Other card issuers may require you to manually redeem cash back rewards, which are then typically awarded as a statement credit, a check, or through direct-deposit into a card member's bank account. Some card issuers also offer the option of redeeming cash back rewards for merchandise, gift cards, travel, charitable donations, or more. You may even be able to convert your cashback rewards to points.   
A card issuer will typically have a link on their website that takes you to their redemption portal. From there, you should be able to check your rewards balance and your redemption options. Then it's typically just a matter of selecting an option and following the instructions on the website. Should you have any questions or difficulties in redeeming your cash back rewards, reach out to your credit card issuer via email, text, chat, or phone.    
Redeeming Points
With points, there are usually more redemption options than with cash back rewards but, again, it depends on your particular points credit card. The process, however, is pretty much the same.
Find a link to the rewards portal on your credit card issuer's website, go to the portal, and then review your reward options. It may be worth doing a little research to see which redemption option provides you with the most  value for your points. For example, if 4,000 points can be redeemed for a $40 statement credit or a camping cooler, and you're torn between the two, research the price of that cooler online. If you find that cooler can be purchased for $30, then the statement credit provides more bang for your buck (in this case, points)—$10, to be precise. You'd be better off taking the statement credit and just buying the cooler yourself.
If your points are redeemable for travel, such as airfare or hotel stays, then you'll have the added steps of selecting the dates you wish to travel. Know that, depending on your credit card, there may be restrictions or blackout dates for travel rewards.
Again, if you encounter any confusion or need assistance in redeeming your points, contact your credit card issuer.
Redeeming Travel Miles
Redeeming travel miles tends to be the most complicated type of rewards redemption because of scheduling issues—your schedule; the schedules of airlines, hotels, etc.; and schedule restrictions and blackout dates. The travel reward options available to you will, once again, depend on who the card issuer is, but the redemption process is basically the same as with points.
Some mileage rewards cards offer you the option of redeeming your miles with their travel partners. If you're considering doing this, make sure you're aware of what "exchange rate" you're getting. If you're getting one-to-one, as in every mile you earned with your credit card is also worth one mile with the travel partner, then it may be worth your while. Of course, it's always possible that the travel partner requires more miles for the same trip redeemed with your card issuer, so be cognizant of that as well.  
Most travel rewards cards offer non-travel redemption options. These may include gift cards, cash back reward, merchandise, or more. These options may be tempting—especially if you're not up to traveling, like during the coronavirus pandemic—but be aware that travel credit cards tend to give you more "bang" when you redeem your points or miles for travel-related rewards. If fact, WalletHub research found that redeeming reward points for travel has been the best way to use points since 2014.   
Having problems redeeming your miles? You guessed it—contact your card issuer.
Redeeming credit card rewards is usually not a complicated process. Where you may spend a little time is doing the comparisons and math to figure out which redemption option offers you the most value for your rewards. You worked hard to earn those rewards, so don't rush to redeem them before you're happy with the value you're getting in return.   
If you're looking for credit card that gives you more for the things you love, including cash back rewards, consider a Credit One Bank card. See if you Pre-Qualify in less than a minute—without harming your credit score.