The Benefits of Using Credit Cards Over Debit Cards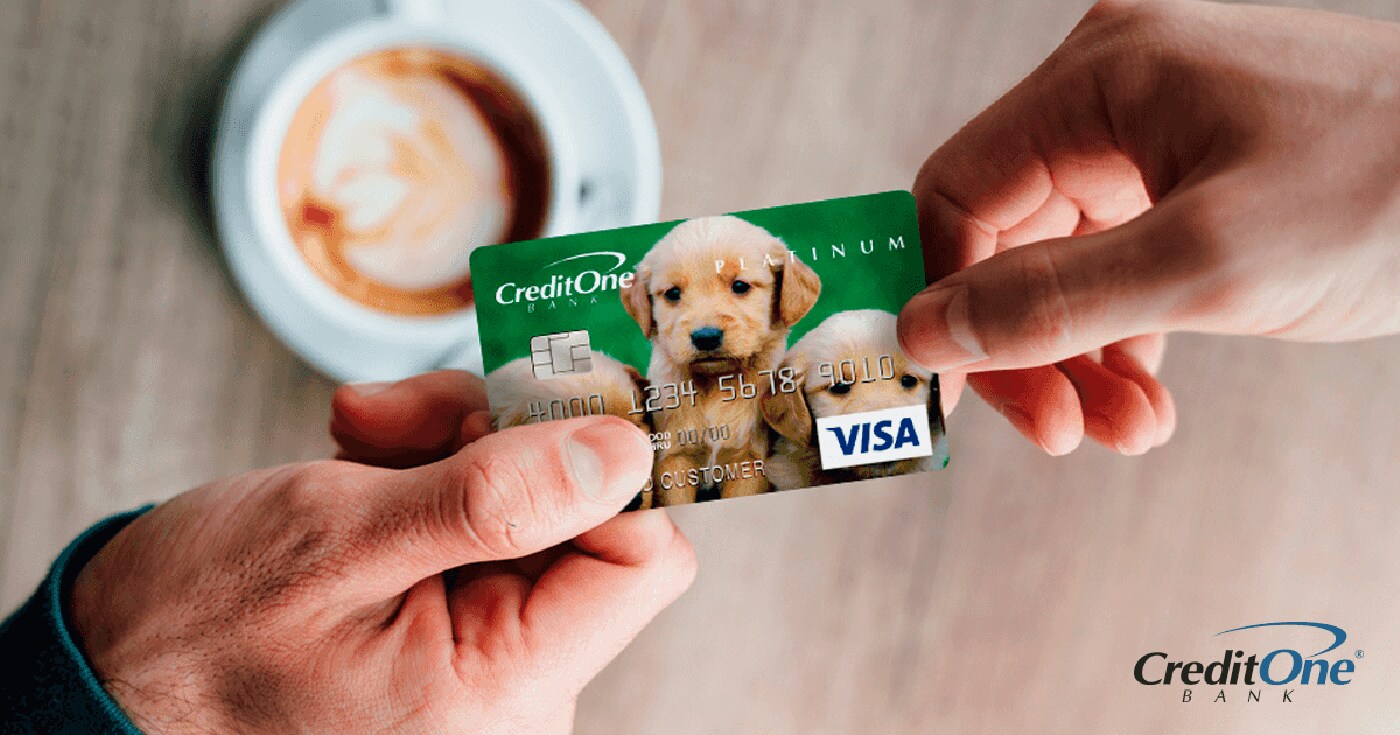 The same question is always asked when you go to check out at the store: credit or debit?
While some people tend to favor using their debit card over a credit card, there are clear benefits to using a credit card for your daily purchases. The decision of whether to pull out your credit card or a debit card at the cash register should factor in reasons such as your budget, credit score, security, and personal preference. Credit cards offer several unique perks that set them apart.
Let's break down the differences between credit and debit cards:
Credit cards give you...
Credit History
Potentially the most important difference between debit and credit cards is that credit cards enable you to build your credit score. By using a credit card responsibly, you'll increase your score and your chances of being offered everything from better interest rates on home and auto loans to lower insurance premiums.
Cash Flow
Both credit and debit card members are protected from unauthorized charges under federal law, including fraud, billing errors, and more. However, since credit card members aren't required to pay for a purchase until the transaction is verified, their cash flow isn't immediately affected. This offers more peace of mind and availability of funds to the credit card member.
Better Perks
Credit cards with generous rewards allow users to earn cash back, airplane miles, points, and more when they spend. Savvy shoppers know that they'll be earning rewards by using a credit card for their essential purchases on items they already need.
Debit cards offer...
Control
Since you can only spend what's in your checking account, debit cards offer a level of control that many find appealing. No need to worry about interest rates, credit limits, or overspending—with debit cards, you can only spend what you have.
Less Fraud Protection
One potential downside of debit cards is the increased level of financial risk you may face if a fraudster gains access to your account. When a thief fraudulently uses your debit card, your bank account is immediately impacted and those funds are often difficult to recover in a timely manner. To limit your liability from a stolen debit card to $50, report any fraudulent transactions to your bank within two business days. Your liability increases to $500 when you report it within 60 days. In contrast, most credit card issuers, like Credit One Bank®, offer $0 fraud liability when you report issues within 60 days.
Fewer Rewards
While some issuers offer debit cards with a built-in rewards program, most do not. The rewards offered to debit card customers are often less robust than rewards programs offered by credit card issuers.
To summarize, credit cards offer more secure protection over debit cards and can help build your credit when used responsibly for everyday purchases. Credit One Bank offers credit cards to help cardholders build a strong credit history while earning rewards on their daily eligible purchases.
«

Return