Can You Buy a Money Order with a Credit Card?
---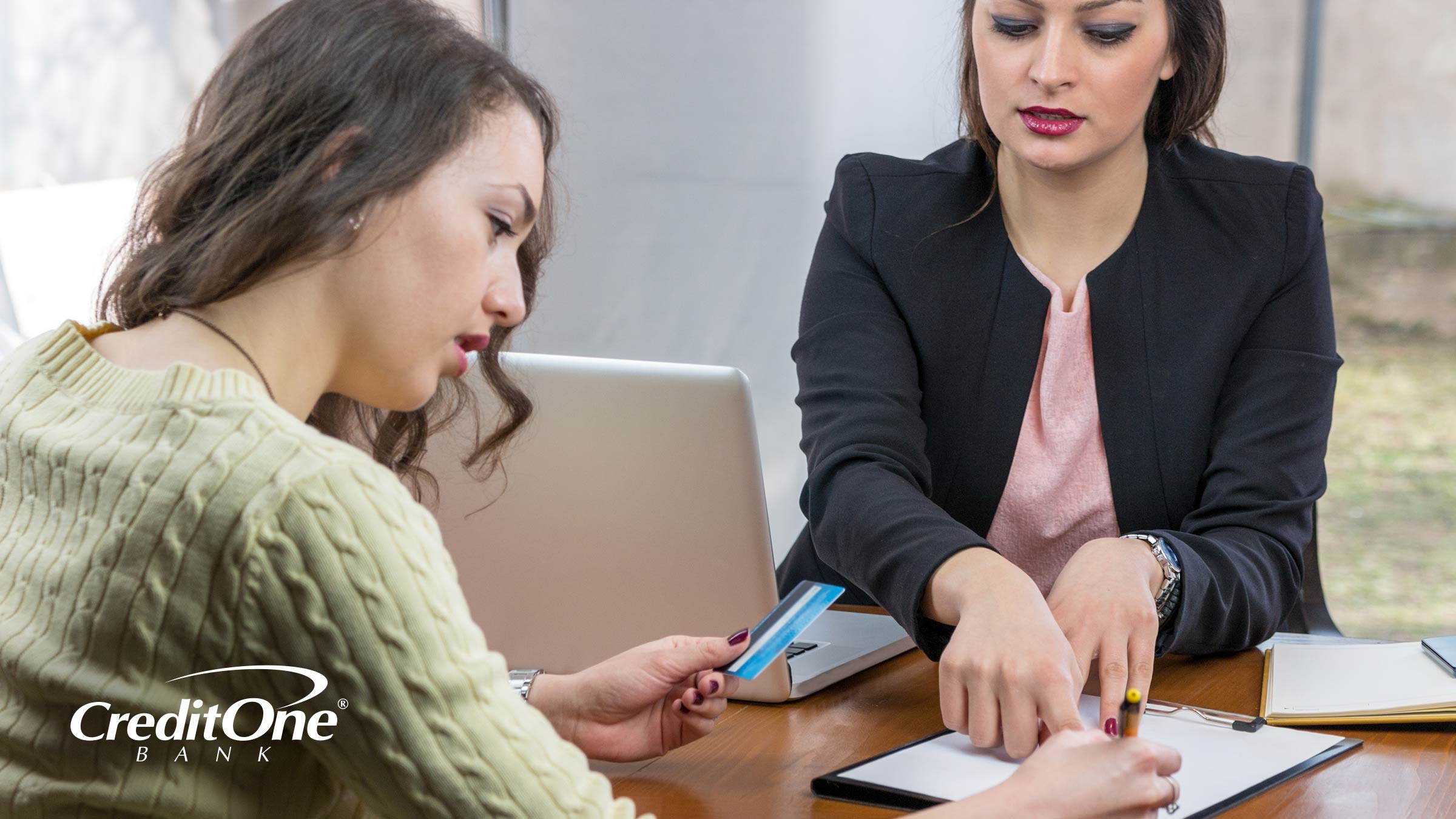 Yes, you can buy a money order with a credit card. But, before you make that charge to your credit card, there are some considerations you may want to take into account.
Where to buy money orders using a credit card
While there are plenty of places where you can purchase a money order, there aren't many that accept credit cards. In fact, Western Union is the only provider to accept credit cards, and even that varies by location. So, you may want to consider calling to ask or looking at their website for more information before hopping in the car and driving down there with your credit card in hand.
You may also want to consider checking your card agreement to know exactly how your credit card issuer treats such charges. Some credit issuers may consider a money order the same as a cash advance, which likely means a high-interest rate and typically no grace period before that interest begins to accrue. They may also charge you a cash advance fee.
As with anything involving a credit card, you'll also want to have a solid plan to pay off the resulting balance. And don't forget to factor in any impact that balance will have on your credit utilization ratio and, in turn, your credit score.
Why use a money order?
So, with all of that factored in, why use a money order? Using a money order can be a safe way to make a purchase or payment since your personal banking information isn't on it, a tracking number allows you to see where it is, and the only person that can use the money order is the one whose name is on it. They can provide a quick way to send funds to someone—even if they live internationally. And they also provide a way for anyone that may not have a checking account to make a payment or purchase.
What is a money order?
Purchased through a third party, a money order is an alternate method of payment to cash or a traditional check. Most issuers typically set a limit for a single money order, so for larger amounts, you may need to purchase multiple money orders.
You pay for a money order upfront, providing the amount you want to send along with whatever service fee the issuer charges. The third party then issues you a check, and—after you fill out the recipient information and sign it—you give or send it to that specific person or business. Once received, the recipient can cash or deposit it just like a normal check.
It is important to note that most business will not accept credit cards as a form of payment for a money order. A money order's purchased amount is guaranteed—just like cash—so the issuer is typically going to want that money in hand before issuing it. Those that do accept credit cards are likely going to charge you extra fees.
Money order alternatives
While sending a money order is a safe way to provide guaranteed funds, there are alternative methods that also allow you to use a credit card and may not come with a fee.
Third-party payment services, such as Venmo and PayPal, allow you to transfer funds using a credit card in order to do things like send money to friends and family or pay rent (assuming your landlord will accept it).
There are also third-party services such as Plastiq—or even services offered through your credit issuer—that allow you to pay bills with your credit card.
Prepaid cards are another alternative to money orders. You can purchase a prepaid card with a credit card and use it to pay for items, bills, etc.
The bottom line
Money orders can be a useful tool to securely make a payment or purchase. And, depending on the issuer and location, you may be able to pay for one with a credit card. However, as with any other financial decision, it's important to understand what a money order is, how it works, and the pros and cons before purchasing one.