Cosigning On A Credit Card Or Loan – Credit Building Blocks
---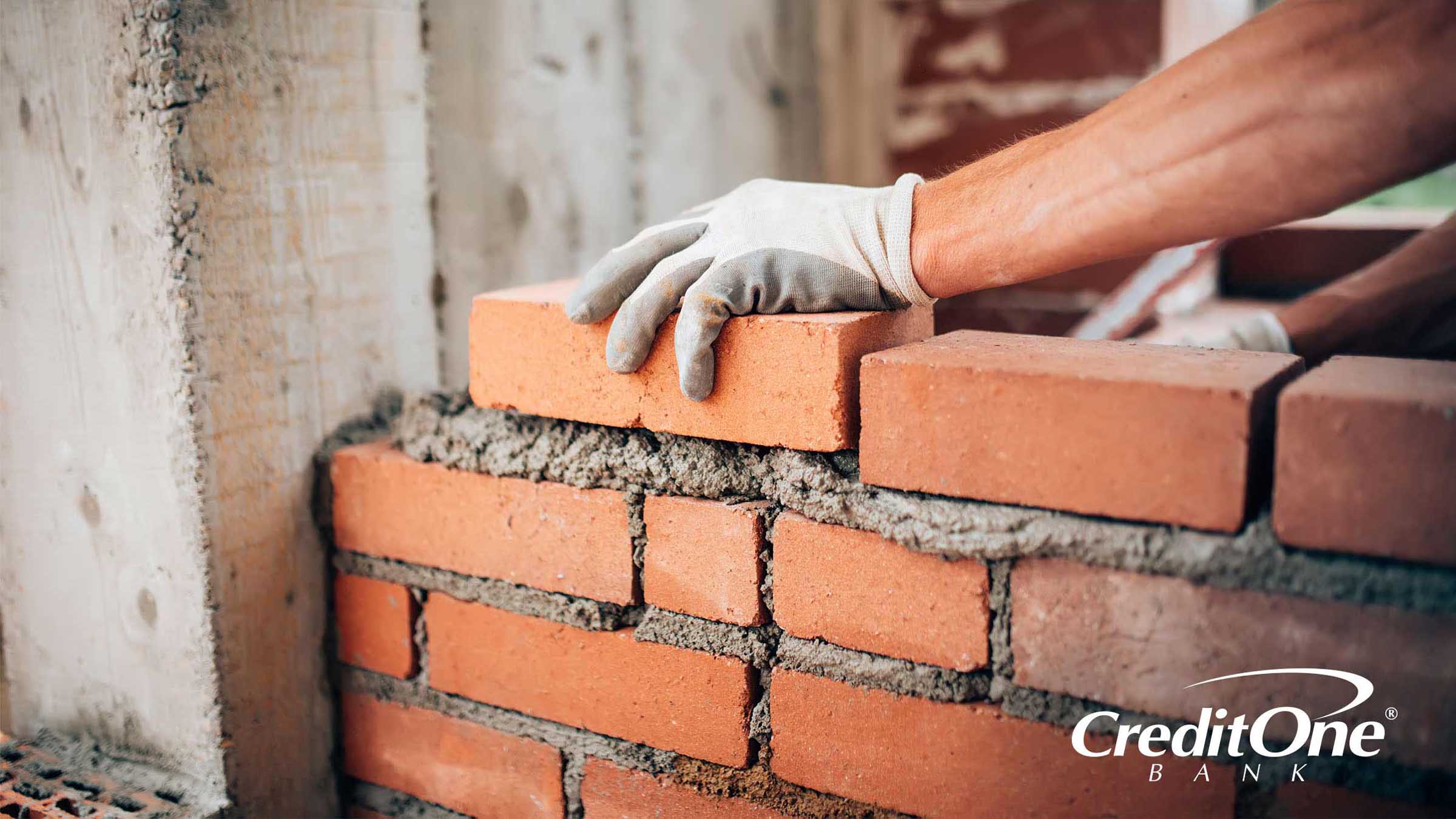 Building credit can be challenging—particularly if you're young, new to the world of credit, or if you've experienced credit issues in the past. You need a history of using credit responsibly in order to get credit, yet you need to be extended credit in order to establish a reliable credit history. So how do you get around this seeming Catch 22?

One option is to add a cosigner.


What Is a Cosigner?
A cosigner on an unsecured personal loan—a loan based on creditworthiness instead of collateral, such as an unsecured credit card or student loan—is entering into a legal agreement wherein they agree to be held responsible for paying the balance of the account should you default. And unlike a joint account or joint credit card, where both parties have access to funds or can make purchases, on a credit card with cosigner, a cosigner typically has no charging privileges.


Who Makes a Good Cosigner?
A good cosigner candidate should ideally be:
Someone who believes in—and trusts—you. It's important for a cosigner to trust you to pay your debt because, should you fail to do so, they will be held responsible for the outstanding balance.

Someone with good credit. If your prospective cosigner's credit is not better than yours, adding them as a cosigner probably won't help your chances of getting credit.

Someone financially stable with disposable income. If the worst-case scenario happens, and you default, your cosigner should be able to absorb making the payments or paying off the outstanding balance without going into debt themselves.


Cosigning Pros & Cons
There are three main advantages to the cosigner arrangement, one for each party involved:
The borrower increases their chances of getting credit they probably couldn't secure on their own.

The lender feels more secure about extending credit, knowing they have two responsible parties to minimize the risk of default.

The cosigner gets the satisfaction of helping someone they care about in need.
Most all of the disadvantages with the arrangement are borne by the cosigner:
The cosigner is liable for the debt. The primary account holder may get the loan or credit card, but if you're a cosigner, you are every bit as responsible as them for paying off the balance.

If the borrower makes late payments or defaults, it can damage the cosigner's credit. Even if you're not the one making late or no payments, as the cosigner, it will be reflected on your credit report too.

Cosigning could prevent you from getting credit of your own. Other lenders may see you're a cosigner for another debt and be unwilling to extend you credit based on that obligation, due to potential impacts to your credit utilization ratio or payment history.

It's difficult to be removed as a cosigner. Once you cosign a loan or credit card, there are only a few ways to have your name removed from the account.


Another Option: Become an Authorized User
Adding a cosigner is not the only route to go if you're having a hard time getting credit—you may also want to consider being added as an authorized user to another person's account. This is not to be confused with an authorized signer, a term that typically pertains to checking accounts. Just like with a cosigner, there are advantages and disadvantages associated with being or having an authorized user on a credit card.
Advantages:
It can be a good way for the authorized user to build a credit history—if the lender reports the authorized user to the credit reporting agencies, which not all lenders do. Credit One Bank, for example, only reports an authorized user's account activity if that person is the primary card member's spouse.

Authorized users cannot be held responsible for any outstanding balances on the account, including purchases they make.

The primary account holder may derive satisfaction from allowing the authorized user to have a credit card of their own and, if applicable, build a credit history.
Disadvantages:
If the primary account holder makes late payments or defaults, and the lender reports account activity on the authorized user, it can actually damage the authorized user's credit.

An authorized user typically has no authority to make account changes. These are usually reserved for the primary account holder, including removing the authorized user from the account at any time.

The primary account holder is solely responsible for all purchases on the account, so even if the authorized user agreed to pay for their purchases, if they don't, the primary account holder is liable.


A Serious Decision
Asking someone to be a cosigner on a credit card or personal loan is not something to be done lightly. Nor is it something a cosigner should enter into without first contemplating all of the rewards and the risks.
If you're in a situation where adding a cosigner seems like your only option, you may want to look into ways to improve your credit score or to start with a credit card designed for people with challenged credit before taking the plunge. But if you choose a cosigner, or choose to be someone's cosigner, choose wisely. It's a decision that could affect your credit for many years to come.