How Millennials and Gen Z Handle Their Money
---
Millennials and Generation Z aren't as young as many older generations assume. For one, the millennial generation was born between the years 1981 and 1996, while Generation Z consists of people born between the years 1997 and 2012, placing most in adulthood.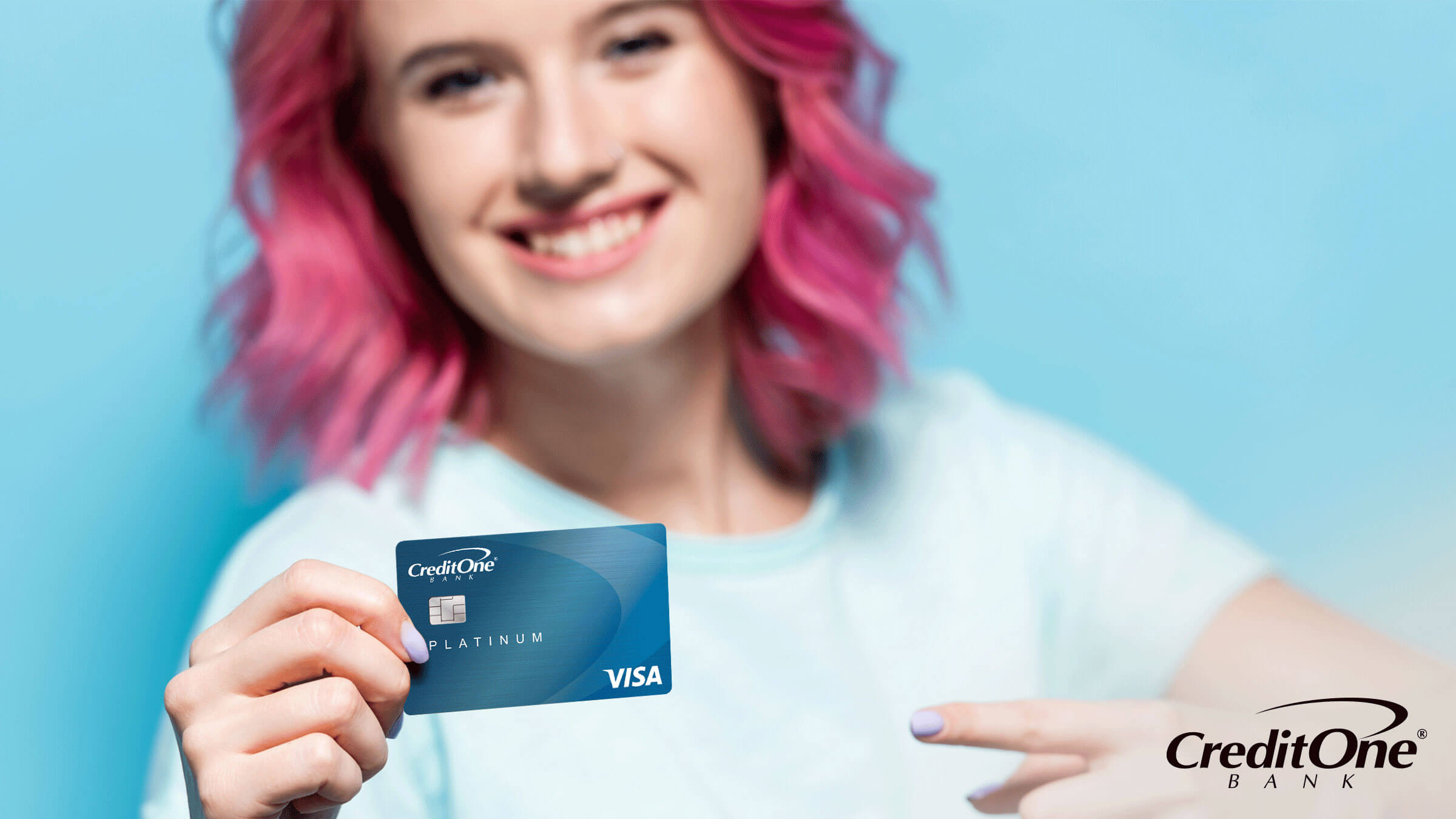 Since these generations are firmly in adulthood and making grand financial decisions, it is important to understand their money management habits, as it will allow for better predictions of financial trends. An understanding of these trends can benefit individuals, businesses, and even government bodies.
How Millennials Handle Their Money
Millennials' money management habits differ markedly from previous generations. Largely, this has to do with concerns such as rising student loan debt and the impacts of the COVID-19 pandemic. However, there are also notable changes related to shifts in values and priorities.
How Millennials Spend
The following factors have strongly impacted how Millennials spend their money:
The housing market: On average, millennials spend more on rent and have a lower rate of homeownership compared to baby boomers at a similar age.
The state of student loans: Student loan debt has been rising rapidly over the past few decades, with average student loan debt at graduation rising 2,807% since 1970. As such, millennials have had to spend a substantially larger share of their money on student loans compared to previous generations.
A growing number of payment options: From a wide range of different credit options to the rise of digital payment options, millennials have more flexible payment opportunities compared to previous generations.
Economic upheaval: Several large-scale economic challenges such as the Great Recession and the COVID-19 pandemic have reduced millennials' spending power on average compared to previous generations at a similar age.
A growing interest in ethical spending: A growing interest in ethical consumerism —such as the purchase of fair trade and sustainable goods — is largely being driven by millennials. Millennials also spend a greater share of their budget on charitable donations compared to previous generations.
Prioritization of experiences: Millennials strongly value high-quality experiences and convenience, leading them to spend a significant amount of money on things like dining out, taxi services, and travel.
The impacts of digital advertising: As digital advertising expands and consumers spend more time online, digital advertising increasingly directs the spending habits of young people.
Overall, millennial spending is largely marked by recovery from large economic spending blocks, and an emphasis on convenience and ethical spending.
Millennial Saving Trends
Due to their unique circumstances related to economic upheaval, millennials have had fewer funds available for savings compared to previous generations. At the current rate, many are not expected to be able to retire comfortably. However, this problem may be mitigated with strategic saving habits in conjunction with responsible legislative initiatives.
How Millennials Invest
Economic strife plagues millennials in the investing arena as well. However, on the other hand, they have new tools such as investment applications to teach them about investing and guide them along the way. In general, millennials tend to invest in industries related to finance, information technology, and emergent technology.
How Gen Z Handles Their Money
Because Gen Z is still quite a young generation overall, their generational money management habits have not yet fully solidified. However, as the oldest members are entering their mid-twenties, some trends are beginning to emerge.
How Gen Z Spends
The following factors have strongly impacted how Generation Z spends their money:
Gen Z Saving Trends
Many members of Generation Z are underage and therefore have not yet entered into the savings game. However, many who are above the age of 18 are driving trends that look very promising for Generation Z's saving habits and their future financial security. For example, while millennials and Baby Boomers save approximately 12% of their pre-tax income for retirement, employees between the ages of 18 and 25 are saving an average of 14%.
How Gen Z Invests
Generation Z's investment decisions are largely guided by their personal values and their strong confidence in the value of technology development. As such, Generation Z investors are showing great interest in sustainable organizations, as well as companies that are driving disruptive technology. In the same vein, Generation Z has demonstrated a relatively high degree of interest in cryptocurrency.
What They Have in Common
Millennials and Generation Z have both grown to maturity during fiscally turbulent times, which is likely to have a significant impact on both their wealth and their attitudes toward money.
Furthermore, both generations have a high degree of tech literacy which provides them with further investing and spending tools, and also promotes strong interest and confidence in the value of disruptive technology. Both generations also highly value ethical consumerism as a consequence of many factors, but most notably growing concern for climate change.
Meanwhile, in terms of room for growth, both generations would highly benefit from greater financial literacy, such as how to understand items on their credit card statements.
How Gen Z and Millennials' Money Habits Differ
As mentioned, the financial habits of Generation Z are still emerging and evolving, so how much they will differ from millennials in this area is yet to be seen. However, there are some noticeable differences. For example, Generation Z has the lowest amount of debt on average, however, they did experience the most growth of debt in comparison to millennials — with debt rates rising 67.2% for Gen Z and only 11% for millennials. Despite this growth, both generations have plenty of time to build up their credit score over time.
Overall, at this time it appears that millennial and Gen Z spending habits are more similar than they are different. However, many factors within and without their control may affect these outcomes in the future.