See How an EMV Chip Card Protects You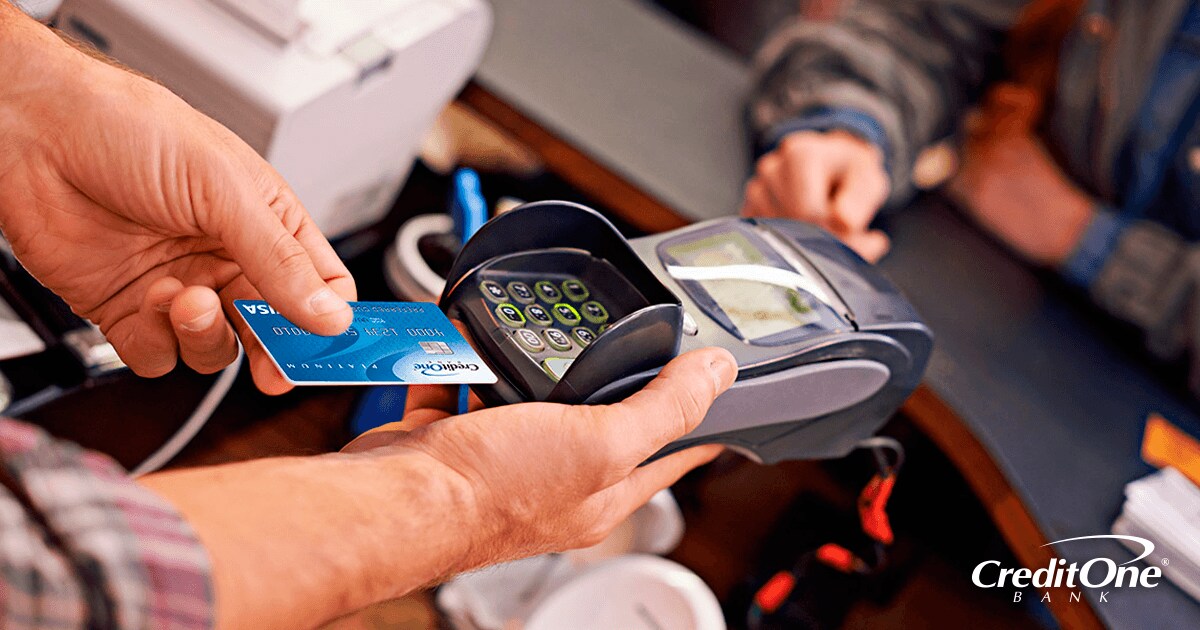 Goodbye traditional credit cards, hello chip cards!
By now, your credit card provider has most likely sent you a new card emblazoned with a metal chip on the front. Credit cards with EMV (Europay, MasterCard®, and Visa®) chips have been used in Europe and Canada for years and are becoming a global standard. However, the new technology has left many Americans confused when it comes to the transaction process.
As of April 2016, 70% of customers reported having a credit card with an EMV chip, and that number is expected to increase as credit card providers and merchants continue to roll out the EMV technology.
We'll break down how chip cards work, why they're here, and what they mean for your financial security.
What is EMV?
The chip card technology, formally known as EMV, was named after its original developers: Europay, MasterCard, and Visa. The new security standards were implemented to help defend against growing credit card fraud in the U.S. Unlike traditional credit cards that store account information on the magnetic strip on the back of the card, EMV cards store and protect cardholder data in microprocessor chips on the front of the card.
How do Chip Cards Work?
So why do chip cards require what's called a "dip" rather than a swipe? It's not as complicated as you might think. When you insert a credit card with an EMV chip into a card reader, it creates a one-time code. That code is then transmitted to a card issuer, which matches it to an identical one-time code before relaying verification back to the vendor. This is a different and slightly slower process than traditional credit cards, which require customers to swipe in order to ignite the magnetic strips that store and send data for verification. However, most new chip cards are also equipped with magnetic strips as many merchants are still transitioning to chip readers.
Why are Chip Cards Better Than Magnetic Strip Cards?
Both magnetic strip and chip cards involve contacting the bank for verification before approving a purchase, but the advantage of chip cards is they're much more difficult to duplicate. The microchip provides an additional level of authentication with a unique, single use code each time you make a purchase, so your card data is always changing. That means counterfeiters can't simply replicate your information like they can with a static magnetic strip.
While EMV cards aren't a cure-all solution against credit card fraud, they certainly provide a significant step toward security, reducing card-present fraud, and lowering overall credit card theft in the U.S. In fact, according to Visa, counterfeit rates in the U.S. have continued to decrease since chip cards were introduced in October 2015.
Although the switch from swiping to inserting is an adjustment for both card members and businesses, it means great strides for U.S. credit security in the long run. Credit One Bank issues credit cards that utilize EMV technology to protect card members from financial fraud.
«

Return