Using a Credit Card at Amusement Parks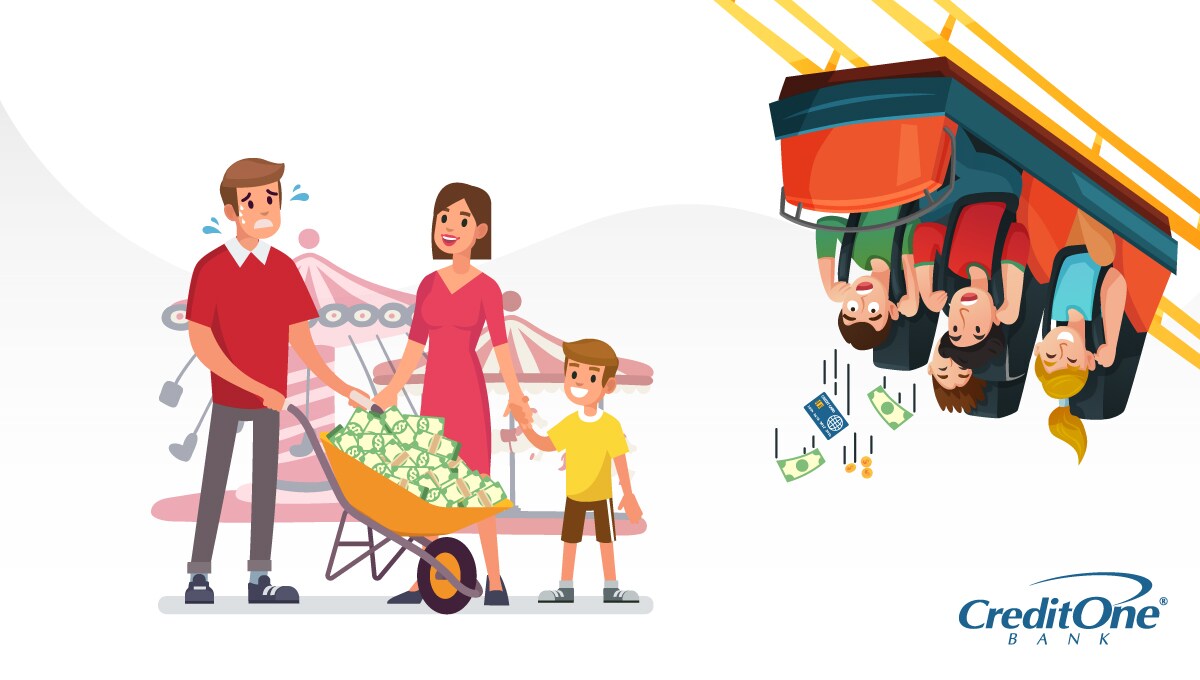 Should you carry cash or credit when you visit an amusement park? This infographic by Credit One Bank makes a compelling argument that using a credit card at amusement parks is the way to go.

In the market for a credit card to use at amusement parks and anywhere else you make purchases? See if you Pre-Qualify for a Credit One Bank credit card in less than a minute—without harming your credit score!
«

Return