What Do You Need to Open a Bank Account?
---
Having a bank account makes daily purchases and transactions a lot easier. Here are the various types of accounts available, what you need to open one, and how to choose the best fit for you.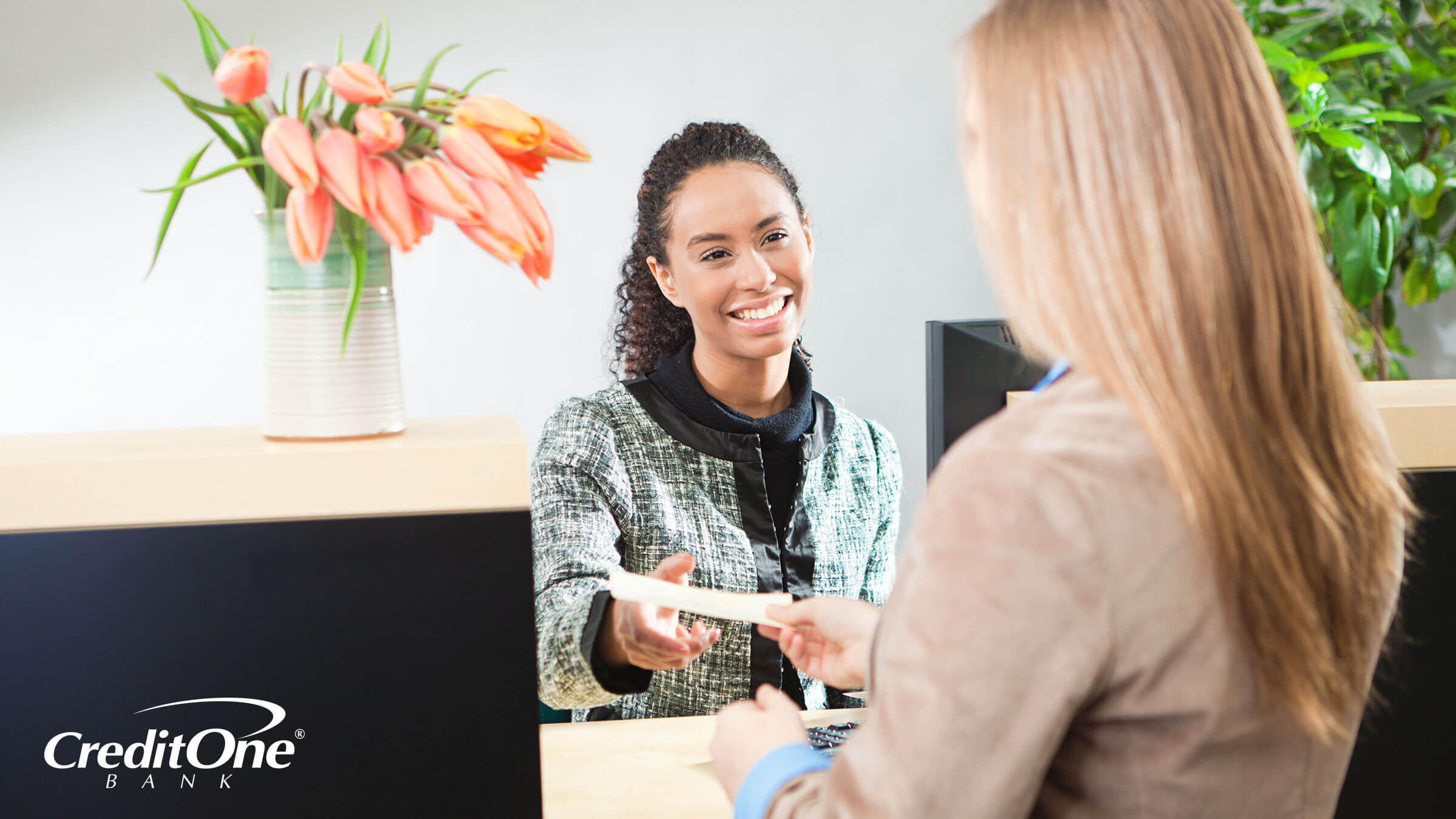 Whether you're opening your first bank account or you've had several before, it's good to know what you need to take to the bank (or your computer) before starting the process. Several official documents are usually required—like official ID and proof of residence—as well as an initial amount of money to deposit.
What Do You Need to Open a Bank Account?
Generally speaking, you'll need to provide a few key pieces of identifying information to open a bank account, including:
Social Security number
Driver's license or passport
Proof of address
You basically just need to prove who you are, how old you are, and where you live. Proof of address could be a utility bill, bank or credit card statement, lease agreement or mortgage document.
If you're under 18, you won't be able to open your own account, but a parent or guardian can open a custodial or joint account with you. This type of account is managed by the adult until the child turns 18, but all the money in it is the legal property of the child.
You will also need an initial deposit to start your new account, with the required minimum often ranging between $25 and $100. Once you've opened the account, there may also be a minimum balance requirement to avoid monthly maintenance fees.
What Types of Bank Accounts Are Available?
There are four basic types of bank accounts you can open, and many variations within each type.
1.   Checking account
The checking account, also known as a transaction account, is the basic everyday account that most people open up first. While "checks" aren't as popular as they used to be, this type of account can be used to send or receive money, set up automatic bill payments, and provide daily spending money through a debit card or mobile app.
Checking accounts generally pay the least interest of all accounts, but they're the most liquid—meaning you can get cash or spend your money any time you want. That's what makes them perfect for managing your day-to-day finances.
2.   Savings account
Savings accounts aren't meant for transactions, so they don't usually come with a debit card or check-writing capabilities. They often earn more interest than their checking counterparts but have other restrictions as a tradeoff.
The Federal Reserve used to impose a limit of six convenient withdrawals or transfers a month through Regulation D—"convenient" meaning by digital means, rather than walking into a branch or using an ATM. While that federal rule was rolled back during the COVID-19 pandemic, with no plans to reinstate it, some banks still enforce limits on savings accounts. So they don't make the best daily-use accounts, and that's why many people opt to open a checking account and a savings account in tandem.
When you have extra money, you can move it to your savings account to start building an emergency fund. You can sometimes even have small amounts automatically transfer from checking to savings, like a weekly sum or a round-up of every debit card transaction. And you can back your checking account with a savings account as overdraft protection, in case you happen to spend more than you have in your bank. This built-in safety net prevents bouncebacks and NSF charges which can add up quickly.
3.   Money market account (MMA)
Money market accounts are like a cross between a checking and a savings account. It has the spending power of a checking account plus the earning potential of a savings account. In other words, an MMA is basically a checking account that earns higher interest. Sometimes you'll find tiered interest rates, with larger balances earning better rates.
To get these perks, you often need to provide a higher initial deposit or keep a higher minimum balance than a standard checking or savings account. While it might come with checks or a debit card, there may be limits on how many transactions you can make each month. So this type is usually not going to be your main or only bank account.
4.   Certificate of deposit (CD)
Certificates of deposit are the least liquid of all banking products, because you can't just convert them to cash at any given time. In fact, the whole point of a CD is that you have to let it sit until "maturity" before withdrawing your funds (plus interest). This could be anywhere from a few months to a few years.
If you do end up needing to get your money before the CD matures, you'll usually have to pay an early withdrawal penalty. So these types of accounts are best if you have savings that you can leave alone for a while to grow.
How To Find the Right Bank for You
These days, there are many options when you're looking to open a bank account. If you value face-to-face interactions you can go traditional with a brick-and-mortar bank, but if you live on your mobile device, you might want to try one of the newer digital banks. Sometimes you can get better interest rates or special perks with online-only banks as well.
If you like to use ATMs, check the network of locations available with each institution, as well as any fees for using them. Also look at the monthly service fees, NSF penalties, and other charges you might face as an account holder. Finally, check out the types of accounts offered, how they work together (for example, a checking account tied to a savings account), and any minimum balances you need to keep.
Choosing a bank account is a personal decision, but luckily there are many choices suitable to all types of people, including you.