5 Reasons to Accept a Credit Line Increase
---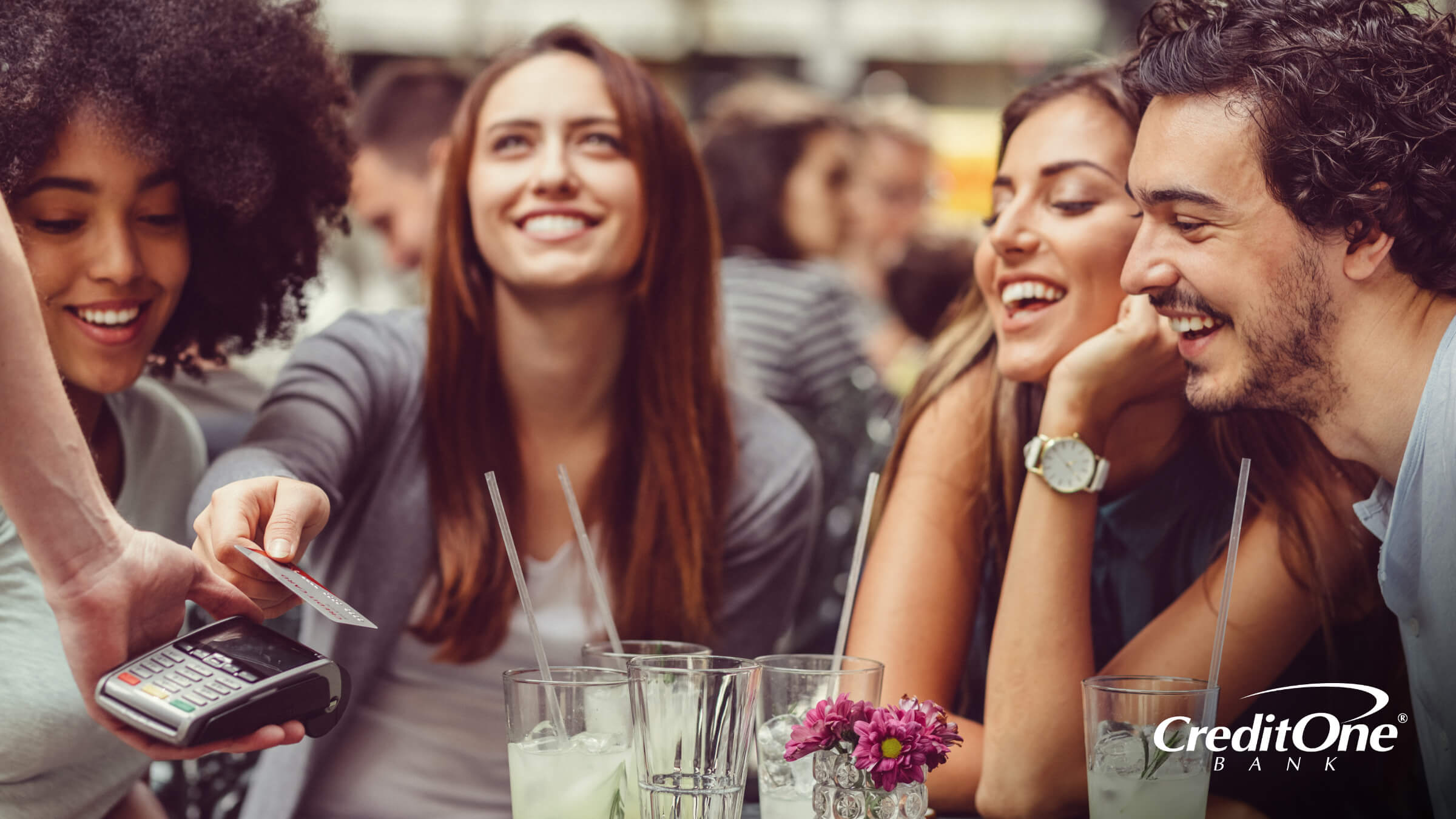 Thinking about accepting a credit line increase (CLI) from your credit card company, but you're not convinced it's a good idea? Have you received an email from them stating that you're pre-approved for a CLI, but something's keeping you from clicking the "accept" button?

You're not alone. There's a lot of confusion about credit line increases and whether or not they're actually a "good" thing. Well, "good" is a relative term, but there are definite advantages to an increased credit limit.
 
Here are five reasons you should consider saying "yes" to your next CLI offer:

1. More Purchasing Power
If you have more credit at your disposal, you can obviously purchase more products and services. This is especially convenient for bigger-ticket items, or for times of the year—like the holidays—when you purchase more items than usual.
It's comforting to know you possess a credit limit high enough that your purchase(s) won't be declined—assuming your account is in good standing and you have enough utility left on your credit card.
Whether or not you actually take advantage of this increased purchasing power is, of course, completely up to you. But, if you accept a CLI, it's there for you if you need it.

2. It Could Raise Your Credit Score
How a credit line increase will affect your credit score is dependent on how you use it, but it all comes down to basic math. That's because both of the main credit scoring models—FICO® Score and VantageScore®—heavily weigh a mathematical equation known as your credit utilization ratio (CUR) in calculating your credit score.
"
CUR = Sum of Your Outstanding Revolving Credit Balances ÷ Sum of Your Revolving Credit Limits
Most experts recommend you keep this ratio below 30%. Basic math dictates that, the larger the number you divide another number by, the smaller the quotient—in this case, your CUR—will be.

For example, if you have a $200 outstanding balance on a credit card with a $500 limit, the CUR on that card is 200 divided by 500, which equals .4 or 40%.
But if that outstanding balance stays the same and the card's credit limit is increased to $700, its CUR is now .286 or 28.6%, below the recommended 30% maximum.
The key to lowering your CUR—and hopefully raising your credit score—with a credit line increase is to not increase your outstanding balance commensurately. So long as your outstanding balance stays the same or decreases, a CLI is contributing to lowering your credit utilization ratio.

3. You Could Earn More Rewards
If the credit card for which you receive a CLI is a rewards card, then a higher limit means the potential to earn more rewards. As long as you pay off your outstanding balance each month, increasing your credit line can be a good way to earn extra rewards.
But, if you end up paying high interest rates on large outstanding balances just to earn rewards, it could be a losing proposition. Larger balances, as pointed out in #2, can also contribute toward raising your CUR, which can lower your credit score.

4. It May Make It Easier to Get Additional Credit
Being offered a higher credit line means you've demonstrated a pattern of responsible credit behavior, and a credit card company is willing to extend you more credit. Continuing to demonstrate this responsible behavior—as well as lowering your CUR—will be reflected in your credit report and credit score, which other lenders will look at when deciding whether or not to extend you credit.
If you use your CLI responsibly—as in keeping your credit utilization ratio low and continuing to make regular on-time payments—a credit line increase should make you more attractive to other potential lenders.

Increased Available Credit is Nice for Emergencies
Knowing you've got additional credit to tap into in case of an emergency provides peace of mind and can save you a lot of hassle and heartache. That credit line increase could mean the difference between getting an emergency tow on the side of the road or having to call a friend or family member for a loan—and a ride! Or it could enable you to book an emergency flight home or purchase desperately needed medication for which you don't have enough cash on hand.
Again, it's completely up to you whether or not you use that credit you've been granted, but if there's an emergency situation, it's always better to have it at your disposal than not to have the option.


Only you can decide whether a credit line increase is right for you. If you're fearful a CLI will cause you to charge more and carry a larger outstanding balance, then it may not be right for you. But if you treat it responsibly—and the very fact that you've been offered one means you've demonstrated responsible credit behavior—there are definite advantages.  
Whether you decide to accept one or not, there's no reason to fear a credit line increase. If you're not ready to accept one today, consider one down the road. So long as you keep exercising good credit practices, a CLI should remain an option.