Avoiding Credit Card Debt Over the Holidays
---
It can be hard to avoid overspending during the holidays. But a few tips will keep you on track for happy new financial habits.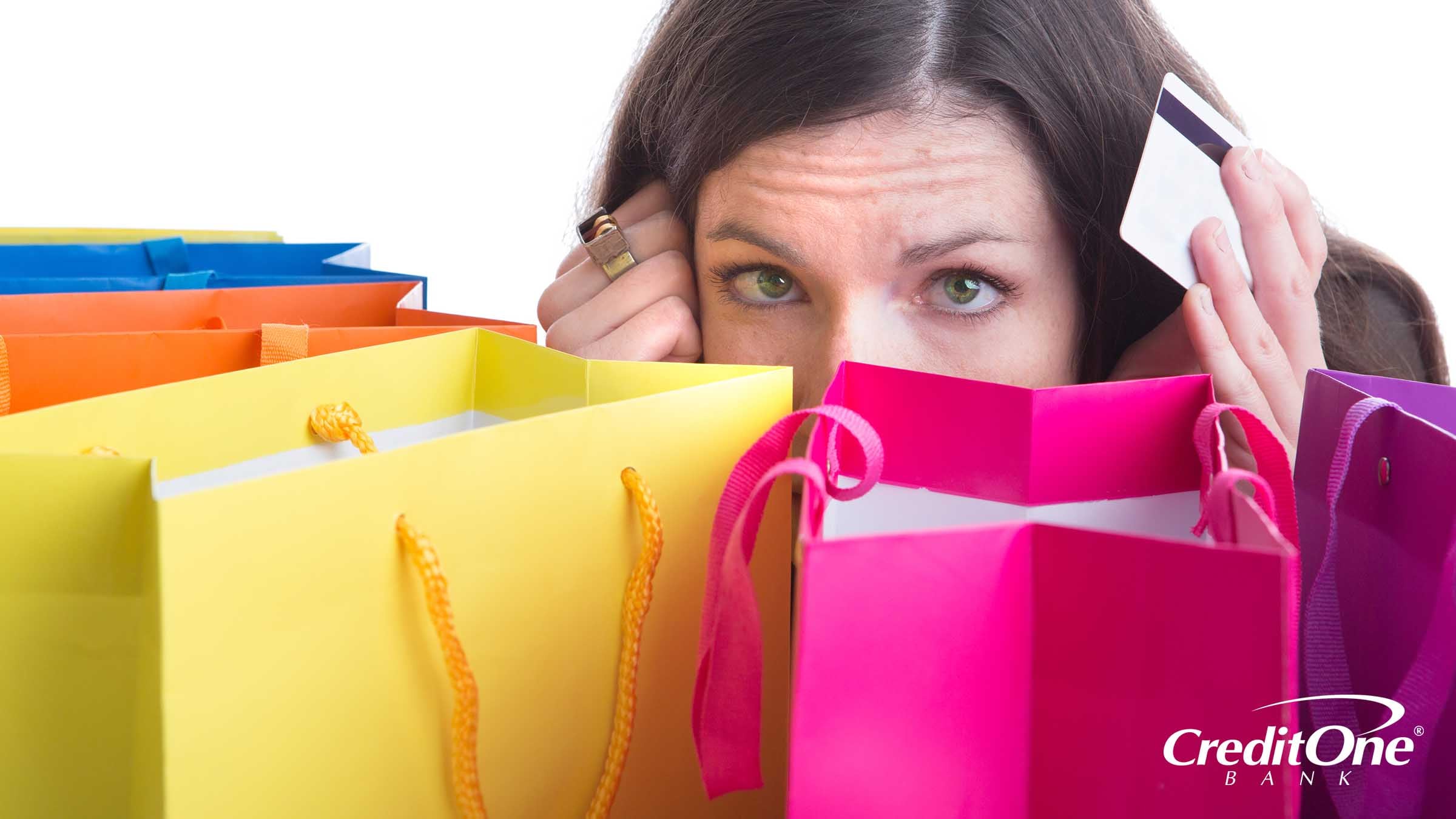 The holidays are right around the corner, and if you're like many Americans, that means additional expenses for gifts, food and drinks for parties, holiday events, decorations, and more. According to Magnify Money's 2020 post-holiday debt survey, Americans racked up an average of almost $1,400 in debt during the holidays that year, and close to 90% said they would take longer than a month to pay it off.
If you don't want to be paying off debt from the holidays while you're planning your summer vacation, here are a few tips to help you keep your spending in check this holiday season.
Create a Holiday Budget
First, decide how much you're going to spend on holiday expenses. Then, make a list of all the items you want to buy and activities you plan to participate in. Next, compare your list to your budget. Will your budget cover everything you want to purchase and do? If so, great. If not, it's time to prioritize.
You may need to eliminate some of the items from your list so you don't overspend. Write down which things you must do, which you would like to do, and which you can comfortably say no to. And then delete those things that don't make the cut. Or you may decide you want to earn some extra money so you can do everything on your list without going into debt and jeopardizing your financial well-being.
Track Your Spending
It's easy to get caught up in the excitement of the season and lose track of how much you've spent and what you've spent it on. To help you stay on track, keep a record of everything you purchase—no matter how inexpensive. While $10 here and there may not seem like much, it adds up quickly. Making a list of your purchases will let you see whether you're staying on budget and give you an opportunity to make adjustments to your spending if necessary.
Cross-reference this spending to your budget list. If you've decided to only spend $100 on gifts for your partner and $50 for each kid, stick to that limit and stop buying presents when you've reached it.
Don't Treat Your Credit Card Like a Loan
While this is a good rule of thumb for any time of year, it's especially important during the holidays. If you only use your card to buy what you have enough cash on hand to pay for, you won't have to worry about racking up credit card debt because you'll be able to pay your bill in full when you receive it.
With ads for big-ticket items promising rock-bottom prices, it can be tempting to break out the plastic to purchase that big-screen TV you've been dreaming about or the latest high-tech gadget everybody's buzzing about. But unless you have the cash to pay for it when you get the bill, buying it with your credit card with the intent to pay for it a little at a time may not be the best financial decision.
Since credit cards typically have higher interest rates, using a credit card as a loan until you can pay off your purchase can be a risky and expensive proposition. If there's an item you really want to buy, and the deal is too good to pass up, you might want to look into alternative ways to pay for it.
Pay Your Credit Card Bill in Full
According to the Federal Reserve, in August 2022, the average interest rate charged on credit card accounts that were assessed interest was 18.43%, while other databases estimate it even higher. If you rack up $1,400 in credit card debt, and it takes you five months to pay off your balance, you'll pay between $65 and $78 in interest on average, according to Bankrate's credit card payoff calculator. Spend more or take longer to repay, and that number goes up.
That might not seem like a lot. In fact, it's the cost of borrowing money, and it's quite likely a trade you're willing to make. But by paying your balance in full when you receive your bill, you can save yourself money in interest charges. And be sure to pay on time to avoid late fees, which can be as much as $41 a month, depending on how many times you're late with your payment.
While these strategies for staying within your budget during the holidays are simple, they're not always easy to follow. It can be tough to stay on track when you receive invitations to holiday parties and dinners almost every weekend and your kids are begging for this year's must-have toys and gadgets. But sticking to your budget will be worth it when the new year rolls around and you have minimal or no debt to repay.