---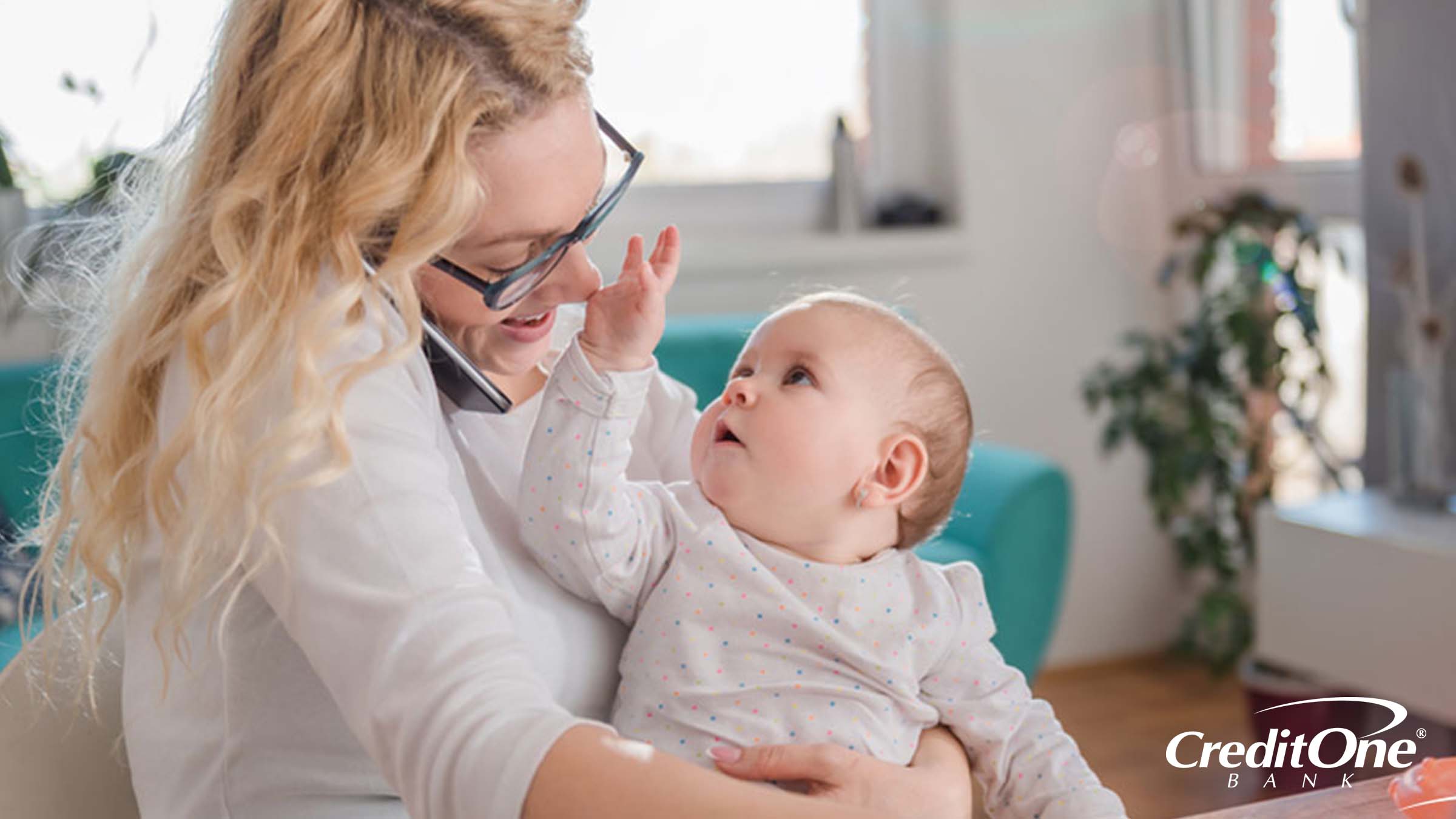 Between baby gear and diapers, those baby expenses can add up quickly. Are you prepared for the real cost of raising a child? Most Americans underestimate the average costs of having a baby. A 2017 survey found that only 11% of expecting parents have a realistic idea of how much to budget for that first year. How much does it cost to have a kid?
According to the USDA's assessment, from birth through to age 17, you can expect to pay $233,610 to raise one child. The first year can cost as much as $21,248. While these may be shocking numbers for some, there is good news. There is a lot you can do to reduce the cost of a baby. The more you do to develop healthy budgeting habits now, the more you'll be able to save in the first year and beyond. Which means—more money to save for college!

Use these tips to help you budget for your baby. Welcoming your newborn is a major life event. It is one that is always wonderful, and a little expensive.
Budgeting For A Newborn Baby: Things To Consider
You should make the appropriate lifestyle and spending changes now to accommodate your little cherub comfortably, rather than slipping into debt to meet the endless demand for diapers and applesauce. Your first step to being a savvy parent is to assess your current budget. Where is your income going right now? Do you have a plan that accounts for every dollar before you spend it?
Next, reevaluate your concept of 'must-have' for baby. A lot of parents overspend on toys and clothing that their little one will quickly outgrow anyway. That frilly dress may be tempting, but you should budget for the essentials. Think of it this way; you do need a closet filled with wipes and diapers, not adorable clothes that will be worn once or twice. Keep the clothing simple (cotton layette sets, onesies, tops, pants) and the toys, timeless (blocks, balls, books).
You'll also need to invest in baby gear essentials such as a stroller, bassinet, and high chair. To make sure you don't overspend, do your research before investing in a product. The baby product industry is constantly evolving and new products are released based on both trends and sometimes safety requirements. Also, if you plan on having more than one child, make sure you're buying the quality, and the color, that will last from one baby to the next.
Child Care Costs
Child care is often the biggest cost of a baby. It's also one you may not have that much control over. Monthly child care costs will vary by location, how many hours your child is cared for and age. When budgeting for baby, don't forget to include possible additional expenses like registration fees, supply fees, and meal expenses.
Additional Ways To Save Money With A Newborn Baby
You can shrink your baby budget by hundreds or even thousands with a few money saving tips. The more you can save, the less likely you'll have to go into debt to pay for baby expenses.
Ask family and friends for baby gear that you can buy at a discount from them, such as their crib, baby swing, or clothes that their children have outgrown. You'll find that many parents are happy to unload their toys, gear, and accessories that their children are no longer using for free.
You can also ask to borrow items. This may help you put off some necessary expenses until you are able to purchase a worthwhile stroller or crib yourself.
Cut down your child care costs by asking friends and family to babysit on some occasions. You can also take turns with other parents you are comfortable with, watching their children while they run errands or go out for date night. Then next week or month, it's your turn.
Shop at thrift stores or buy baby clothes, shoes, and toys from online secondhand marketplaces.
Use coupons to help save on your weekly baby supplies. Every dollar counts!
How Much Does It Cost To Have a Baby?
How much it will cost to have a child for you will depend on several factors. Childbirth costs vary with each hospital and on a state-by-state basis. There are many hospitals that use a fee-for-service system. This means that each visit, test, consultation, and procedure are billed separately.
Fortunately, coverage for pregnancy and maternity care are included in almost all health insurance plans as this is now required by federal law. What will ultimately determine how much you spend is the out-of-pocket spending limit on your health insurance plan. Just be sure to use doctors and hospitals that are in your plan's provider network in order to ensure you are covered. If unsure about providers in your network, your out-of-pocket limit, or anything else, you can always call your insurance company to have your questions answered.
The Costs Of Raising Your Child Depends On You
While there are average costs of having a baby and raising a child, you do have the power to influence how much you will have to spend tremendously. Be smart about what you purchase, especially within that first year. And watch your own spending habits. You'd be surprised how much more you could have for your baby budget simply by planning out where every dollar goes ahead of time.