Credit Card Interest, APR, APY, and Cash Advances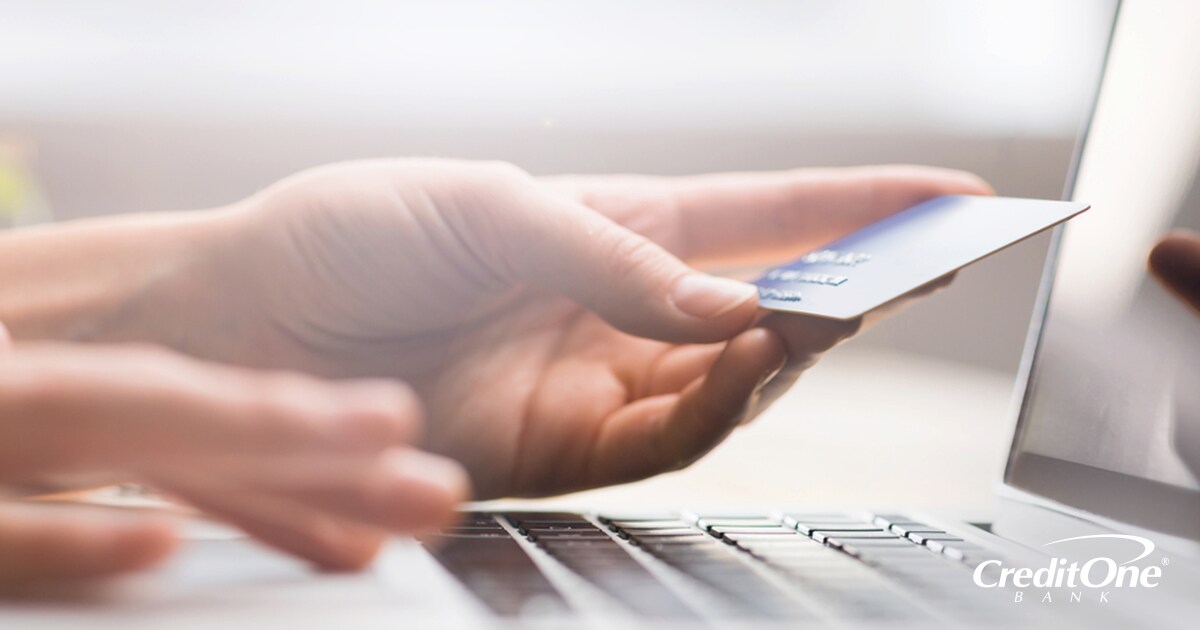 How is credit card interest calculated? Is there a difference between APR and APY? What happens to your credit card payments when you take out a cash advance? Understanding the specifics of how interest is charged is essential if you want to stay in control of your finances. How much you'll pay in credit card interest and how your minimum payment changes depends on the way in which you use your credit card each month and the details of how interest is charged on your account.
How Is APR Different from APY?
APR (Annual Percentage Rate) refers to the total percentage of interest you will pay annually on a credit card or loan without taking into account the effects of compounding interest charged while APY (Annual Percentage Yield) takes into account the effects of interest compounding during the year. For example, if you hold a balance on your credit card and pay less than the interest charged, your principle balance would grow by the amount of unpaid interest, and your next payment would reflect the higher accrued balance that the interest payment is based on. By paying at least the minimum payment due, you can build a positive credit history. And the better your credit, the less it generally costs to borrow.
How Is Credit Card Interest Calculated?
Credit card interest is calculated using the monthly periodic rate (MPR). To calculate your monthly periodic rate banks divide your APR by 12. For example, if your APR is 24.65%, then your monthly percentage rate is 2.054%.



Then, the MPR will be applied to your average daily account balance that is posted to your account for each billing cycle. Many credit card issuers will use the average daily balance to calculate interest because your credit card balance may fluctuate from day to day. You may, for example, have a $50 balance the first thirty days of your billing cycle, but then make a $500 purchase on the 31st day, so your balance is $550 at the end of the cycle. You'll pay interest in this billing cycle on the $66.13 average daily balance of the entire billing cycle.



How Do Cash Advances Affect Your Payments?
Cash advances are essentially a type of short-term loan. They allow you to take out cash using your credit card at your bank or an ATM. Most credit card issuers put a limit on how much of your credit line you can withdraw. For example, you may have a credit line of $5,000, but only be able to withdraw up to $1,000 as a cash advance.
What is a cash advance used for? Borrowers may use a cash advance when they need cash right away, such as to make a cash down payment, or to pay a merchant that doesn't accept credit cards.
Many credit cards may charge a specific cash advance fee, which is usually based on the amount you withdraw. Also, keep in mind, interest charged on a cash advance is usually greater than the interest charged on your existing account balance. A cash advance will be drawn from your variable line of credit, and could be without a set principle payment or defined period in the calculation.
Check with your credit card provider. Some issuers require a defined principle payment and payoff period, turning your cash advance into an installment loan; for example, to promote an appliance or furniture purchase. In this case, you may get a check in the mail from your credit card company, stating you could have a large sum of cash if you use the cash advance amount.
When you understand how your interest is applied to your account, you can see where you can make small changes to help pay down your balance faster and reduce the amount you'll pay in interest. By making an additional payment in the middle of your cycle and paying more than your minimum payment, you can drive down that average daily balance, thus lowering how much you're charged in interest. The more you know, the more informed your financial choices and the more you can save.
«

Return