How Do Credit Card Payments Work?
---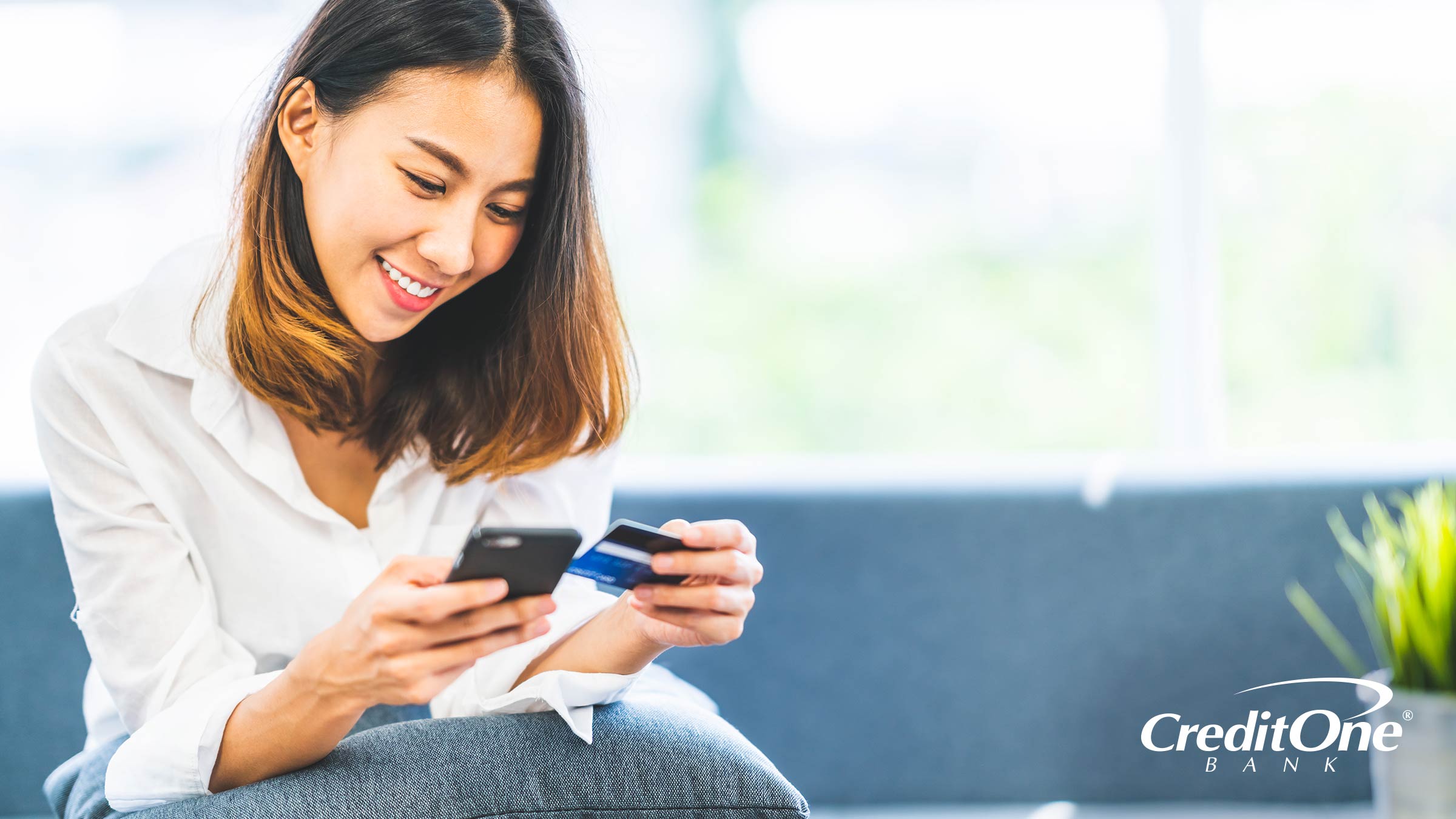 If you're new to credit cards, you may not be familiar with how credit card payments work. The process is not complicated, but it's important to understand it because your payment history is one of the most important factors in determining your credit score.
Here's how credit card payments work.    
1. Your Billing Cycle Ends
Credit cards typically have monthly billing cycles. A billing cycle, also known as a billing period, is the length of time from one payment due date to the next. So, if the due date of your credit card is the 20th of the month, then your credit card's billing cycle would be from the 21st of the month through the 20th of the following month. All purchases made with that card—plus any fees, interest accrued, or other transactions—during that time period should appear on that billing cycle's statement.
So, using the same closing date example, say you made $300 in purchases between April 21 and May 20. Those purchases, plus any interest or fees accrued during that time period, should appear on your credit card statement for that billing cycle. Your credit card statement will tell you your exact balance as of the billing cycle closing date, plus the minimum amount you must pay in order to keep your account current. 
If you activate a brand-new credit card that doesn't have a balance on it yet, and you don't make any purchases or transactions with it during the first billing cycle, your balance at the end of the billing cycle should be $0—unless the card has an annual fee (including an annual fee billed monthly) or other fees associated with it that are billed during that cycle. If you were to make $300 in charges during the first billing cycle of that same card, your balance would be $300 plus any fees or interest accrued during that billing cycle.
2. Your Credit Card Statement Is Generated & Delivered
Once your billing cycle ends, the credit card issuer generates a bill, or statement, for you. A statement contains lots of useful information, including a breakdown of transactions made during the billing cycle. But the information you will need to make a payment includes, but is not limited to: the balance owed as of the billing cycle's closing date, the minimum amount due, the date by which the payment must be received, and forms of acceptable payment, such as check, electronic withdrawal from a savings or checking account, debit card, etc.   
A credit card statement may be mailed, emailed, or made available to a card member electronically online or via a card issuer's mobile app, depending on the issuer's policies and/or any preferences set by a card member.
3. You Have at Least 21 Days to Make a Payment
By law (the CARD Act of 2009), a card member must have at least 21 days from the time a credit card statement is "mailed or delivered" to make their payment. If you agree to receive electronic statements many credit card issuers make statements available on the billing cycle closing date, so it makes sense to use that date as the delivery date. Which means, if your billing cycle closes on the 20th of the month and your statement is made available that same day, you have at least 21 days from that date, by law, to get your payment in. It may not be exactly 21 days, as some credit card companies offer more time than required by law. As previously mentioned, your statement will clearly list your payment due date.
It's important to mention that the payment due date is the date by which the payment must be received in the mail by the card issuer, not the date by which you must send it. So, if your payment due date is the 15th of the month, then the card issuer should have your payment in hand by then for it to be considered on time.
If you're going to mail a payment, leave adequate time for it to reach its destination. If you're going to make a payment online or via mobile app, it's a good idea not to wait until the last moment to do so, as there could be technical difficulties or other issues. And, if you're going to make a payment via check, debit card, or direct withdrawal from a bank account, make sure you have enough money in your account to cover the payment. An on-time payment with insufficient funds to cover the payment counts as a missed payment. 
4. You Must Pay at Least the Minimum Amount Due
Did you know that even if you make a payment on time, if it's for less than the minimum amount due, it's still considered a missed payment? That's why, when you make your credit card payment, it must be for at least the minimum amount due specified on your statement.
While making only the minimum payment due will keep your account in good standing, it will take you longer to pay off your credit card's balance and, by the time you do so, you will have paid more in interest than if you'd made larger payments. In fact, the CARD Act requires card issuers to provide a "minimum payment warning" on every statement that tells you how long it will take you to pay off your current balance, as well as how much interest you'll end up paying, if you continue to make only the minimum payment each month.
If your credit card has a grace period, and your billing cycle started with a $0 balance, and you pay the balance owed for all purchases made during that billing cycle on time, those purchases are essentially interest-free. If your card doesn't have a grace period, you'll still pay interest on them, but less than you would if you carry a balance from one billing cycle into the next.  
5. Repeat Cycle – Build a Positive Payment History
Consistency is key in making credit card payments. If you consistently make payments of at least the minimum amount due on time, every time, that could go a long way toward helping you to build a positive payment history. And, as previously mentioned, a positive payment history can play a significant role in calculating your credit scores (yes, most consumers have more than one credit score). 
On the other hand, if you're consistently late with your credit card payments, or pay less than the minimum amount due, that can go a long way toward building a negative payment history, which won't help your credit scores any. In fact, you don't even have to be consistent with being late or cavalier with your credit card payments. A single late payment could stay in your credit reports for up to seven years and significantly affect your credit scores.
So, perhaps the most important thing to know about credit card payments is that being consistently responsible in making them on time and for the right amount is a sound strategy.
Ready to start building credit history with a Credit One Bank credit card? See if you Pre-Qualify in less than 60 seconds—without harming your credit score!