Making Progress: How Often Does Your Credit Score Update?
---
Working on your credit score can be a true test of perseverance. Though you may spend months (or even years) carefully managing your credit, it can be difficult to gauge whether your good behavior is actually having any impact on your score.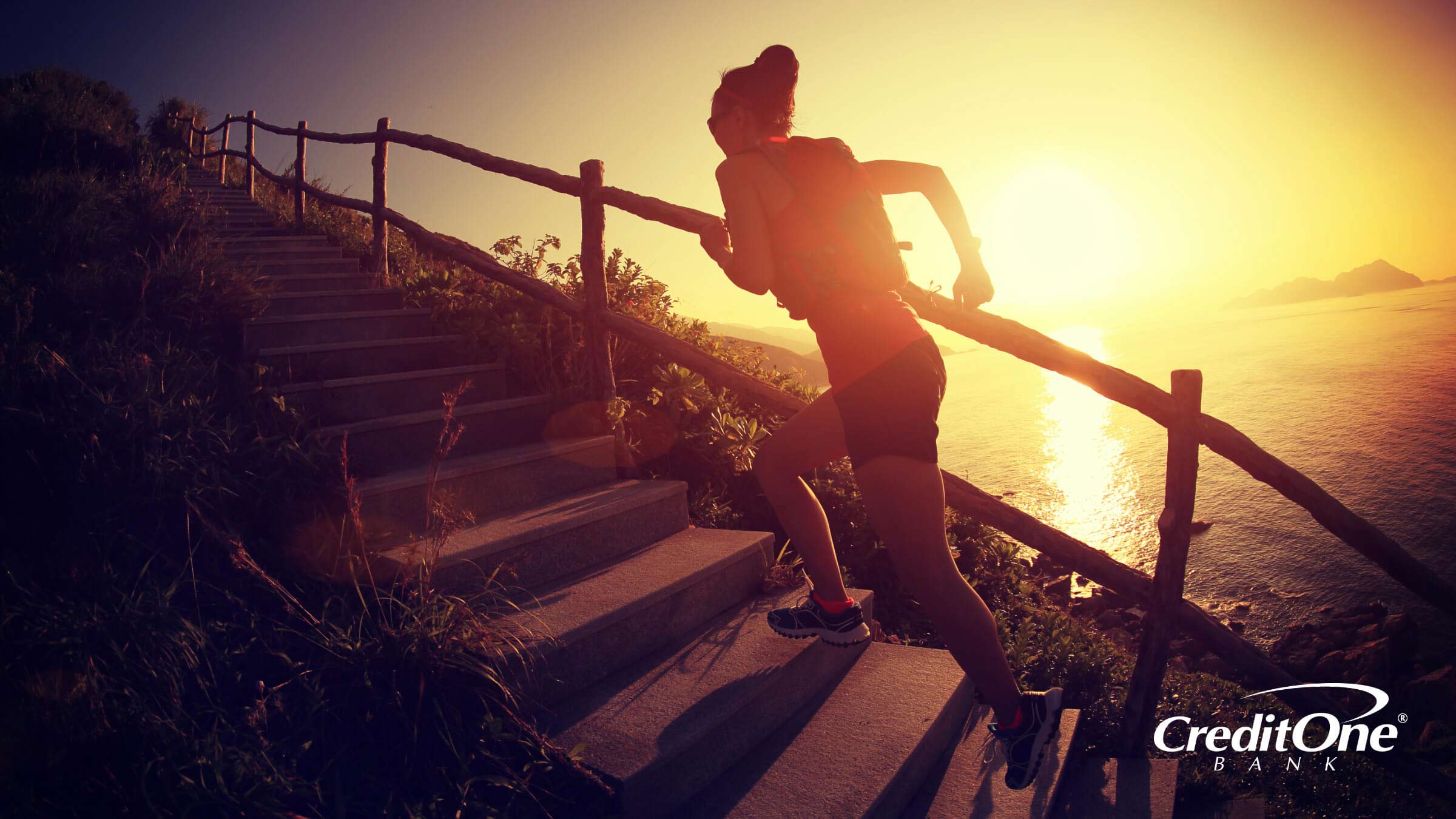 If you're in the process of improving your credit, you're probably eager to learn how often your credit score will update to reflect your positive activity. Here are three things you'll need to know:
1. Your Credit Score is Pulled From Your Credit Report
To understand how often credit scores are updated, it's important to look at how your score is calculated in the first place. A credit score isn't a static rating that increases or decreases on a monthly basis. It's an ever-changing number created directly from the data in your credit report, a long-term record of your credit behavior.
In fact, your credit score only materializes the moment your credit report is pulled, such as when you're applying for a new credit card or mortgage. When that happens, the information in your credit report is run through a credit-scoring model (FICO® and Vantage® being the most widely used), producing the number that lenders use to gauge your creditworthiness.
2. Your Credit Report is Based on Data From Your Lenders
So how often do credit reports update? The three primary credit bureaus, Experian, TransUnion, and Equifax, update their credit reports on a monthly basis although they receive data from lenders, financial institutions, utility companies, and more at varying times throughout the month. Lenders share both positive and negative details about your credit management with the major bureaus, including:
Timeliness of past payments

The status of your account (e.g. good standing, closed, delinquent)

The balance on your account

Credit inquiries
3. Major Changes to Your Score Happen for Three Reasons
Your credit score usually only changes by a few points each month. A significant shift in your score typically signals one of three things:
You Have a Delinquent Payment


Late payments can wreak havoc on your score, especially if the payment is 30 or more days delinquent.

You're Using More or Less Credit Than Normal


If you suddenly max out one of your credit cards, your credit utilization ratio (available credit vs. credit used) may jump and reduce your credit score. On the contrary, if you suddenly pay off one of your credit card balances, your ratio will drop and your score may improve.

You've Settled a Legal Dispute


If you're involved with a legal dispute around money owed, the judgment can land on your credit report if the judge doesn't rule in your favor. Negative public records such as bankruptcy filings, tax liens, or civil judgments can drastically drop your credit score and stay on your report for up to 10 years.
If you're working to improve or repair your credit, focus on making smart financial decisions every month rather than worrying about how often your credit score is updated. Practice responsible credit by making payments on time, spending within your means, and keeping your credit utilization low.
Responsible credit management will be reported to the bureaus and logged on your credit report, which in turn can improve your score in the long run. Credit One Bank reports to all three credit bureaus each month to ensure card members always have the most up-to-date information reflected on their credit report.