What Is Credit Card Payment Protection?
---
What happens if you have an emergency and need help with your credit card bill? Learn about credit card payment protection, how it works, and if it's right for you.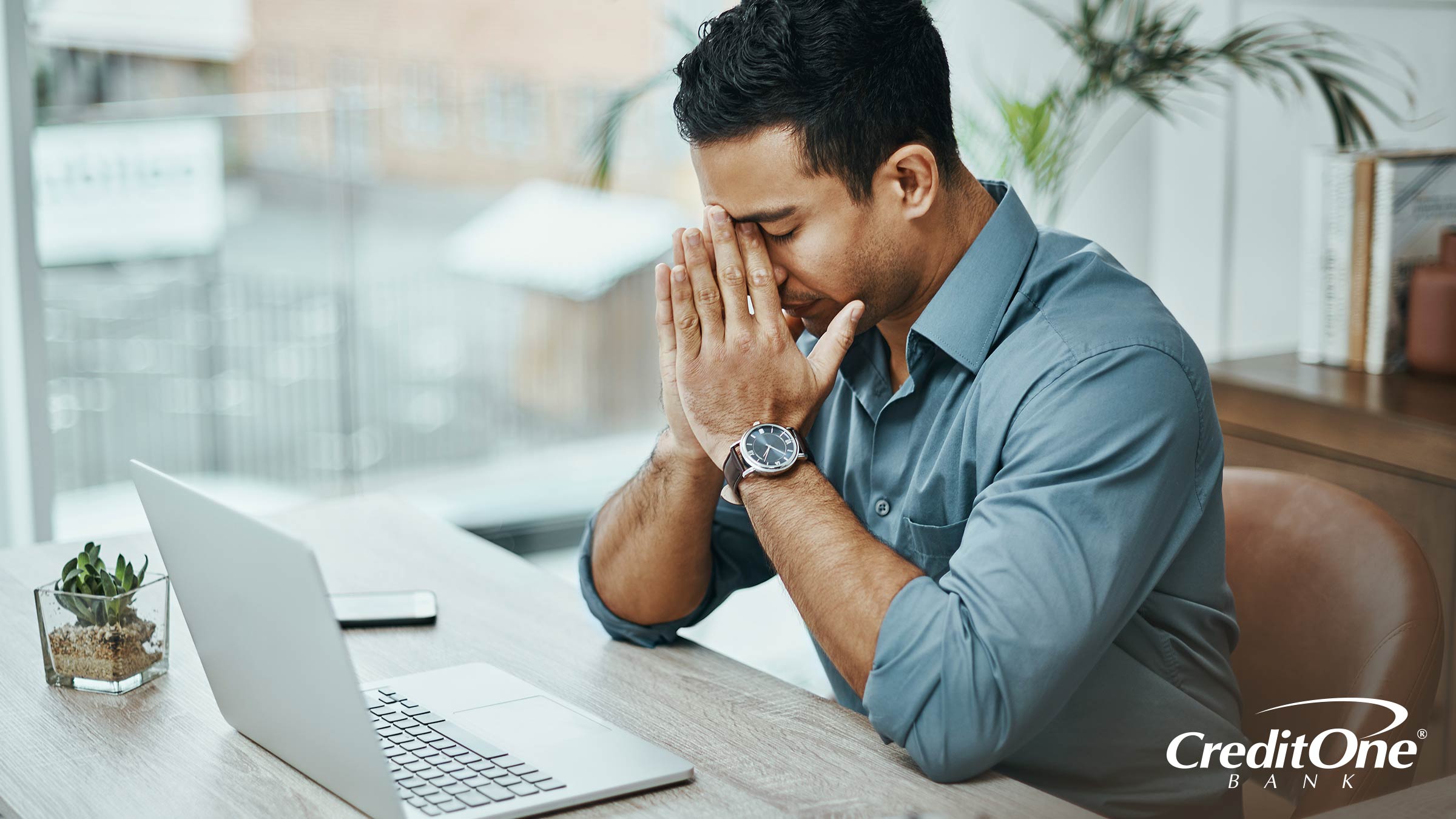 If you have a credit card and want some protection in case you experience an emergency and can't make your payments, that's where credit card protection insurance comes in.
What is Credit Card Protection Insurance?
Credit card protection insurance is an optional program you can pay for which allows you to temporarily pause your credit card payments if you've had an emergency, or your credit card issuer would make the minimum payments for you. This can keep your account in good standing instead of falling into delinquency when the unexpected occurs.
How Does Credit Card Protection Insurance Work?
Terms may differ depending on the card issuer, but credit card protection insurance starts with enrolling in the program and paying a monthly fee, which is generally based on your balance—the higher the balance, the higher the fee. The monthly fee applies to coverage for the next billing cycle. For example, it might be $1 per $100 balance, or part thereof. So if you have a $475 balance, the fee will be $5.
If you experience certain hardships—sometimes defined as involuntary unemployment or disability—you can activate the program which then allows you to stop making payments for a period of time. Credit card protection insurance may also cancel a balance owed if a cardmember dies.
It sounds simple, but there are some details you'll want to verify before you jump in and start paying for the program. Each credit issuer has specific eligibility requirements, conditions, and exclusions which you'll want to be aware of to ensure that you qualify for protection. Some examples of eligibility requirements include:
Being enrolled in the program for a minimum number of days before the loss of employment or disability occurs
Being under the care of a licensed doctor who will verify your disability
You should be able to read the full list of requirements and other details of your credit issuer's program on their website or in your card terms and conditions.
Is Credit Card Protection Insurance Worth The Cost?
If you're trying to determine if credit card protection insurance is worth the cost, you may want to weigh some of the potential pros and cons of paying for it.
Pros:
One less thing to worry about
If an emergency occurs, you have the peace of mind of knowing you can temporarily pause your credit card payments. This allows you to put your focus purely on dealing with your emergency.
Protect your credit score
Pausing your payments means your credit score won't suffer from late or missed payments—at least for the period your protection is in effect.
Cons:
Fees can add up
Depending on how much you use your credit card, the monthly fee can add up over time—the more you use your card each month, the more your fee will be.
Conditions and exclusions
Many protection plans come with eligibility requirements, conditions, and exclusions. Before spending the money on fees each month, be sure to read the fine print thoroughly to ensure you know exactly what you are getting.
How to Decide if Credit Card Protection is Right For You
You've weighed the pros and cons and now you're trying to decide if credit card protection insurance is right for you. There are some other factors you may want to consider:
Your finances
How is your financial situation? Do you have savings or an emergency fund? If your finances are strong enough to withstand the costs of an emergency, perhaps you don't need the insurance.
Your health, lifestyle, and job security
How healthy are you? Do you have any risky or extreme hobbies? Is your job safe (physically) and secure? Answers to these questions may help you decide if you need extra financial protection.
Your current insurance policies
If you already have life or disability insurance plans, dig into the details to figure out if you're already covered enough or need another layer of protection if an emergency occurs.
These are just a few factors to consider before deciding if credit card protection insurance is right for you. There are also other ways to protect yourself financially should an emergency occur.
Other Options
While credit card protection insurance may work for some, there are alternate options you can consider for protecting your finances in case of an emergency:
Build an emergency fund
Use the money you'd spend on the monthly fee and add it to your emergency fund instead. Experts recommend having an emergency fund worth three to six months of living expenses.
Consider disability and life insurance policies
These policies may potentially be more expensive, but they might also provide more encompassing protections that credit card protection insurance won't. Providing financial assistance in the event of disability or death is exactly what these types of policies are for, after all.
Contact your credit issuer
They may offer some sort of assistance plan to help you pay your bill.
Bottom Line
If an emergency occurs, the last thing you want to worry about is having to pay a credit card bill on top of whatever financial burden the emergency has caused. You also don't want to miss payments and watch your credit score suffer. This is where credit card protection insurance can come in handy—it allows you to deal with your emergency while also pausing your credit card bill to remain in good standing with your credit issuer.
However, it's important to know the details of your credit issuer's policy before signing up, consider alternative options, and weigh it all with what fits into your finances and lifestyle the best.