How to Protect Your Credit Score During Recession
---
A recession can come with a range of financial stresses. Read on for a few tips to address one of those areas of uncertainty: how to protect your credit score.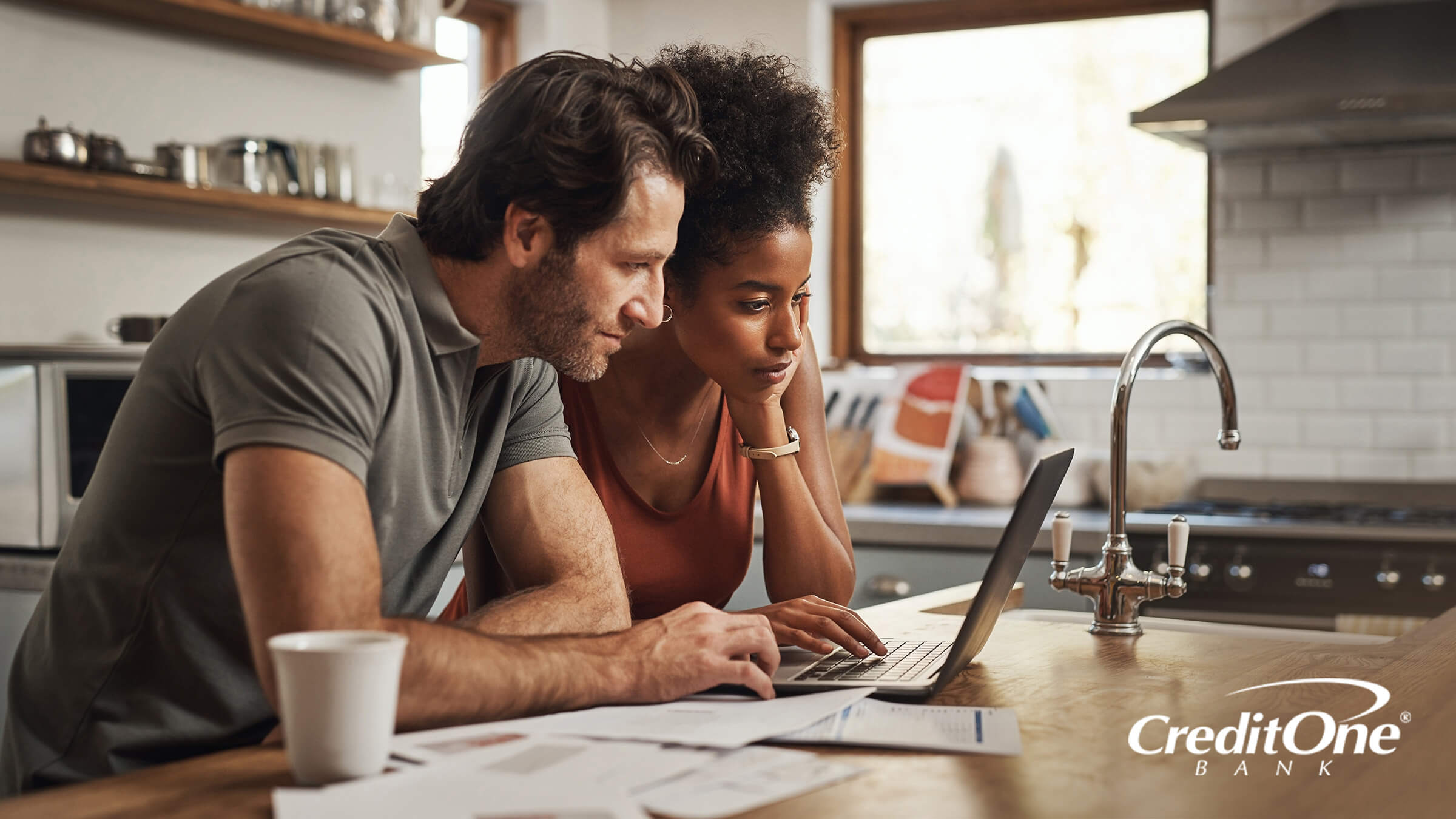 From inflation to the economic impacts of COVID, there are several reasons why some financial experts are predicting an economic recession may be rearing its ugly head soon.
What is a recession?
Summed up, a recession is a period of significant economic decline across the economy that lasts for several months or even years. A recession can result in high unemployment, falling incomes, declining production, and declining retail sales.
How does a recession impact your credit score?
So, with all of that said, you may be wondering: Can a recession impact my credit score? The short answer: Yes, but in an indirect way.
Your credit score is an indicator of how well you're managing your credit. The better you manage your credit (e.g., timely payments, a healthy credit utilization ratio, etc.), the higher your credit score will likely be. So, while a recession may not directly impact your score, a change to your financial situation during difficult financial times—such as a reduction in income leading to falling behind on payments or taking on too much new debt—could.
Luckily, there are some proactive steps you can take to protect your credit in tough economic times.
Build an emergency fund
One step you can take is to build an emergency fund. Building an emergency fund can help protect your credit by providing enough cash to cover costs while keeping you from racking up debt by solely relying on your credit card.
Experts recommend you save at least three to six months of living expenses in an account where you can get to it easily and quickly, such as a savings account. Doing so could help you better handle any payments that may arise.
Stick to a budget
A second way to protect your credit during an economic recession is to stick to a budget.
Living within a budget is always a good idea. But it's a particularly great one during questionable financial times. By sticking to a budget, you will be able to allocate your funds efficiently and ensure that you're spending within your means. And should you face a decrease in income, already having your ducks in a row will allow you to quickly pivot and adjust your budget accordingly. By smartly living within a budget system that works for you, you again prepare yourself to weather any difficult financial periods without increasing debt by relying heavily on a credit card.
Pay off existing debt
A third tip to protect your credit score if you think a recession is coming? Pay off any existing debt you may have.
As with the previous tips above, this is a good idea for the best of times as well—but it can prove particularly impactful during tough economic times. By paying down your debt sooner than later, you allow yourself to reallocate those funds to other areas of need such as groceries, gas, or rent, or into your savings (see the emergency fund tip above). Paying off debt helps you avoid interest while also allowing you to take one of the most important steps to improve your credit score.
Beyond improving your credit utilization ratio, this preemptive step also frees up your credit for when you might really need it most. An economic recession can mean reduced wages and total compensation, especially for those with careers in retail or who count on commission as a significant portion of their income. Available credit becomes yet another emergency fund of sorts when you need it.
There's no shortcut or one-size-fits-all way to paying down debt, but there are some strategies that you can employ to help you down the path to being debt-free, mainly:
The snowball method: Paying off your smallest debt first while making the minimum payments on your other debts, and, when that debt is paid off, you move on to the next smallest and repeat the process until all your debts are paid off.

or

The avalanche method: Paying off debts based on the interest rate. You make the minimum payments on all your debts, except the one with the highest rate—which you put as much as your budget will allow toward paying off as quickly as you can. When it's paid in full, move on to the debt with the next highest interest rate and repeat until you're debt-free.
Both methods can be effective, it all depends on which one fits your financial plan the best.
Tying it all together
While certain things, like the economy, may be out of your control, there are manageable choices you can make to protect yourself before the 'rainy day' actually arrives.
And don't be intimidated by the idea of buckling down. By making a plan and taking the first financial steps, no matter how small, you are well on your way to greater stability and ensuring that your credit score will endure the storm.