Understanding Savings Accounts: Which One Is Right For You?
---
Are you looking to put some money aside but need a better option than just hiding it all under your mattress? There are plenty of savings account options available to you.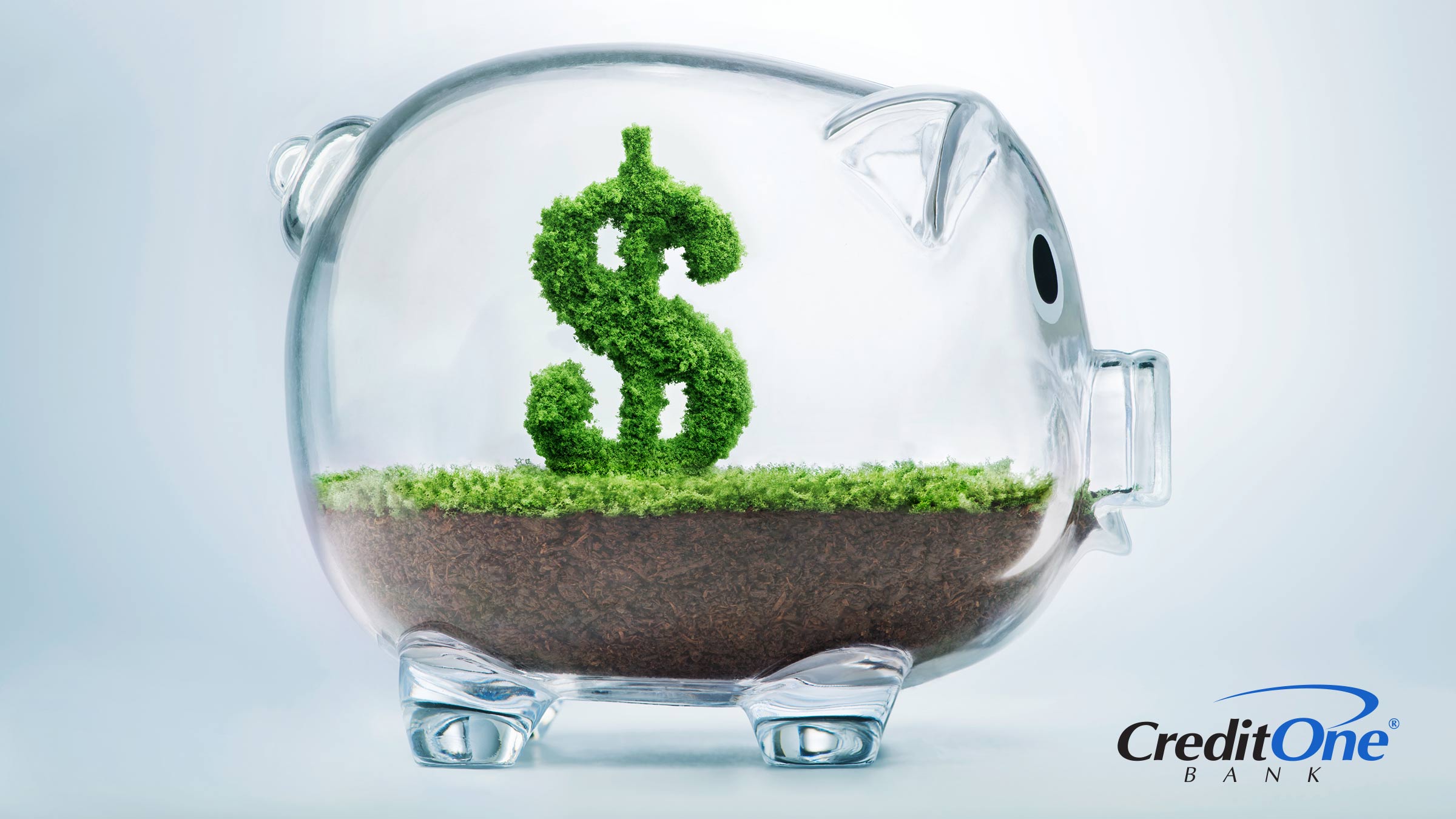 Introduction
Looking to save some money? Until the day comes when you can bury your money in the dirt and an actual money tree grows, opening a savings account may be your best bet.
A savings account allows you to keep your money in a safe place while also earning interest. And, for those looking for options, there are many types of savings accounts out there for you to choose from — each with its own set of features.
Choosing a Savings Account
Before selecting a savings account, it's important to understand the different types available to you, what sets each apart, and which one works best for your financial journey. Consider answering a few questions to help point you in the right direction:
What's your end goal? Are you looking to create an emergency fund in case of a rainy day? Or maybe you're saving for a specific near-term purchase?
Will you need access to the money sooner than later or can you leave it alone for an extended amount of time?
What's the interest rate and how does it compare to others in the market?
Are there any fees associated with the account?
Is there a minimum deposit amount required?
Do you need a brick-and-mortar bank or are you comfortable with an online bank?
Your answers to these questions will help direct you to the right type of savings account or other similar deposit products.
What Is a Traditional Savings Account?
When someone says "savings account," a traditional account is probably what you think of. Offered at most banks or credit unions, traditional savings accounts provide you with a safe place to deposit your money and pay you a modest interest rate at the same time. While the rates may be lower compared to other savings products, the nice thing about traditional savings accounts is they provide you with liquidity. That means you can access your money whenever you need it, generally without any penalties — although some banks limit how many times you can withdraw your money.
If you're looking to save money but need some flexibility when it comes to accessing your cash — and you're not necessarily concerned about getting the top interest rate on the market — a traditional savings account may be the way to go.
What Is a High-Yield Savings Account?
A high-yield savings account offers a much higher interest rate than a traditional savings account. High-yield savings accounts can be a good place to keep your money if you're starting an emergency fund or looking to save up for a large purchase like a down payment on a house.
While they have much higher interest rates, high-yield savings accounts are similarly not locked into specific terms, so you have access to your money if and when you need it.
It's important to be aware that, while they offer higher interest rates, they may come with some additional restrictions such as a larger minimum deposit amount to open the account as well as a minimum balance to maintain each month.
What Is a Money Market Account?
Looking to earn a high interest rate on your savings while also having the features of a checking account? Then a money market account might be right up your alley.
With a money market account, you're typically required to make a significant minimum deposit and maintain a minimum balance in the account. In return, you receive a high interest rate. Plus, as mentioned above, you also have the ability to write checks and make withdrawals and transfers just like a standard checking account. It's sort of a best-of-both-worlds account. There may be limits on how many transactions you can make each month though, so a money market account probably shouldn't be your main or only bank account.
What Is a Certificate of Deposit (CD)?
A CD is another type of investment product offered by banks and credit unions that comes with a high interest rate. There are many types of CDs available, but the basic idea is the same with them all: you deposit at least the minimum amount of money required and leave it untouched for a pre-determined term while it accrues interest. Once that period has been reached, your CD has matured and you can withdraw the initial deposit along with the interest it earned.
You'll notice the part about leaving the money untouched for a pre-determined amount of time. Where the previously mentioned savings options provided some liquidity with your funds, the key to reaching the full earning power of a CD is to not touch it. If you need further motivation to leave that money alone, withdrawing your money early typically hits you with an early withdrawal penalty.
So … if you're looking for a low-risk, safe investment product with a high interest rate, you have enough cash to cover the minimum deposit, and you can afford to leave that money untouched for an extended amount of time … then a CD might be right for you. While they may not offer the same rates of return as riskier investments like stocks or bonds, they typically have higher interest rates than traditional savings accounts.
If you're looking to grow your savings, whether it's for a specific purchase or the long term, there are several savings account options available. The key is to do your research and find the right type to help you accomplish your financial goals.
If you're interested in exploring a Jumbo High-Yield Savings Account or High-Yield Jumbo CD options — which both have higher minimum deposits, but also usually higher returns — check out those offered by Credit One Bank.