Does Credit Score Affect Car Insurance?
---
Think how you're managing your credit couldn't affect your car insurance premium? Think again. Read on to learn more.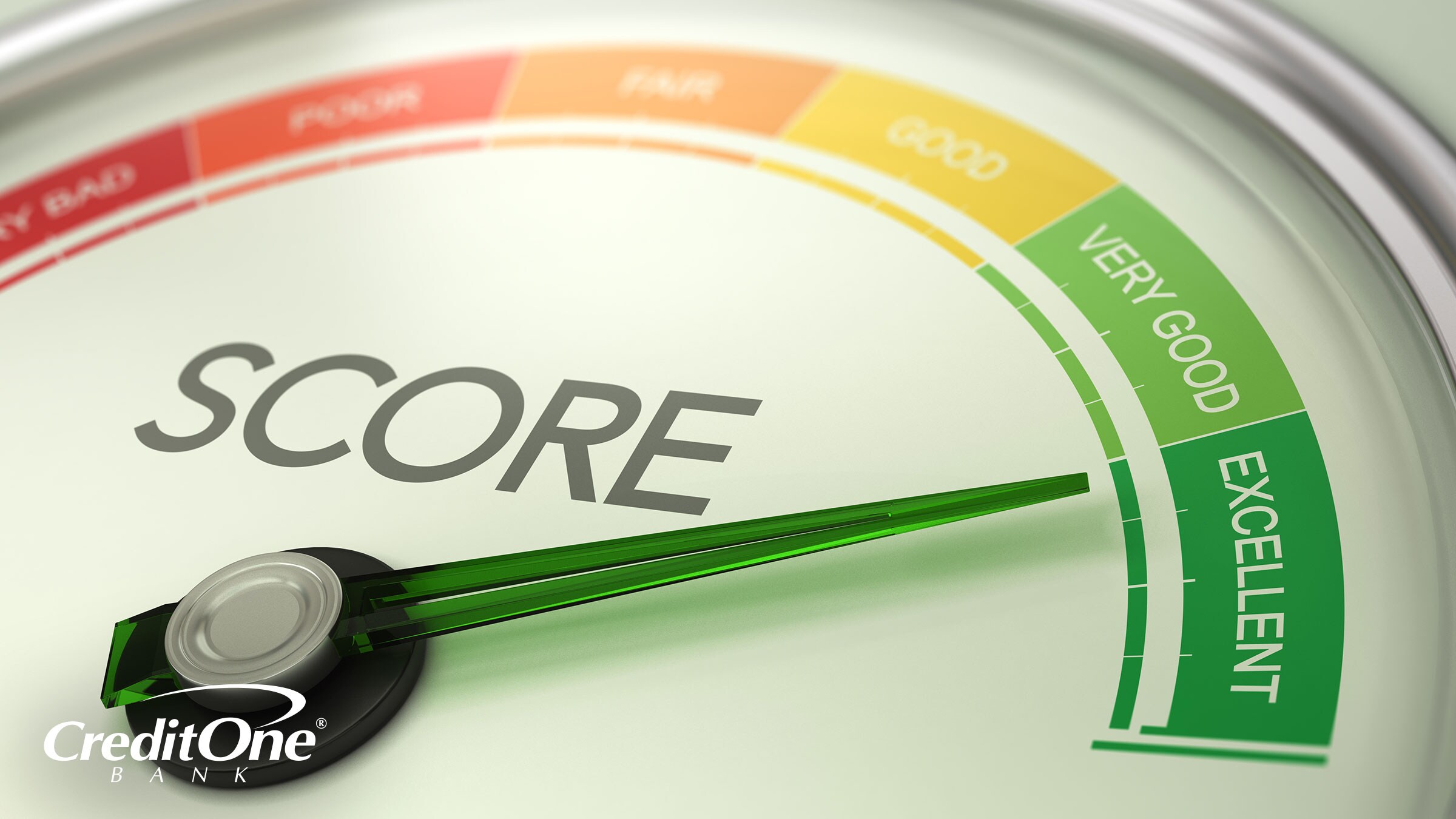 Auto insurance providers consider a number of factors in deciding whether to issue you a policy and calculating your premium. These factors include, but are not limited to, your driving history, where you live, your age, your gender, your marital status, the make and model of the vehicle you're insuring, and the types of coverage you want. But did you know that in all but five states (as of September 2021) they can also consider your credit score?
That's right. Unless you live in California, Hawaii, Massachusetts, Michigan, or Washington State, how you manage your credit is likely being considered in deciding whether to insure you and determining your auto insurance premium.

Do auto insurance companies use the same credit scores lenders do?
Insurance companies use a specialized credit score known as your "credit-based insurance score." This is not the same score lenders see, nor is what you see when you check your own credit score. A credit-based insurance score factors in only certain elements of your credit history to assess your level of risk and likelihood of filing a claim. Unlike the credit scores that lenders use, credit-based insurance scores do not consider things like your job or income or other personal information.   
Is there a correlation between my credit-based insurance score and my risk as a driver?
Auto insurance companies are in business to make, not lose, money. So, when it comes to assessing the risk of applicants or policy subscribers, they use tried-and-true tools, methods, and processes.

Multiple studies have found that there's a strong correlation between credit-based insurance scores and losses. Most of these studies found a correlation between credit-based insurance scores and the likelihood of filing a claim—specifically, that individuals with lower scores were higher risks to file claims than those with higher scores.
While the reasons for this relationship is not universally agreed upon, one theory is that credit scores are good predictors of a consumer's behavior. If you behave responsibly in managing your credit, the thinking is that you'll likely apply the same responsible behavior in other areas of your life, including driving and vehicle ownership. So, for example, if you're a responsible vehicle owner who gets their brakes serviced regularly and replaces their tires when the tread gets low, you may be statistically less likely to rear-end another car than someone driving a vehicle with worn-out brake pads and bald tires.     
How big of a role does credit score play in determining auto insurance rates?
Just how impactful your credit-based insurance score is in determining your premium varies by insurance company and state. But it is not the only factor insurance companies consider. As previously mentioned, your driving record, vehicle make and model, location, and other criteria will also factor into determining your rate. In fact, some states that allow your credit-based insurance score to be used actually prohibit it from being the only basis used in determining your premium or deciding whether to insure you or renew your policy.
Is it fair for auto insurance companies to factor in credit behavior?
"Fair" is a relative term, and the five states that banned the use of credit-based insurance scores clearly found the practice to be questionable on some level. A person could have a low credit score yet still be an excellent driver with a low risk of getting in an accident or filing a claim. And someone with a high credit score who's a terrible driver could be a high risk for causing an accident and filing a claim.
The truth is that much of the criteria used by insurance companies isn't necessarily "fair." Is it fair that young male drivers typically pay higher auto premiums than female drivers of the same age? Or that you'll pay a higher premium for driving certain vehicle makes and models even though you're a safe driver in any vehicle? Or that you might pay a higher premium based simply on where you reside? Fair or not, insurers have found relationships between all of these factors and the amount of risk an applicant or policy holder represents. And they're all considered in deciding whether to issue coverage and calculating premiums.  
Does an auto insurance company checking my credit-based insurance score affect my credit score?
Don't worry about your credit score dropping when an auto insurance company checks your credit-based insurance score, because their inquiry is considered a "soft inquiry." Unlike a "hard inquiry," which could lower your credit score by as much as 10 points, a soft inquiry will not affect your credit score in any way.
Can I improve my credit-based insurance score?
Just like your FICO® Score and the other consumer credit scores you have, your credit-based insurance score is continually changing, based on your credit behavior. So, any steps you take to effectively manage your credit and increase your consumer credit scores should also be reflected in your credit-based insurance score.
These steps may include, but are not limited to, making consistent, on-time payments; paying down debt, lowering your credit utilization ratio, regularly reviewing your credit reports and disputing any errors in them, and limiting how often you apply for new credit.
By being diligent in implementing steps to improve your credit scores, you should be able to improve your credit-based insurance score as well. And—if you live in a state where insurance companies are allowed to factor in your credit—that improvement could help you get the auto insurance you want and hopefully save you a few dollars on your premium.