Can You Reopen a Closed Credit Card?
---
You might have a credit card laying around that's been closed for one reason or another. And now you have a few unexpected expenses keeping you up at night and that extra line of credit could come in handy.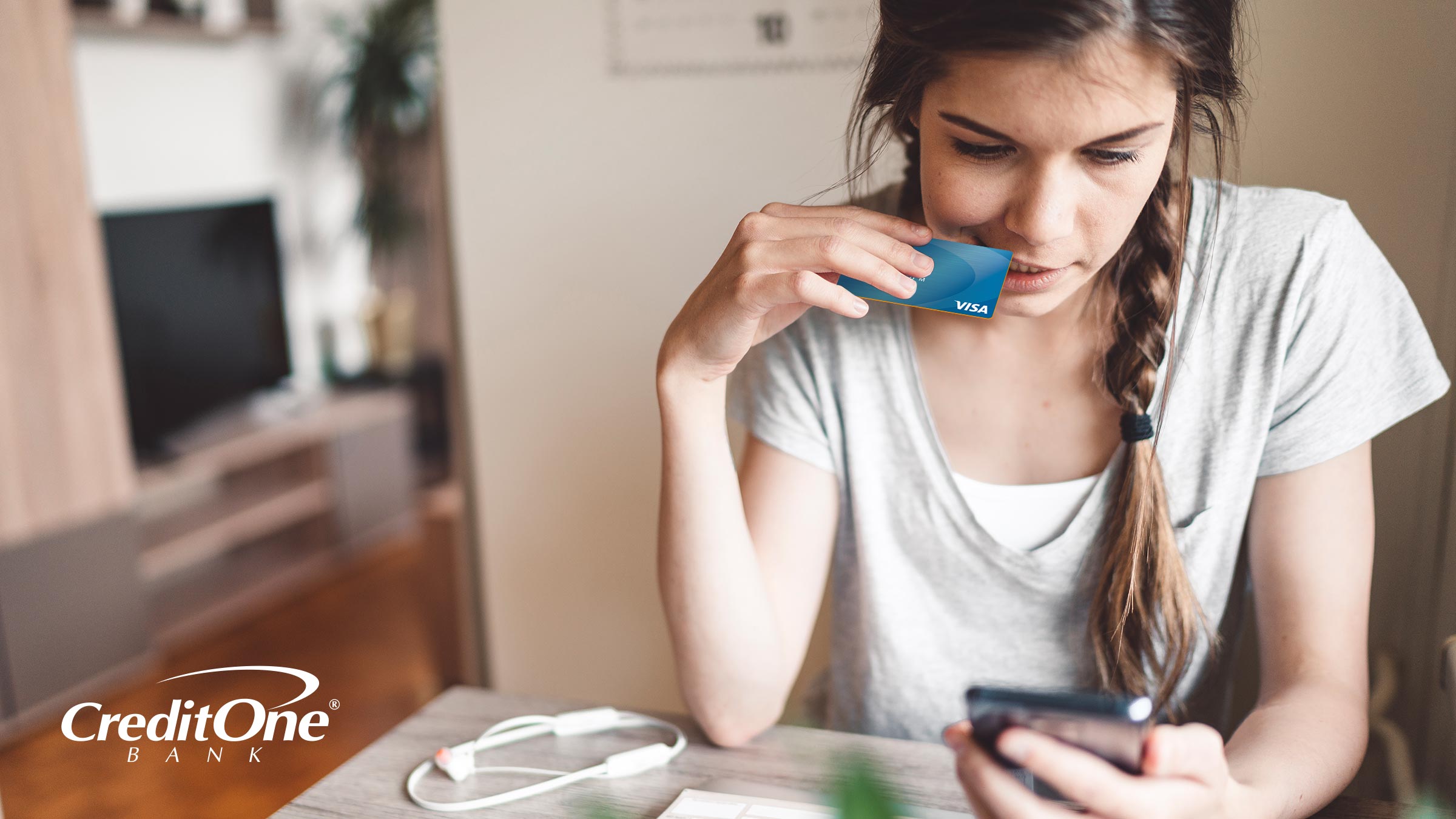 Can You Reopen a Closed Credit Card?
Yes, under the right circumstances you can reopen a closed credit card account.
Of course, there are exceptions to every rule, and your chances for success depend on the policies of your card issuer and the reason the account was closed.
Here are a few steps you can take to find out if reopening your credit card account is possible.
Understand why the credit card was closed.

If you didn't close the account yourself, there are several reasons why your card issuer might have done so. Maybe you didn't use the card often enough, and the issuer decided to close your account due to inactivity. If you missed payments or your credit score went down causing an increase to your credit utilization ratio, the issuer may have decided that you've become too risky.

It is important to remember that regardless of the reason your account was closed, if you owe money on your card, you still need to pay back the debt. 

Gather your information.

Before you start the process of reopening your closed credit card account, make sure you have all the necessary information close-by: 

Your credit card account number
Your personally identifiable information, including the name that appears on the card, the billing address for the card, and your social security number

Contact the credit card company.

Call the issuer's customer service phone number and explain that you'd like to reopen your closed account. If you closed the account yourself, describe your situation. Additionally, it might help to share why you want to reopen the credit card account.

Depending on the credit card company and how long your account has been closed, you may have to apply for a new card. If this is the case, you'll need to agree to a hard inquiry on your credit report. Some companies might require a hard inquiry even if you're not opening a new account.

You should also be prepared that the customer service representative may respectfully decline your request. Regardless of your situation or circumstances, there are a number of factors that an issuer considers when evaluating whether to offer or reinstate credit.

In the end, the process of attempting to reopen a closed credit card account can be as easy as 1-2-3. Make sure to understand why the account was originally closed. While doing your research, you might also investigate different credit card options to find a new one that's a better fit for your situation. Armed with that information, you can then determine the options available to you and decide the best course of action to get the credit line you need.