Post-Pandemic Travel Tips
---
As the pandemic winds down, many are starting to heed the call of the open road. Here are a few tips for easing back into travel while exercising caution.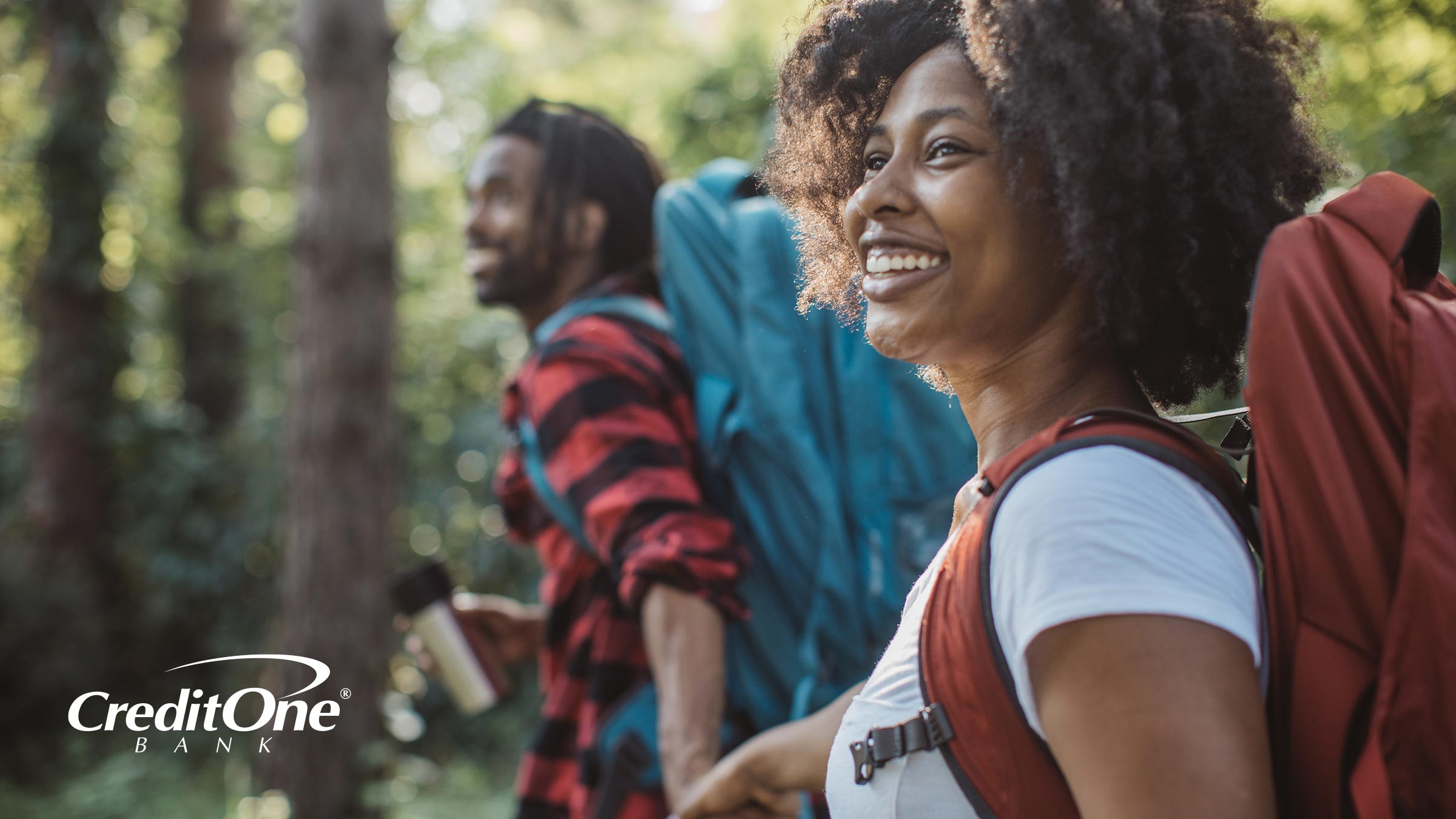 As COVID-19 infections across the United States decline and vaccinations increase, the number of Americans willing to travel is on the rise. If you're ready for a change of scenery after quarantining and staying home since the pandemic hit, here are a few tips to help you stay safer as you ease back into travel mode.
COVID-Cautious Travel Ideas
While there's no such thing as risk-free travel, there are safer ways to get away. Here are a few lower-risk ideas to consider.
1.     Take a Weekend Car Trip: You don't have to take a long vacation or get on a plane, train, or boat enjoy a little R&R. Instead, consider shorter getaways within a few hours of where you live that may not attract large crowds. Places like small towns, beaches, or state or national parks that may not be obvious tourist destinations.
To minimize your risk of being exposed to coronavirus even more, consider spending most of your time at your destination doing things outdoors, where the virus doesn't easily spread. The chances of catching coronavirus paddling a kayak in the middle of a remote lake or taking a hike up a lonely logging trail are almost certainly less than contracting it in line at a crowded amusement park. 
2.    Do a Family or Friend Reunion: Do you have family and friends you haven't seen since the country started quarantining? If they (and you) are fully vaccinated, consider visiting them or maybe even renting a house or condo, where you can all get together for a reunion. Meeting up in one central location—especially if it's a bit isolated—could help you avoid contact with people you don't know, who may be infectious, while giving you a chance to catch up with those you love.
3.     Go Camping or Glamping: If you want even more solitude, consider a camping or glamping trip. If you're up for the former, pack a tent and enough supplies for a few days and head out for wide open spaces where natural beauty is abundant but people are few and far between. Or, if the latter is more your speed, rent a luxury RV and find an isolated location in the great outdoors where you can park and unwind. So long as you're not smack dab in the middle of a crowded national park at peak season, these options should allow you to avoid crowds and the indoors, where the risk of COVID transmission is higher.
4.     Eat Out (Literally) or Eat In: Even with many restaurants across the nation remaining closed for much of the pandemic, dining indoors has been a major cause of COVID-19 "superspreader" events, according to a study led by Stanford University. So, if you're going to dine out, request outdoor seating, where there's more ventilation and you may be safer. Or forego dining out altogether and cook your own meals. Not only will you know precisely who's been in contact with your food, you'll probably also save money and eat healthier.
Tips for Air Travelers
If you're up for a bigger, bolder adventure than a car trip can offer, there are several things to consider before heading for the airport and hopping on a plane. 
If you're fully vaccinated with an FDA-authorized vaccine or vaccine authorized for emergency use by the World Health Organization, the CDC says it's safe to travel within the United States. If you're not, they recommend postponing your trip until you're fully vaccinated.
If you decide to travel, there are a few things you can do to help minimize your risk of being exposed to the coronavirus, including but not limited to:
Wear a mask in the airport and on the plane. As of the time of this writing, federal law requires all airline passengers in the United States to wear a face mask in the airport and on the plane. Even if this restriction gets lifted, you may want to continue to wear one, as masks can be effective against spreading the virus and protecting you from the virus. 
Use hand sanitizer and sanitize your seating area. Keeping your hands clean and wiping down your seating area with a disinfectant cloth can be a good way to help minimize any exposure from surfaces.
Travel to destinations where flights are less likely to be full. Fewer people on a flight can minimize your potential exposure to coronavirus. Depending on flight schedules and availability, a flight to Des Moines, Iowa, may be a lot less crowded than to a more touristy destination like Miami, Florida.
 Don't travel to destinations where infection rates are high or on the rise. Again, the more people, the more likely you are to be exposed. If you know a destination is experiencing high rates of infection, or a surge in infections, it's probably best to visit someplace else.
Avoid flying at peak times. Peak times are not only times of the year when more people are flying, but also times of the day. Days on or around school breaks or major holidays are obviously peak times of the year and, for many airports, 8 a.m. to 6 p.m. is considered the busiest time of the day for flights. Taking a late-night or very early morning flight could reduce the likelihood that your flight is at or near capacity.    
Take Advantage of Credit Card Travel Benefits
Regardless of where you're headed or how you're getting there, using a credit card is a convenient way to cover your expenses and help you keep track of how much you're spending. And, if it's a rewards credit card or travel card, you may be able to offset some of the cost of your trip by earning cash back rewards, points, airline miles, or more.
If you plan on flying, a rewards credit card may provide you with access to airport lounges, where you could wait for your flight away from larger crowds. Just be sure to find out whether the lounges will be open before you arrive at the airport. Some remain closed due to COVID.
Your credit card may even offer complimentary travel insurance, which could come in handy should you need to cancel your trip or cut it short due to COVID-19 or many other reasons. Check the terms and conditions of your card to see if it has a trip-interruption or cancellation policy.
Consider Travel Insurance
According to a bankrate.com survey conducted last summer, more than half of Americans who had to cancel their travel plans due to COVID-19 didn't receive a full refund. If you don't want to wind up in a similar situation, and your credit card doesn't offer any form of travel insurance, you may want to consider purchasing a separate travel insurance policy, especially if you have to prepay for a lot of your expenses.
Travel insurance reimburses you—up to the policy's limit—for travel-related expenses if you cancel your trip or leave early because of a covered event. Stand-alone policies typically offer broader coverage and higher limits than what credit cards provide.
If you purchase travel insurance, it's important that you understand the terms and conditions and exclusions the policy might contain. For example, since the pandemic became so pervasive, many policies no longer cover pandemic-related claims—especially not cancellations made by travelers because they were afraid to travel, not because they were sick. You may also need to buy a policy within a certain number of days of booking your trip, depending on the carrier. It's worth doing some research and comparing plans from multiple carriers before investing in a policy.
Now that there's light at the end of the tunnel of the pandemic, satisfying the wanderlust that's been simmering for so many months is becoming a reality for many Americans. If you're one of them, there are ways to ease back into—or simply take the plunge—while still minimizing the risk of contracting the virus. Since COVID recommendations are continually evolving, however, you may want to check with CDC guidelines to get the latest travel advice before you hit the road or take to the skies.