Six Smart Purchases You Can Make Using Your Credit Card
---
Credit cards, when used responsibly, are a secure and convenient method of payment. And while it may not make sense to buy everything with a credit card, there are some specific credit card purchases that can come with a variety of rewards and features.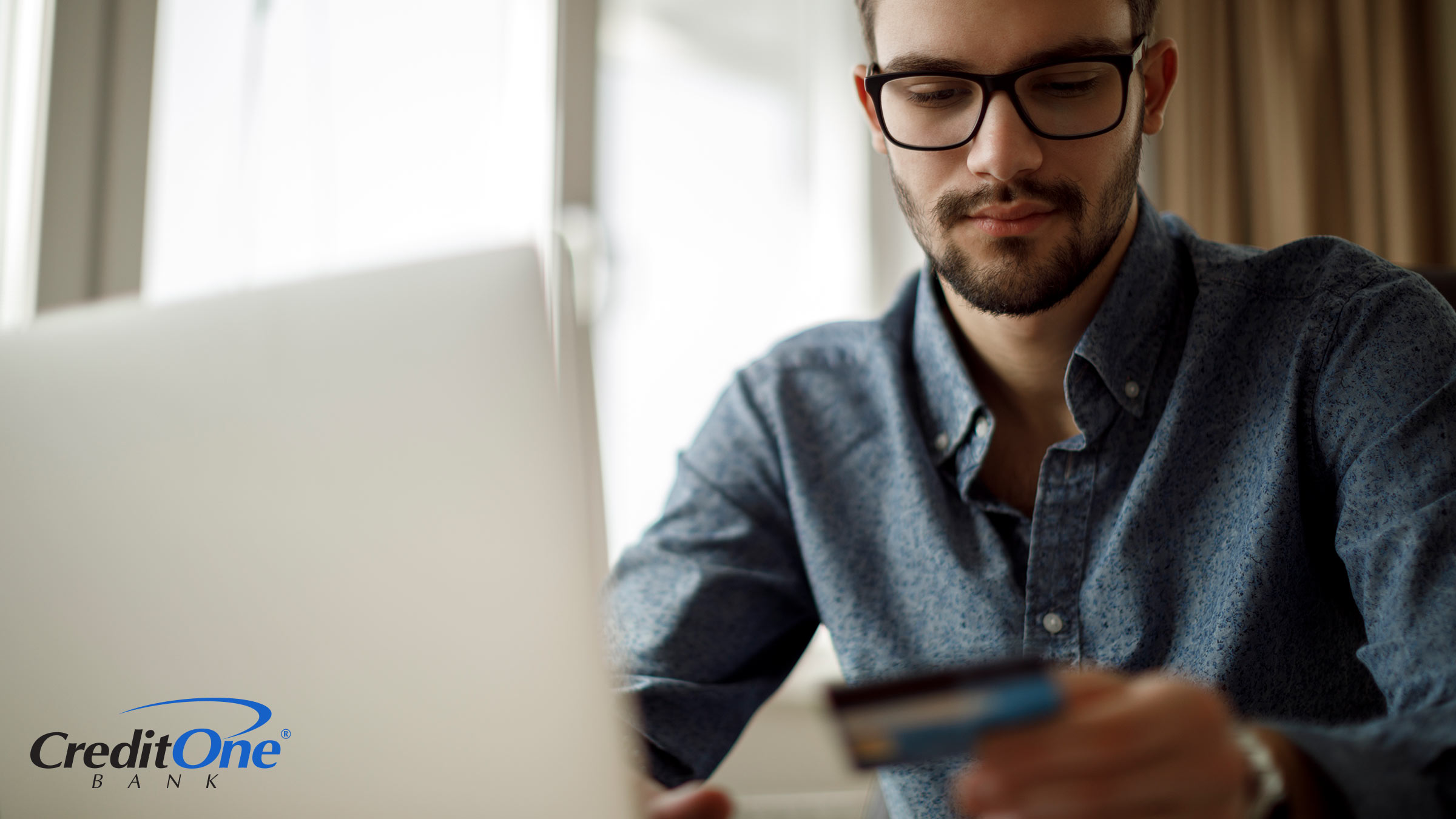 They say cash is king. But for some purchases, using a credit card may be your best bet. Not only can responsible credit card use help you build a good credit score, but it can also provide you with a variety of features and benefits that can add a little more oomph to your finances.
Here are six purchases you should consider making with a credit card.
Travel
Whether you're looking to book a flight, fill up your gas tank, or make purchases along the way, there are many reasons to consider using a credit card while traveling. Not only do credit cards provide a level of security that debit cards or cash don't, but they're more convenient to carry than a wad of bills and they're easily replaceable if lost.
Credit cards often also come with a variety of rewards for eligible purchases — especially if you're using a travel credit card. Rewards may range from earning points when you book a flight, hotel, or rental car to cash back rewards on the meals you buy, to accruing miles which can be redeemed for more air travel. Many travel credit cards also offer travel benefits such as travel insurance, discounts, upgrades, and more. And some may offer introductory bonuses to make them even more attractive.
Electronics and Appliances
Have your eye on the latest gadget or need a new appliance? Using a credit card to make that purchase can lead to a windfall of points or cash back rewards, depending on the card. Especially if it's a big-ticket item. Some credit cards may even provide you with price protection, insurance, extended warranties, or extra security to add a little more comfort to making such a potentially pricy purchase.
Mobile Phone Bills
Using a credit card to pay your mobile phone bill can also provide some additional benefits. If your credit card offers rewards points or cash back for paying such eligible monthly expenses, then you can maximize that by strategically choosing which bills to pay with that card. Some credit cards may even come with additional cellphone-related perks such as cellphone protection.
As with any other purchase, before using a credit card to pay your mobile phone bill, make sure that you have a plan to pay it off. If you let the balance sit and it accrues interest, you will end up paying more than what the bill was in the first place. But if you pay it off within your grace period, you've essentially given yourself a few more weeks to pay your phone bill.
Groceries
By choosing plastic over paper when it comes to paying for your groceries, you can quickly bag rewards every time you go to the store. This is because many credit cards offer cash back, points, or other types of rewards on specific spend categories — and groceries are commonly one of those categories. Considering food is something you likely have to regularly buy (unless you grow it all yourself), you might as well get some bonus rewards when checking out.
Dining Out
If you're a foodie, using a credit card when you dine out can add some tasty rewards to the menu since some cards offer cash back rewards or points on dining, which can be redeemed for merchandise, gift cards, or a variety of other things. But, before asking for the check, be aware that some restaurants may charge you an extra fee for using a credit card. 
Online Shopping
Nowadays, you can buy just about anything from your phone, tablet, or computer. So why not add some rewards to the convenience of being able to buy whatever you want, whenever you want to, from essentially anywhere?
Just like the other purchases mentioned in this list, you can earn cash back rewards or points on eligible purchases made online. Key word: eligible. Be aware of the specifics of your card before assuming that you'll earn rewards on every purchase you make.
Using a credit card for online purchases is also generally a safer method of payment than using a debit card. Many credit cards offer safeguards such as zero fraud liability which protect you against unauthorized charges if your card is ever lost or stolen.
Bottom Line
When it comes to making purchases — big or small — using a credit card can provide plenty of extra perks ranging from rewards programs that add a little extra something on your purchases to additional security giving you peace of mind that your finances are safe.
However, remember that with credit card use comes the responsibility of paying off your debt. Always have a plan to pay off your bill. Doing so will keep your finances in solid shape, help you save money by avoiding interest, and even potentially boost your credit score.
Looking to add a credit card to your wallet for essential purchases and more? See if you Pre-Qualify for a Credit One Bank card today, with no impact to your credit score.