How Does Gen Z Use Credit Cards?
---
Opinions on credit cards vary from generation to generation. And that includes Gen Z. Learn about some of these generational differences, including Gen Z's relationship with credit cards, the average number of cards in their wallets, and more.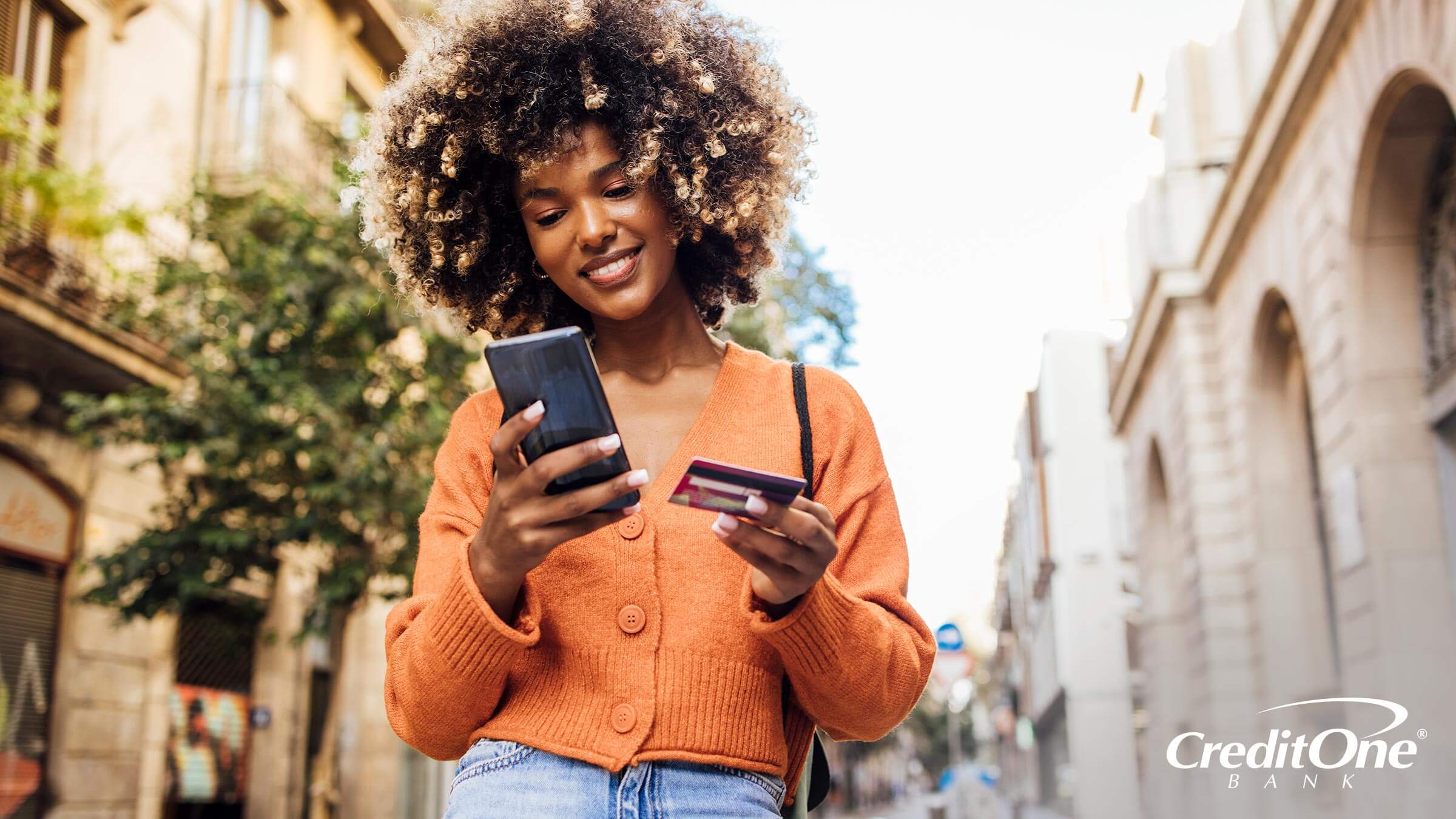 When it comes to credit cards, each generation generally views them in their own way—with preferences shaped by their age, experiences, and financial situations. Baby Boomers are different from Generation X, who are different from Millennials. And the same applies to Generation Z.
Born between 1997 and 2012, Gen Z is still on the young side. But that doesn't mean they're not old enough to have developed their own credit card opinions, needs, and habits.
A survey conducted by The Ascent asked members of each generation about their preferences around credit cards, and here are some of the key Gen Z takeaways.
Gen Z's Relationship With Credit Cards
Age has an impact on Gen Z's relationship with credit cards.
One area where you see this impact is in their reasoning for opening credit cards. When asked what prompted them to search for their last credit card, 40% of Gen Z respondents said it was to build credit. This makes sense considering the average credit score for younger people is generally lower because they have shorter payment and credit histories than their older counterparts.
Also, alarmingly, 44% of Gen Z respondents said they have maxed out at least one credit card. While that is a high number, perhaps it can be explained by the lower credit limits that may come along with a first credit card. If a card has a low limit, then all it may take is one major purchase to max it out.
Average Number of Credit Cards for Gen Z
While the average number of credit cards per American is three cards, Gen Z doesn't carry as many—averaging two credit cards.
One explanation for this could be, again, that age thing. Gen Z is much younger than the others, with the oldest members only in their mid-20s. So that means less time to accrue cards.
Most Popular Type of Credit Card for Gen Z
There are many different types of credit cards on the market—and Gen Z had a clear preference on which type they prefer: cash back credit cards.
| | |
| --- | --- |
| Card Type | Gen Z |
| Cash back | 38% |
| No annual fee | 25% |
| Balance transfer | 19% |
| Low interest | 18% |
| Retail/store-specific | 17% |
| Airline/travel | 10% |
What Gen Z Wants in a Credit Card
When it comes to what Gen Z wants in a credit card, 28% said they prefer no-annual-fee credit cards. This was more than any other generation besides Baby Boomers.
| | |
| --- | --- |
| Feature | Gen Z |
| No annual fee | 28% |
| Low interest rate | 23% |
| Good rewards program | 19% |
| High credit limit | 9% |
| Widely accepted card issuer | 6% |
| Insurances or protections offered | 6% |
| Introductory offer/welcome bonus | 4% |
| Recognized card issuer | 4% |
| Other | 2% |
Bottom Line
While each individual is different, the opinions and needs of credit cards—shaped by life experiences, finances, and economic factors—vary from generation to generation. And, despite being on the young side, Gen Z is no different.
Being relatively "new to the game," Gen Z tends to prioritize building credit as opposed to things like travel perks. This makes sense considering the age range of Gen Z. Perhaps as they get older, and have more established financial situations, they may increasingly take advantage of the other credit features the market offers that are currently not as important to them now.