How to Check if Your Credit Card is Active
---
Find that long-lost credit card and not sure if it still works? Read on to learn how to check if your credit card is active.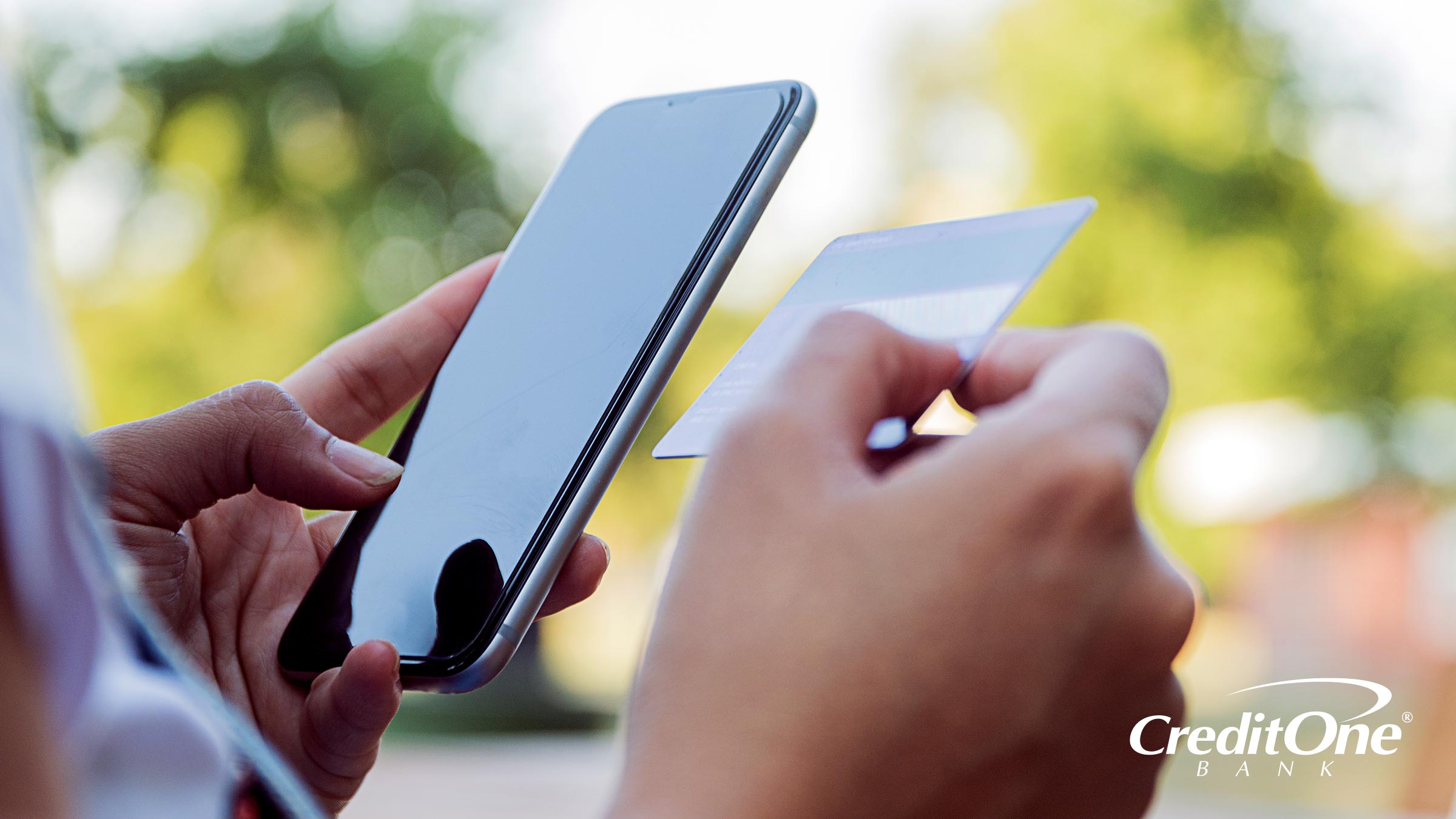 To use your credit card to make purchases, it must be active and in positive standing.
With that said, there are several ways your credit card can become deactivated and unusable, from inactivity of the card to falling behind on making payments. Regardless of how it happened, if your card is inactive, it will be declined when you try to use it.
Luckily, there are ways for you to check your credit card before using it to ensure it is active and ready to make purchases.
Ask customer support if it is active
One way to check if your card is active is by calling your card issuer's customer support phone number and asking. This number is usually listed on the back of your card.
Besides maybe a few seconds of hold time, this is the quickest and easiest way to check the status of your card. Plus, if it is inactive, they can likely reactivate it while you're on the phone.
Check that it appears active on your credit reports
You can also check the status of your card by looking to see if it's listed as active on your credit report.
Under the Fair Credit Reporting Act, you're entitled to receive a free copy of your credit report from each of the three major credit reporting agencies—Equifax®, Experian®, and TransUnion®—every year. To request your free copies, visit annualcreditreport.com.
See if you can make a purchase
Perhaps you're at the store and you want to find out if your credit card still works? You can try using it to make a purchase and see if the transaction is approved.
Log in to your credit card account online
Depending on the card issuer, you may be able to log in to your online account to check the status of your card. While logged in, you can also see if you have a balance on your account, what your credit limit is, etc.
What can you do if the card is inactive?
Call your credit issuer's customer support (if you aren't already on the phone with them) and ask for it to be reactivated. Customer support will be able to verify why your card has been deactivated and what steps—if any—you need to take to get your card reactivated and back in good standing, such as paying a delinquent balance.
The next time you're unsure if a credit card is still active, don't fret. There are several ways to easily find out its status.