How to Rebuild Your Credit With Credit Cards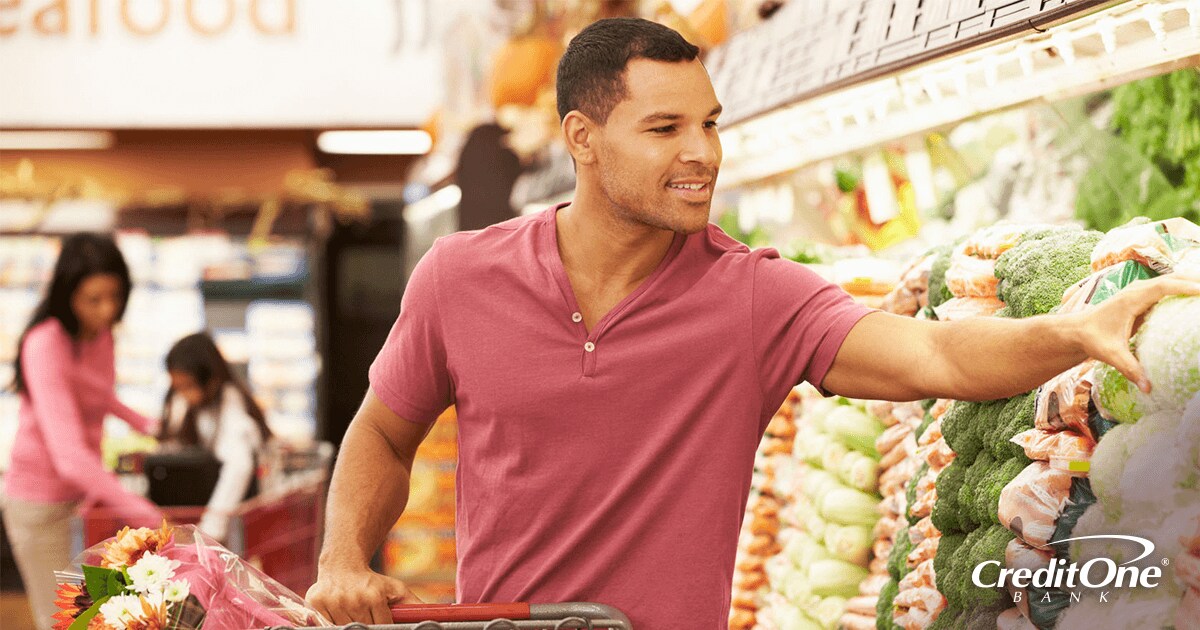 Credit challenges come in many forms: foreclosure, bankruptcy, or a costly medical emergency. Or maybe you just missed a few car payments during tough times. Bad credit happens to good people all the time. A run of bad luck can throw even the most responsible person into a financial free fall. Fortunately, learning how to build credit or rebuild your credit score is not as difficult as it may seem. In fact, one of the best ways to begin rebuilding is using small, everyday purchases to your advantage.
You can't prove that you're credit worthy without credit. First, see where you stand. It's easy to check your credit score for free directly from Experian®, Equifax® and TransUnion®. Then apply for a credit card to begin the rebuilding process as soon as possible. Once you're approved, start using it regularly.

Don't make unnecessary purchases just to build credit because you may risk going further into debt. Instead use your credit card for everyday purchases; for example, groceries and gas, or clothing for the kids. You're going to make those purchases anyway, so let those everyday items help you work towards rebuilding your credit score by using your credit card and making monthly payments on time. Your payments will be reported to the major credit bureaus, the organizations responsible for credit scores. Over time, this will help improve your credit, no matter what you purchased.
Bad credit doesn't make you a bad person, and it's fixable. Take some simple steps and begin rebuilding your credit score with a credit card. Here are some more tips:
Find a bank with a product that best meets your needs and a policy of recognizing improvement and providing credit opportunities. Your line of credit may start low, but you'll want a bank that is willing to work with you to build on it.

Make sure to create a budget, stick to it, and use your credit card regularly for necessary everyday items. These should be "need," not "want," purchases such as gas or groceries.

If you notice a purchase you did not make on your account, contact your bank right away. Fraud happens, so don't let it impact your credit. Monitoring your account frequently can help to ensure you stop fraud as it starts. Online access offered by most banks is a great way to do this.

Do not apply for multiple cards at once. Too many applications will negatively affect your credit score.

Do not pay a credit repair service. According to Experian®, one of the major credit bureaus, there is nothing these services can do that you can't do for yourself.
«

Return