How Often Should You Apply For a Credit Card?
---
There are a lot of credit cards out there. Read on to learn how often you should apply for one and what the impacts may be if you do so frequently.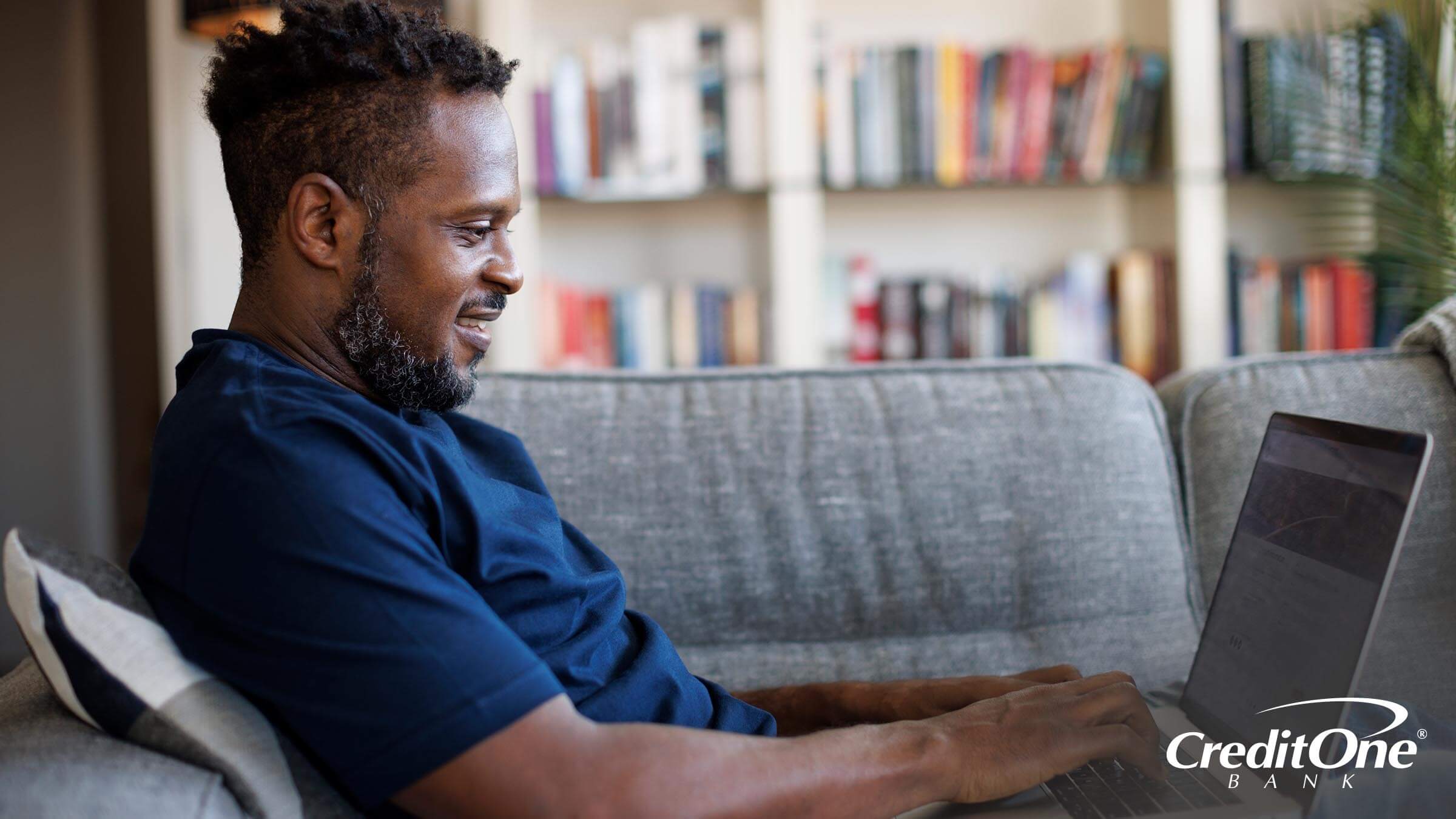 Being approved for credit (coupled with responsible use) can give your spending power a real boost, while also contributing toward a healthy financial life. However, that doesn't mean you should just start applying for every credit card you see all at once, so you have a large collection of credit cards at your disposal. Doing so can have some unintended consequences.
How Often Should You Apply For a New Credit Card?
There is no hard and fast rule as to how often you should apply for a new credit card—it depends on your financial situation (including your credit score), your aversion to risk, and your need for new credit. However, all things considered, it's best to space out your card applications…perhaps by six months or more.
There are several reasons why you may want to do so.
Why Should You Wait Between Applying?
In short, waiting between credit card applications can help protect your credit score.
One reason to wait is that applying for a credit card may result in a hard inquiry on your credit report, which can lower your credit score by typically 10 points or less. The more cards you apply for, the more impact the hard inquiries can have on your score. In other words, those points can add up!
Not only can hard inquiries lower your credit score, but they can also stay on your credit report for up to two years. Plus, hard inquiries are factored into "New Credit," which comprises up to 10% of your credit score.
How Many Credit Cards Can You Apply For at Once?
Again, there is no rule for how many you can apply for at once. However, just because there isn't an official cap, that doesn't mean it's a smart idea to apply for several all at one time.
Why? Again, those pesky hard inquiries! As mentioned above, while a hard-inquiry-caused, 10-point ding to your credit score doesn't sound like much, imagine if you multiply those 10 points several times because you've applied for multiple cards at once or within a very short timeframe. That's a much larger impact on your score. Plus, if you have multiple hard inquiries all at once, this could paint you as a higher risk to creditors and may result in you not being approved.
Credit issuers also typically have their own restrictions on how many of their credit cards you can apply for at one time.
Conclusion
When it comes to applying for credit, it's up to you how often and how many cards you choose to apply for. It's your financial life, after all. Just be sure to remember the potential impacts applying for multiple at once—or in a short timeframe—can have on your credit score or even your chances of being approved.
All things considered, if you can wait some time in between applications, the more you minimize any impact on your credit score the process may bring with it.